Retreat
Creating your own personal sanctuary has never been easier
Showing all 10 results
Retreat
Launch Flooring Visualiser
Filter View
Product Search
See Who Stocks This Product
Watch Collection Video
In today's busy world, it's more important than ever to have a space where you can retreat, relax, and regroup. The foundation of your space is crucial and with Retreat hybrid planks, creating your own personal sanctuary has never been easier.
Designed for easy living, Retreat is the perfect flooring solution to help you regain your sense of self and create a personal oasis within your home. With its stunning range of 10 colours, inspired by Australian species and oak references, Retreat provides a natural timber aesthetic that will elevate any space and give you a sense of tranquillity.
Retreat's 100% waterproof hybrid construction means that you can experience true relaxation without having to worry about spills or accidents. With its stain, scratch, and fade-resistant features, Retreat can handle even the most demanding of Australian lifestyles, even in 50-degree heat.
With Retreat, you can finally create the space that you deserve, a place to unwind, destress and connect with your true self. Suitable for use in all spaces, Retreat is the perfect choice for anyone looking to create their own personal sanctuary. So why wait? Transform your home today and experience the peace and serenity that comes with Retreat hybrid floors.
Check out what your space could look like by using our Floor Visualiser with an actual picture of your room. Then order real samples of your favourite designs – choose up to three – to be sent direct to your door! Retreat is stocked exclusively at Carpet Court – so find your nearest store – and don't forget to take your samples!
Retreat Hybrid Flooring Gallery
Water-proof luxury floors designed for Australian living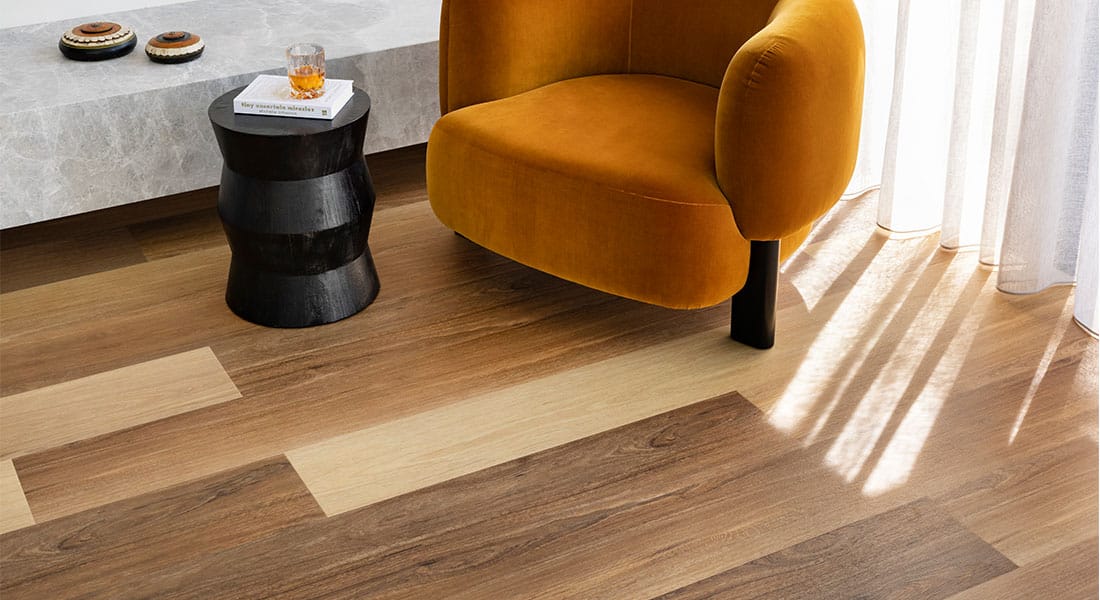 Product Featured:
Toolara Spotted Gum 006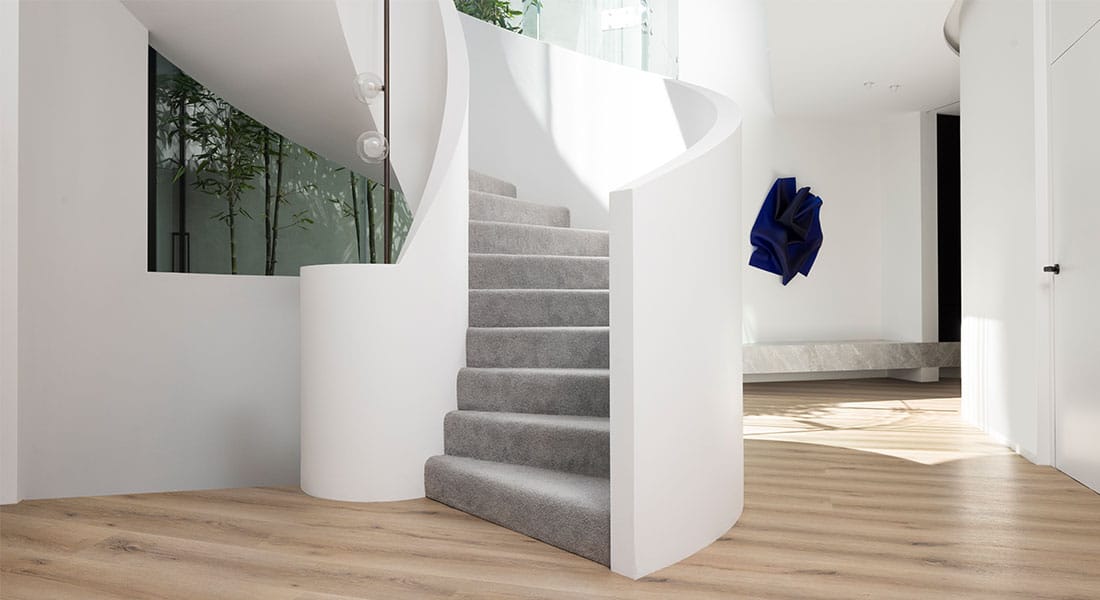 Product Featured:
Avar Oak 004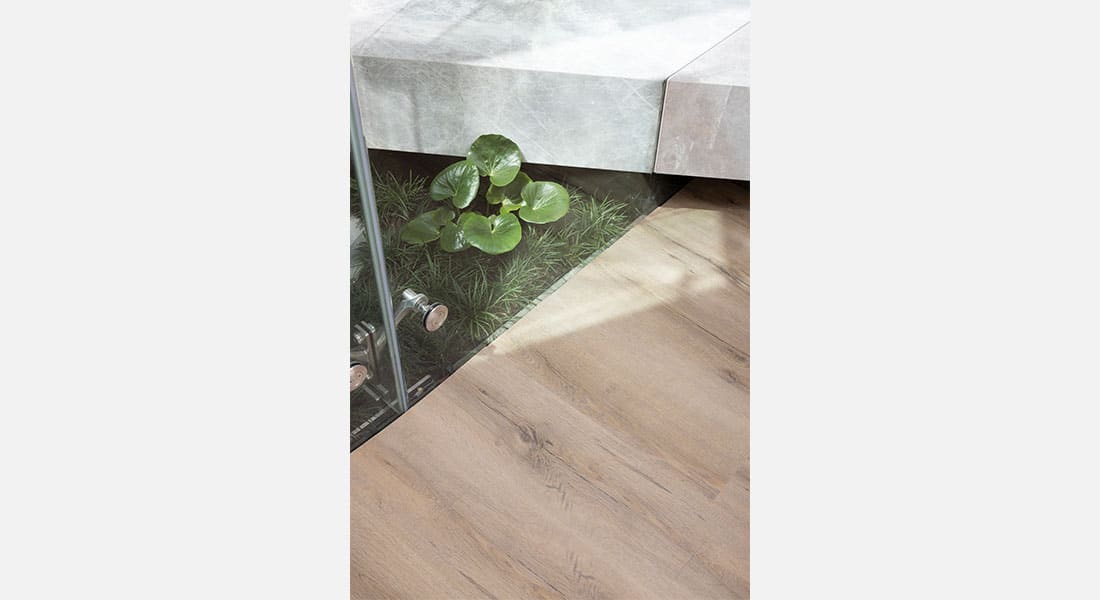 Product Featured:
Avar Oak 004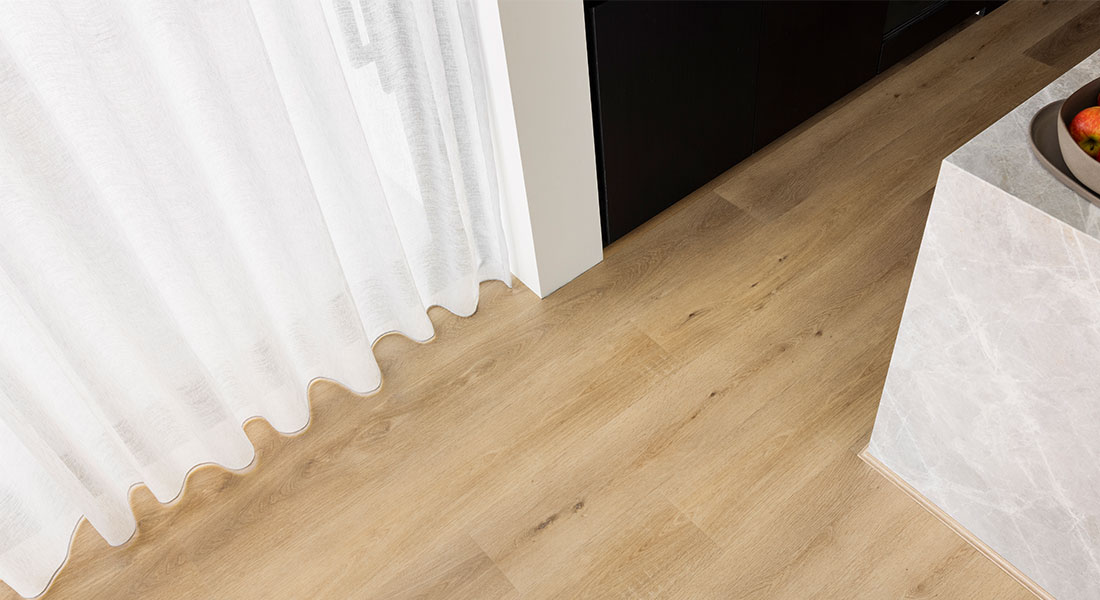 Product Featured:
Tarill Oak 003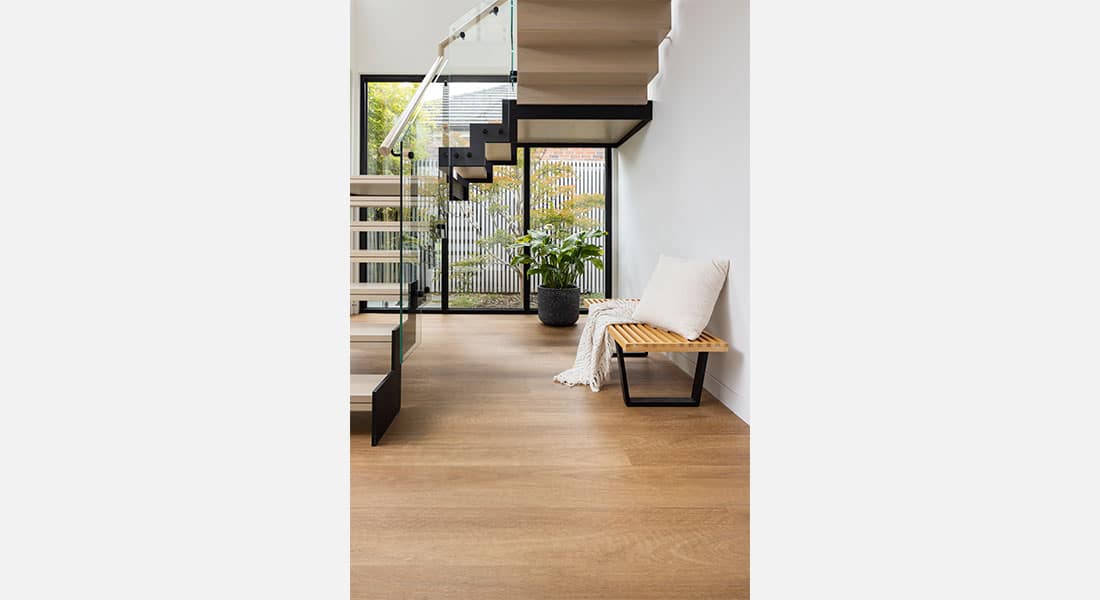 Product Featured:
Mirima Spotted Gum 007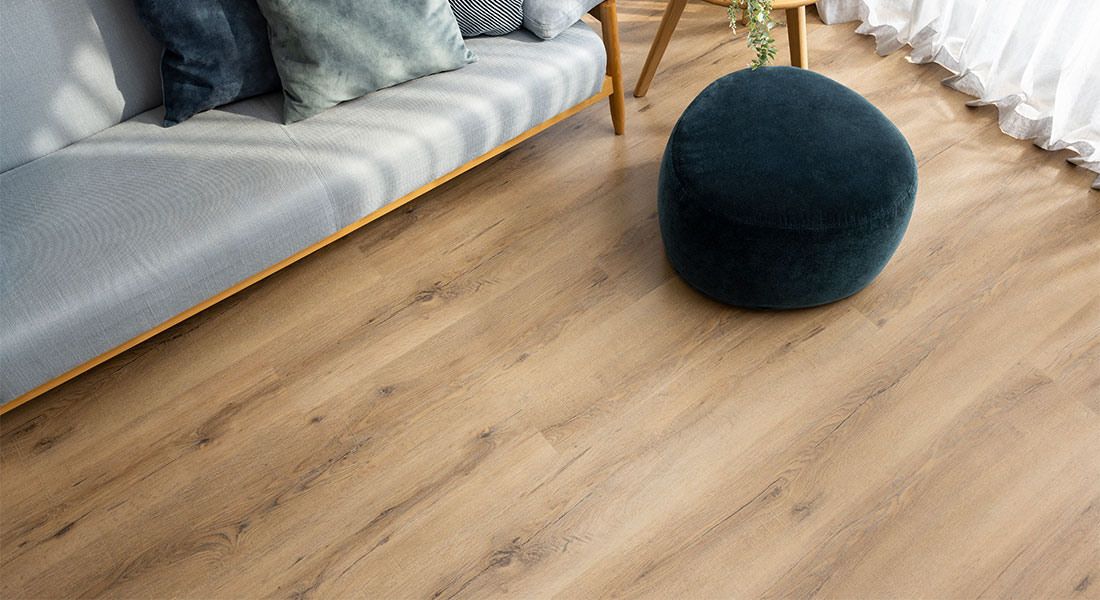 Product Featured:
Inger Oak 009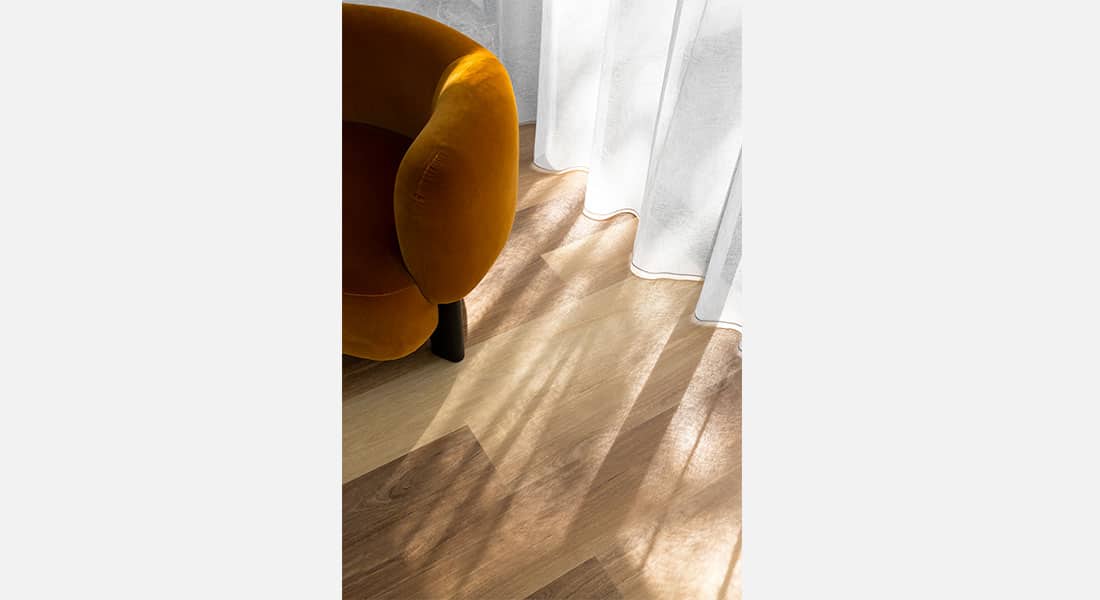 Product Featured:
Toolara Spotted Gum 006
Product Featured:
Nambung Oak 001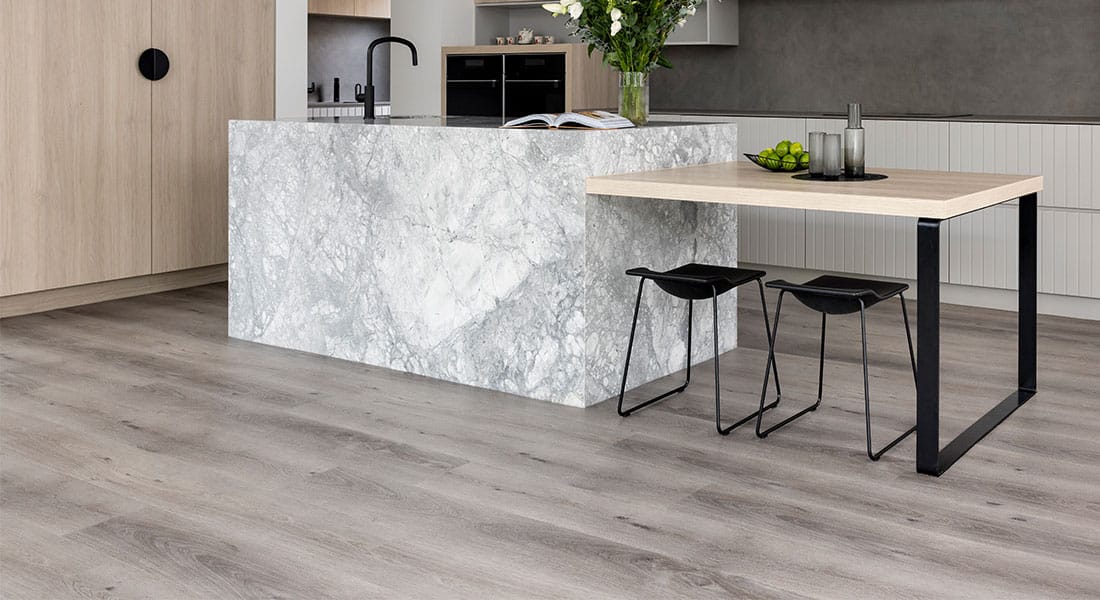 Product Featured:
Nambung Oak 001
Need Assistance?
As part of our ongoing customer focus, we are always available to facilitate your next flooring project enquiry. Our sales or technical departments are always ready to help.