Scenic
Elevate Your Home with Unparalleled Style and Dependability
Showing all 10 results
Scenic
Launch Flooring Visualiser
Filter View
Product Search
Watch Collection Video
Discover a world of possibilities as Scenic luxury vinyl planks transforms your living space into a charming haven, providing a solid foundation for your dream home.
Scenic offers a remarkable waterproof design that shields your floors from life's unexpected accidents. With tested P3 slip resistance, you can move with confidence, knowing that every step is supported by a secure and stable surface. Relax and enjoy worry-free moments, knowing that your home remains both beautiful and safe.
Scenic's Extra Heavy-Duty PUR wear layer ensures that your floors retain their stunning appearance, even in the face of daily wear. Designed to endure the demands of a busy household, Scenic is perfect for those seeking a foundation that stands the test of time. Let the elegance of your home shine through, without worrying about scratches.
With Scenic's Micro Guard Technology, your home becomes a sanctuary of cleanliness and purity. Say farewell to unwanted germs and allergens, as this innovative technology provides an added layer of protection. Feel confident that your family is surrounded by a healthier living space, where every breath is cleaner, and every step is safer.
Choose Scenic Luxury Vinyl Planks, where beauty, reliability, and a touch of luxury come together to create the foundation of your dream home. Elevate your living experience and embrace the exceptional quality that Scenic has to offer.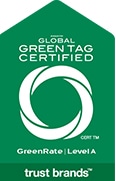 Scenic Vinyl Planks Gallery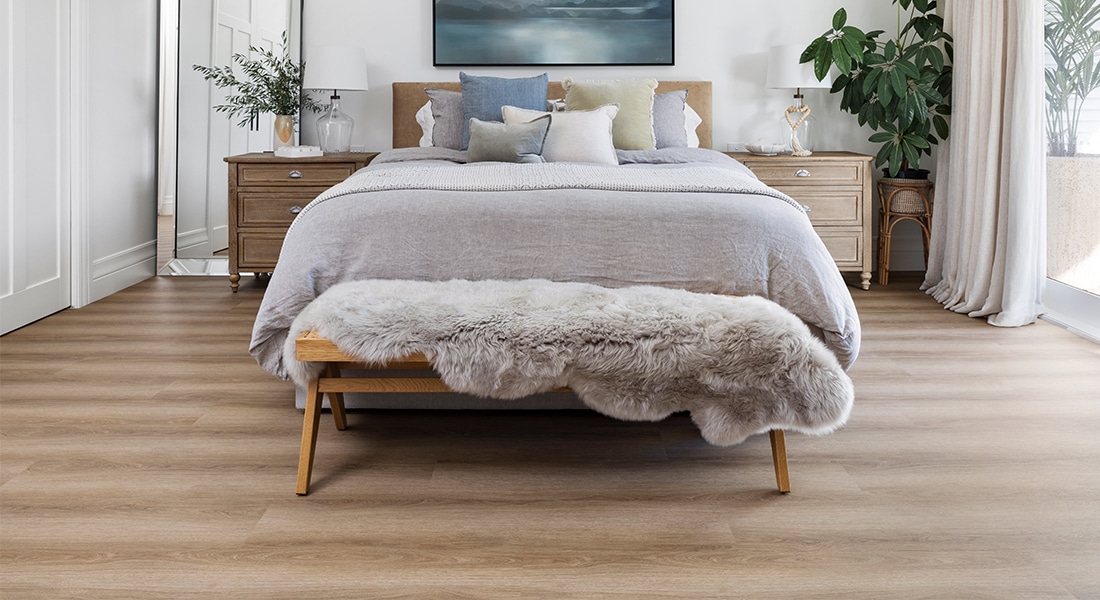 Product Featured:
Scenic Mathieson Oak 07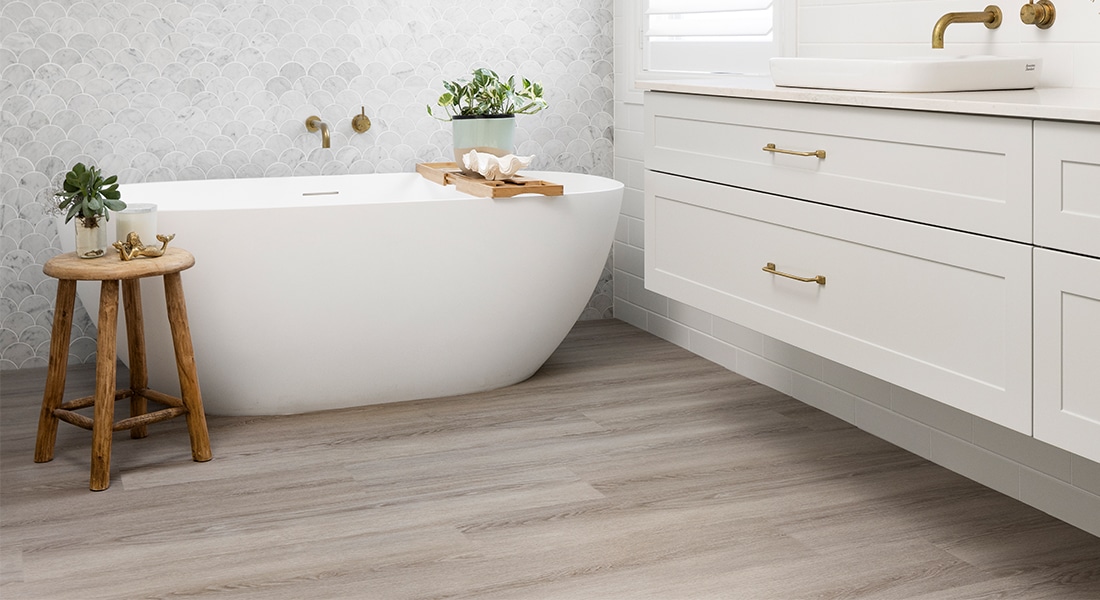 Product Featured:
Scenic Tamborine Oak 06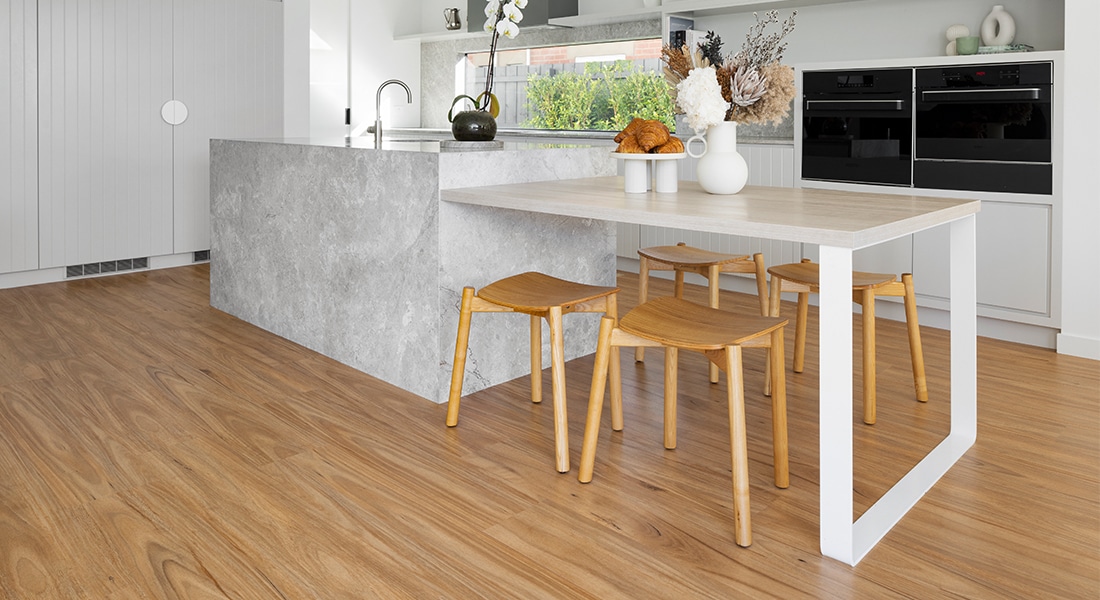 Product Featured:
Boonah Blackbutt 02
Product Featured:
Elabana Oak 08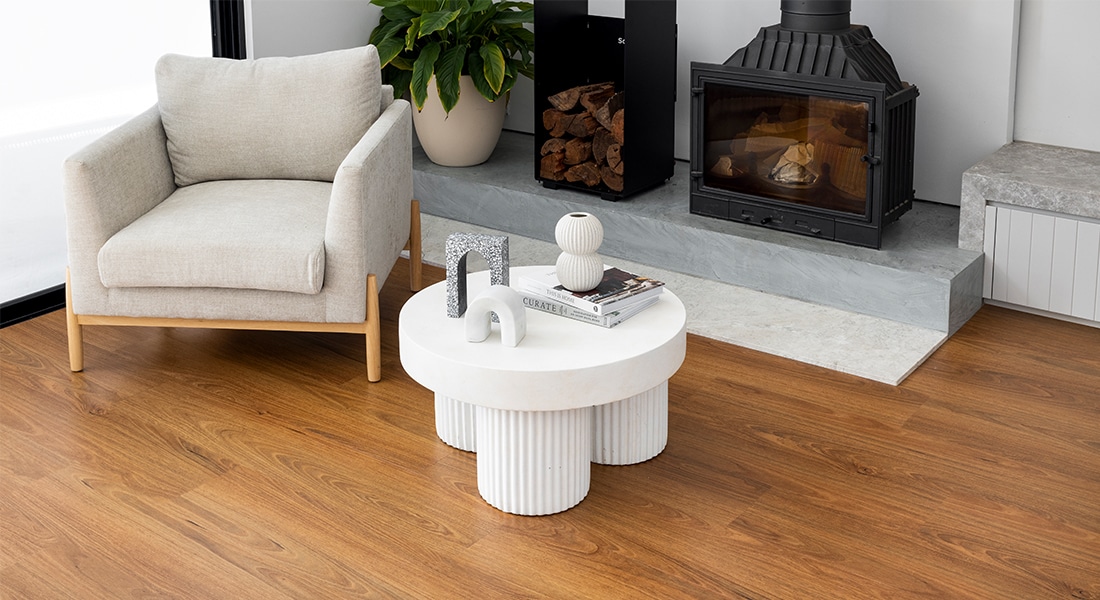 Product Featured:
Harrisville Spotted Gum 03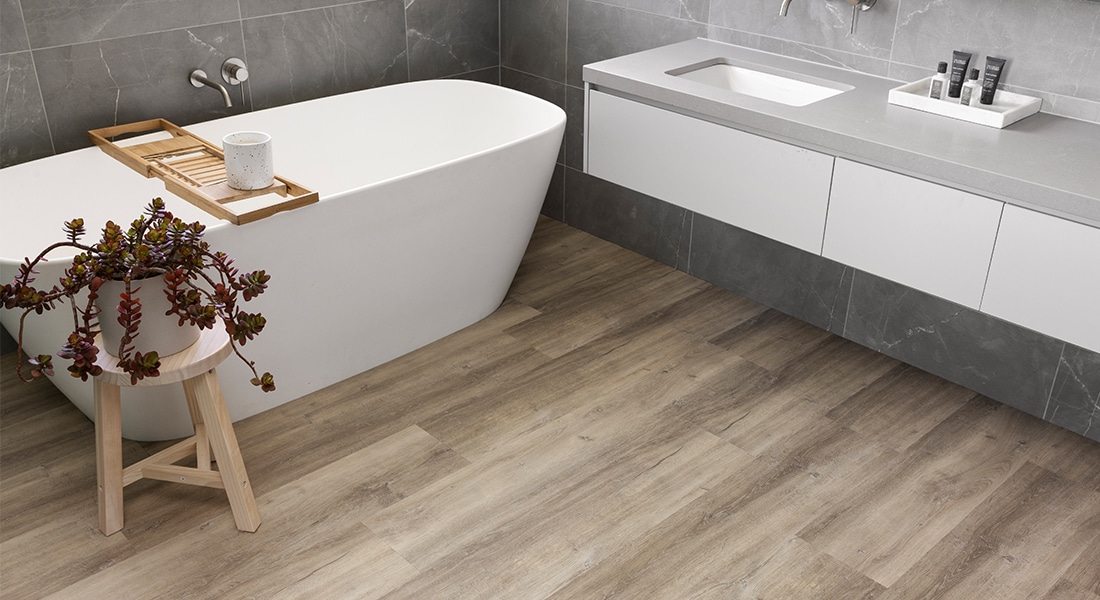 Product Featured:
Karoomba Oak 05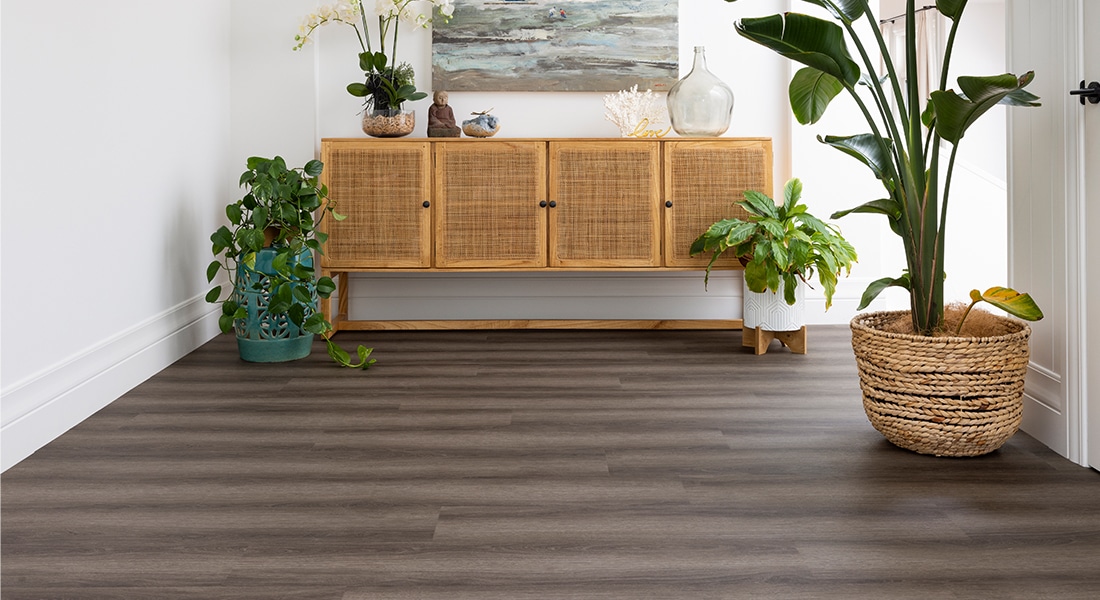 Product Featured:
Lamington Oak 10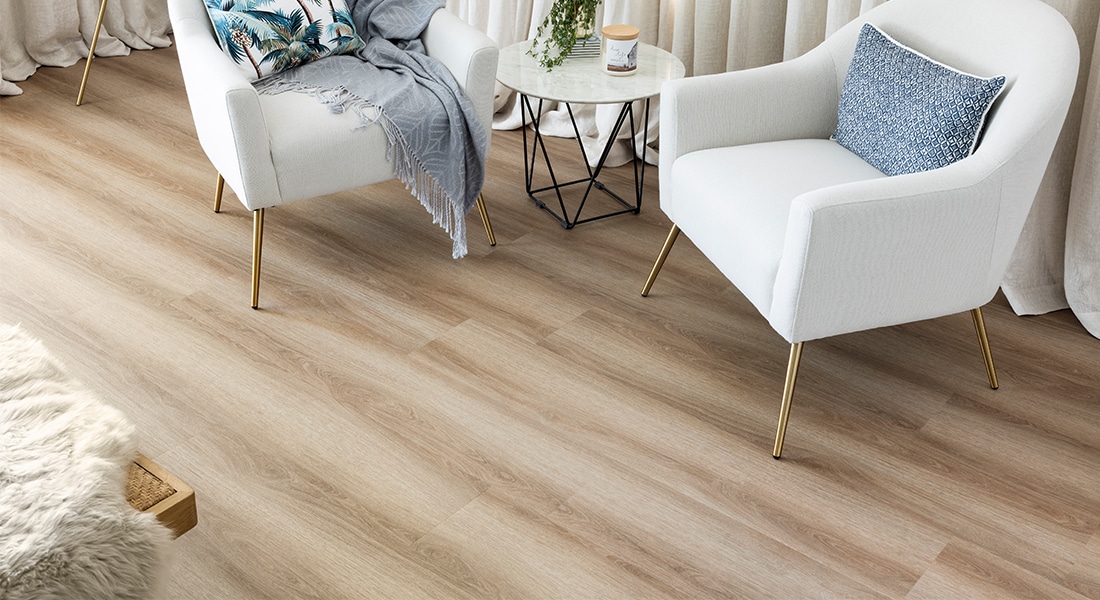 Product Featured:
Mathieson Oak 07
Need Assistance?
As part of our ongoing customer focus, we are always available to facilitate your next flooring project enquiry. Our sales or technical departments are always ready to help.