Caravan
Engineered for resilience and timeless style.
Showing all 8 results
Caravan
Filter View
Product Search
Introducing Signature Floors' Caravan Sheet Vinyl Range – a harmonious blend of style and robustness, designed to transform your space.
With our 5-year residential warranty, you can trust in the longevity and quality of our caravan range. The unique patterns offered showcase natural timber designs, bringing a touch of nature's charm to your floors. Safety is paramount, and our Caravan range excels with its R11 tested slip resistance, ensuring safety and stability.
Discover the perfect blend of style, practicality, and peace of mind with Signature Floors' Caravan Sheet Vinyl Range – an upgrade that effortlessly blends aesthetics and functionality, enriching your space with enduring elegance. Order you free samples today!
Gallery
Caravan Sheet Vinyl Flooring Installation Images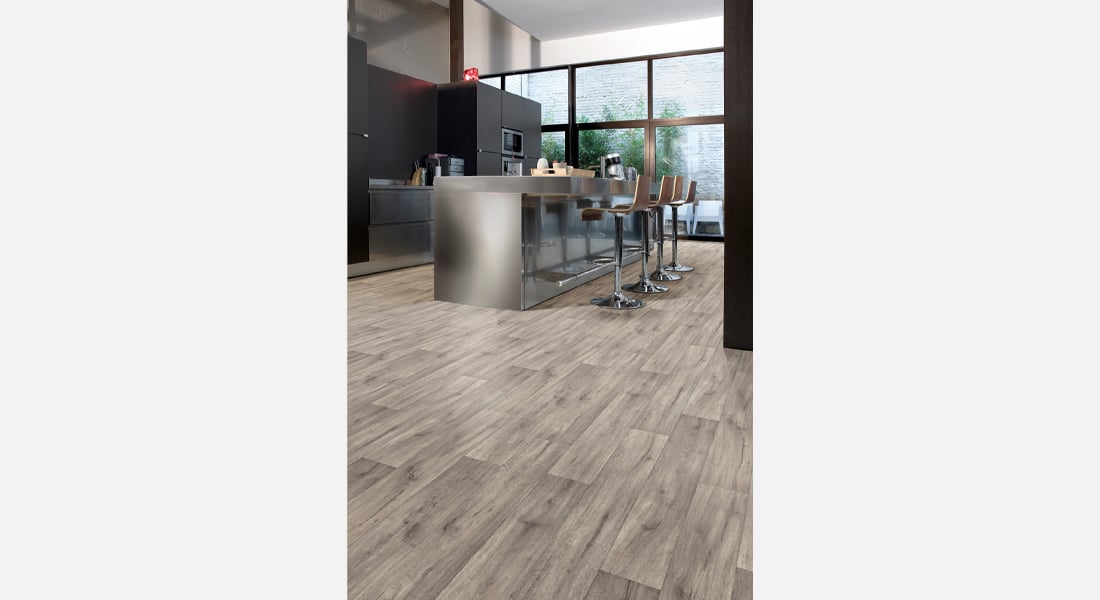 Products Featured:
Caravan Tundra 20124594
Need Assistance?
As part of our ongoing customer focus, we are always available to facilitate your next flooring project enquiry. Our sales or technical departments are always ready to help.