Cashmere Touch
Discover the world's most luxurious 6 & 7 star carpets
Showing all 13 results
Florian - Cashmere Touch
Launch Flooring Visualiser
Filter View
Product Search
See Who Stocks This Product
Composed of solution-dyed nylon, the premium 7 Star Florian is part of Signature's Cashmere Touch carpet collection, one of Australia's highest quality carpets for your home. It is a sumptuous, extra-soft, hard wearing 55oz carpet, ideal for busy families and pets. Florian – Cashmere Touch carpet is a wonderful example of innovation that provides everything you are looking for in a premium carpet – and more!
Not sure if Cashmere Touch carpet is the right choice for your needs? Check out our guide on choosing flooring with Signature carpets. Alternatively, refer to our  carpet maintenance guide for tips and tricks on cleaning carpets and maintaining that plump look and feel.
Gallery
Sophisticated seven star premium SDN carpet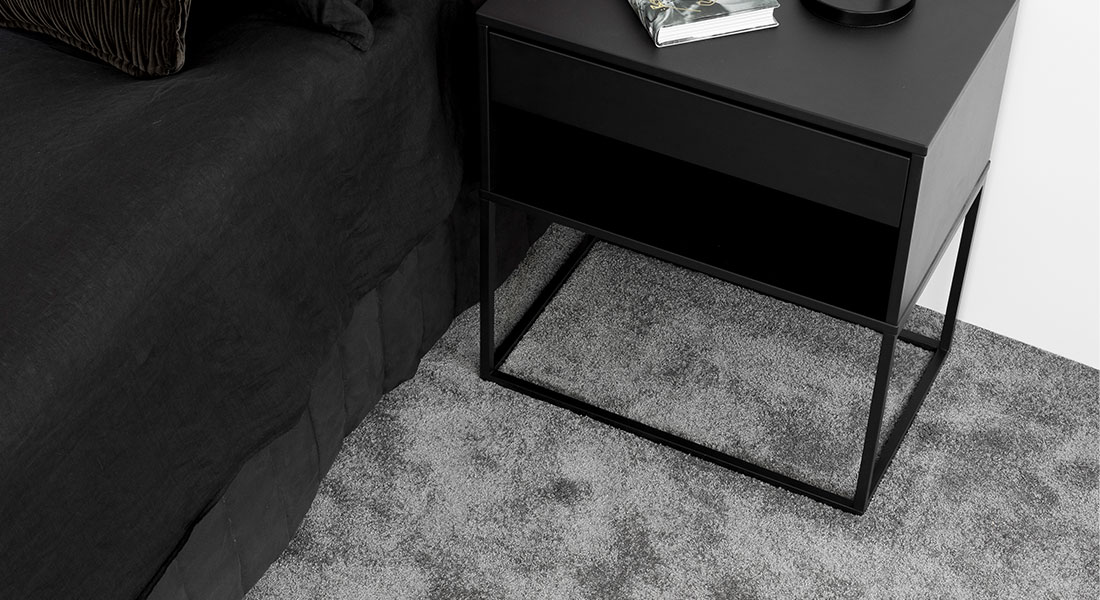 Products Featured:
Florian Gentle Willow 96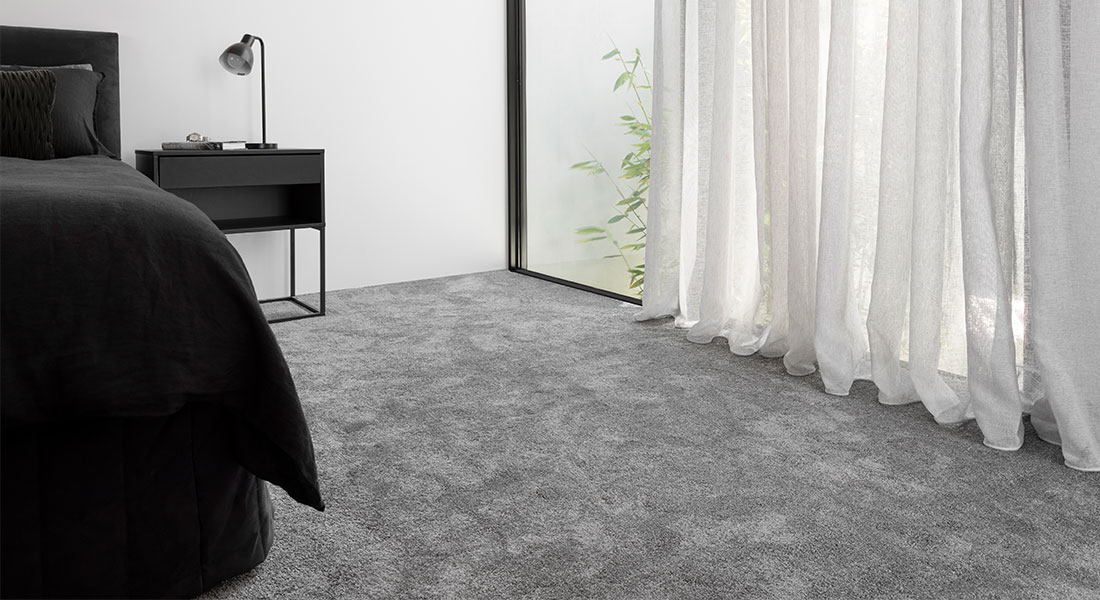 Products Featured:
Florian Gentle Willow 96
Need Assistance?
As part of our ongoing customer focus, we are always available to facilitate your next flooring project enquiry. Our sales or technical departments are always ready to help.