When looking for a carpet that offers high functionality, longevity, luxury, and sustainability, you can't miss the allure of wool carpets. However, there is more than one reason for choosing a wool carpet to adorn your home.
With the world waking up to the repercussions of global warming, everyone wants to contribute to the ways of green living in one way or the other. Customers in the retail world are gravitating toward making conscious lifestyle choices to help reduce their carbon footprint. Many customers research their products before purchasing to ensure the brand reflects their values and beliefs. 
Recent studies have observed that customers aged 26-41 are actively exploring options for investing in products that ensure the health and safety of their homes and the environment. Similarly, the age group between 10-25, thanks to Greta Thunberg, are conscious of bridging the gap between the challenges of the environment and the efforts to bring changes.  Let's look at some of the reasons why wool carpets are in high demand making it a sustainable flooring choice.
What makes carpet a sustainable choice?
Natural Materials 
Wool carpets are constructed from wool fibres mostly obtained from sheep and other mammals such as yak, goats, rabbits, and alpacas, which are a renewable resource making it have no negative impact on the environment, unlike synthetic fibres produced with petroleum-based chemicals. They come in organic shades of beiges, charcoals, blacks, and browns, as no synthetic dyes are used to retain their colour. Because of its natural properties, less energy and other resources are used to manufacture wool carpets. Signature Floors' flagship Signature Wool collection offers a broad range of wool carpets from 100% New Zealand Wool to 100% European wool. Most of Signature's wool carpets are crafted from undyed wool.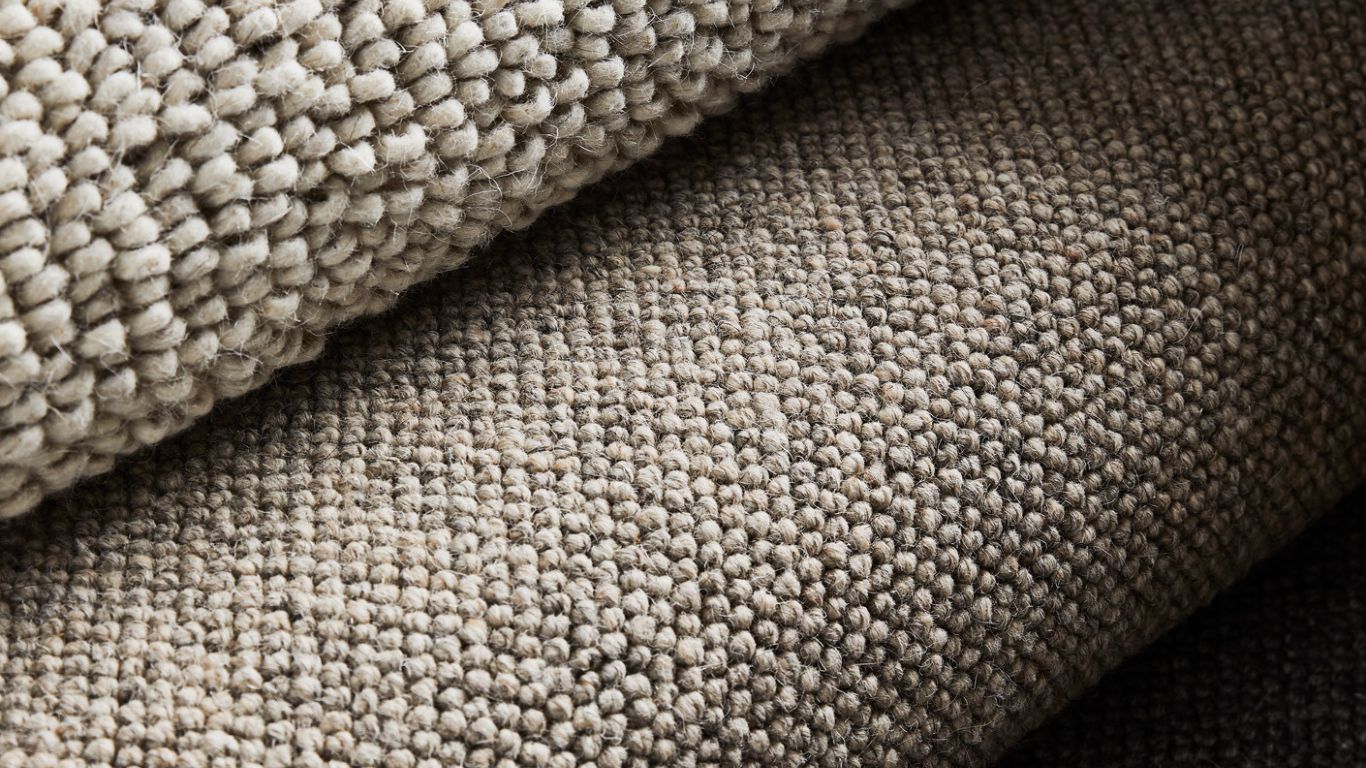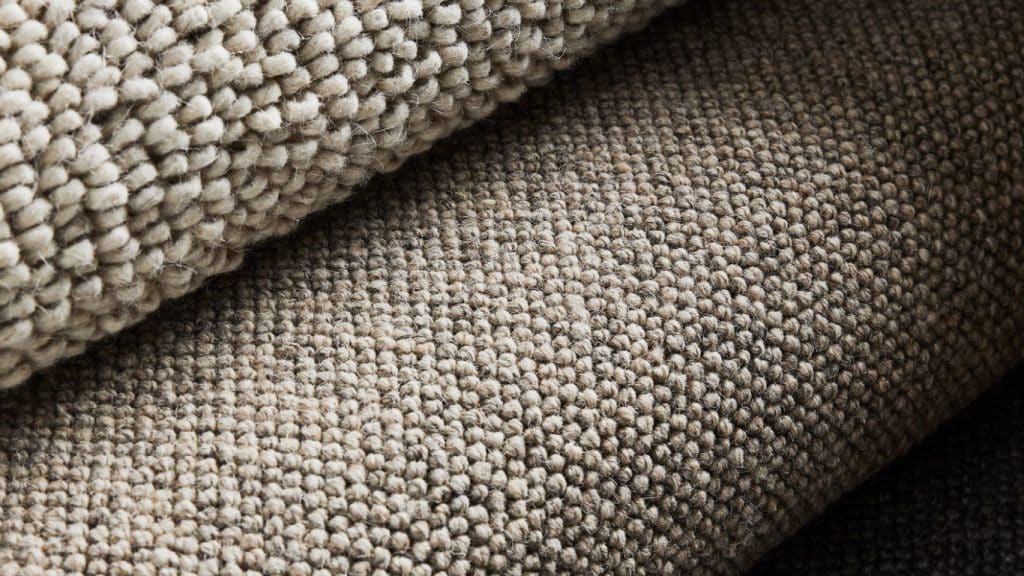 Durable
Wool carpets are robust and hardwearing. They do not submit easily to matting and flattening. Sometimes you may see signs of flattening due to the placement of heavy furniture or if it is in a high-traffic area; however, a quick vacuum helps the natural fibres of wool to spring back to their original form. Wool carpets are also more durable and they last you a long time. Signature Floors offers a warranty of 10 – 20 years for their different ranges of wool carpets, reinforcing the longevity of these carpets and making it a wise carpet choice.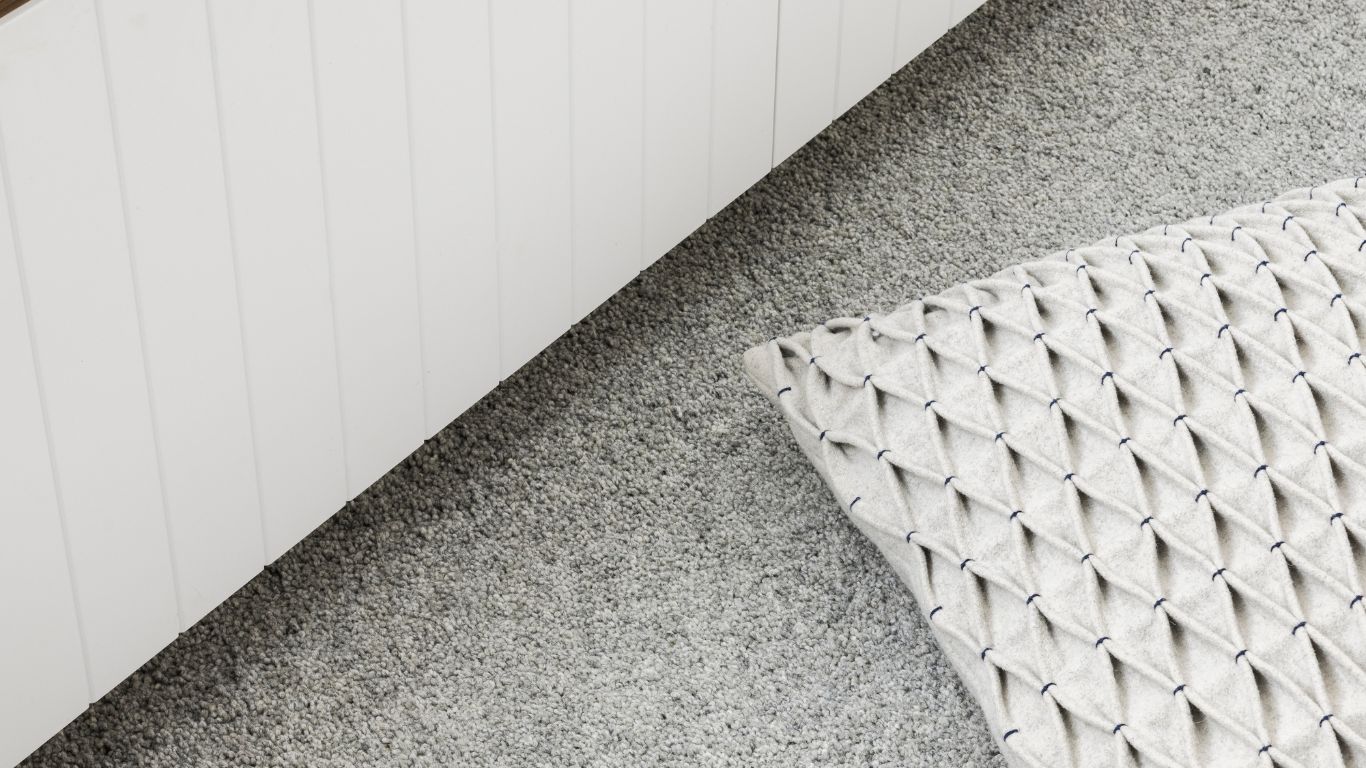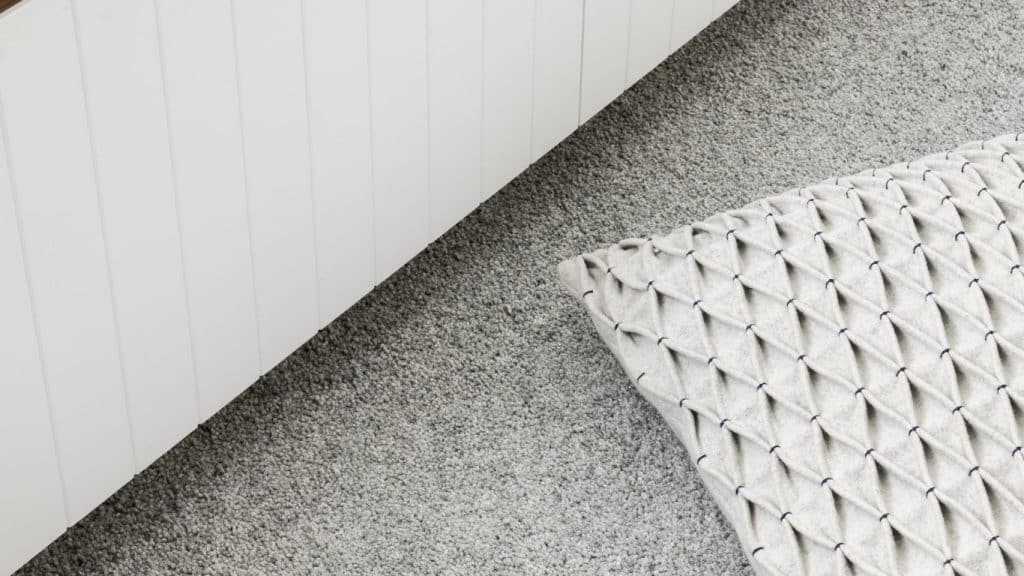 Hypoallergenic
Wool is naturally resistant to dust and mould, so if you are suffering from an allergy or are asthmatic, laying a wool carpet can be a great choice as they improve air quality. In addition, due to its natural texture of fibres, wool carpets act like filters by blocking dust and dirt to not penetrate and settle at the bottom; instead, it lets it sit on top, which makes it easy to clean with a vacuum cleaner.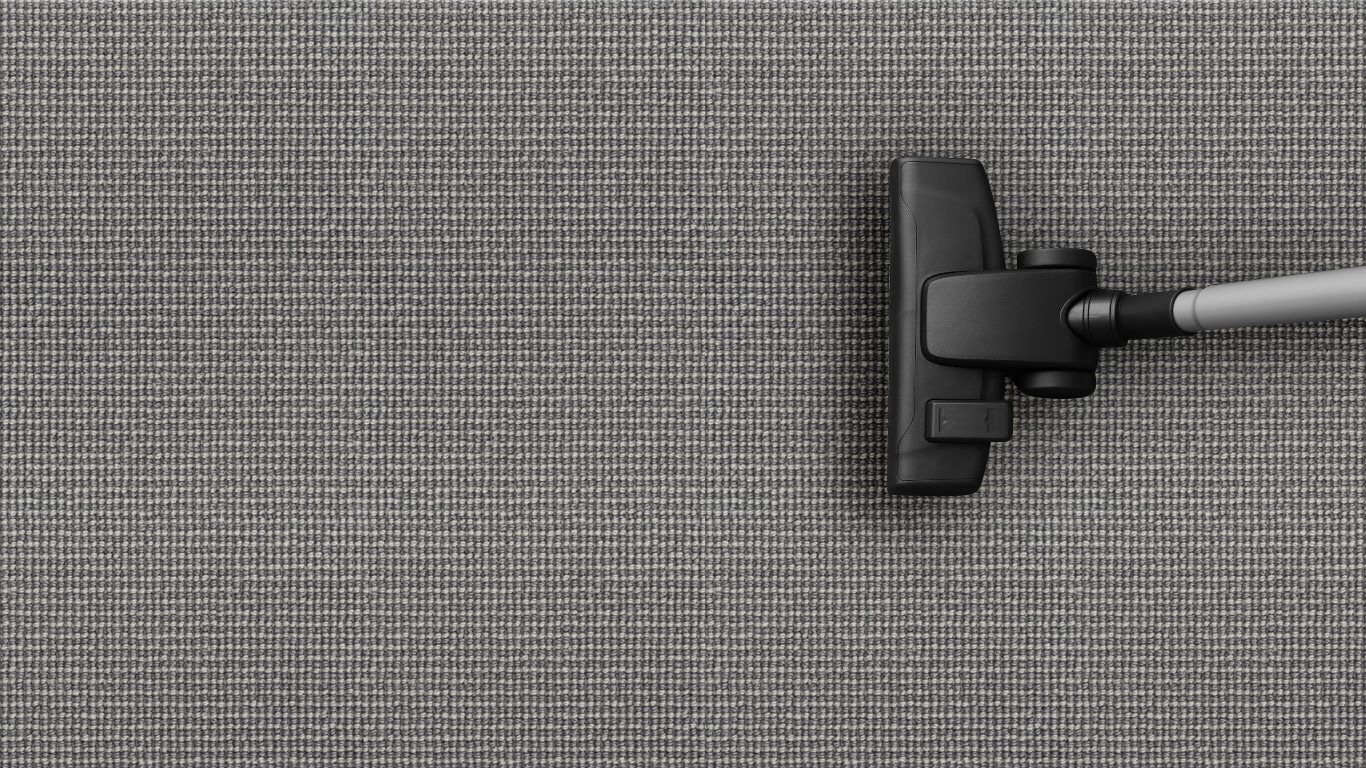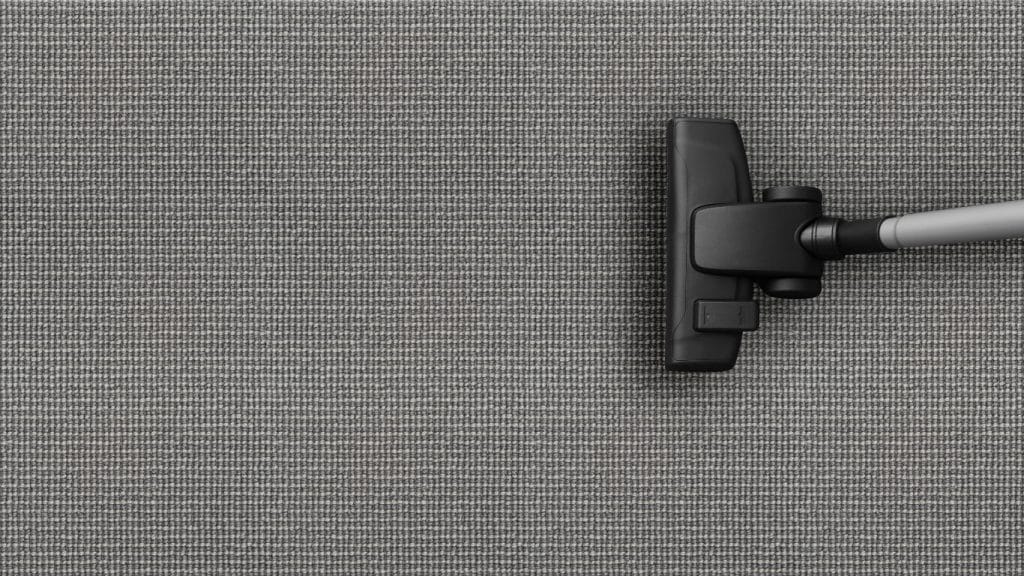 Safety features
Laying wool carpets at home can reduce energy usage as they are excellent insulators to keep your space warm in winter and cool in summer. They are natural dehumidifiers as they absorb 30% of their weight in moisture, moderating the room temperature and humidity. They are naturally fire-resistant and have low flame spread, making them a safe flooring preference. It is also a great flooring option for multi-generational homes where the construction of the wool fibres provides grip, making them slip-resistant. They are a great addition to your home if you want to install them in your bedroom, living space, study, or staircase.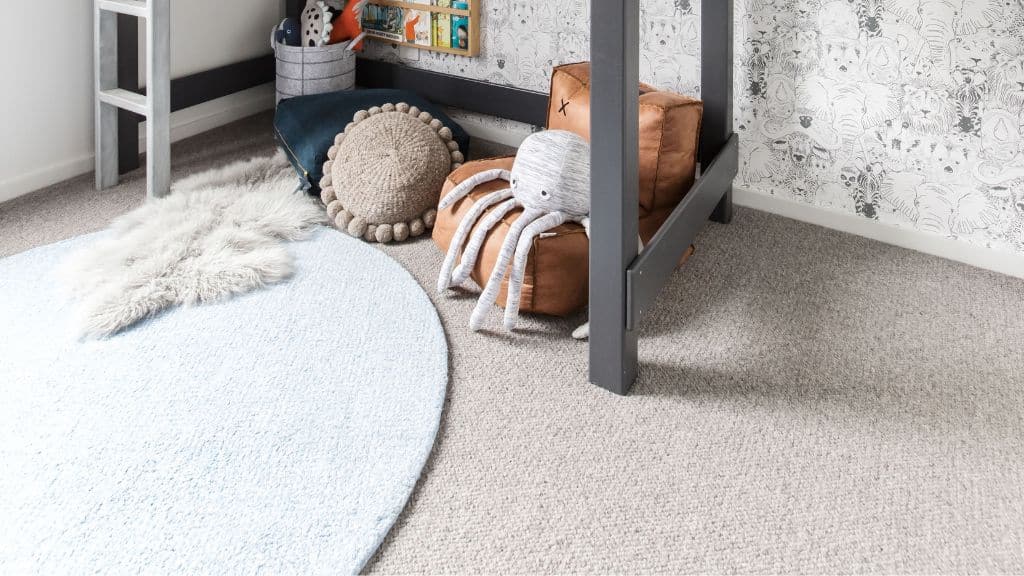 How to choose the right wool carpet?
Once you have decided you want a wool carpet in your home, you have to ensure you enquire about the fibre, pile weight, weave construction and pile height, along with the warranty, your chosen carpet comes with.  Signature Floors are made from 100% New Zealand and European wool, making our carpets of premium quality. The heavier the weight of the carpet, the more resistant it is to everyday wear and tear. Signature Floors' range of wool carpets pile weight varies between 30 oz to 80 oz, making them highly durable. 
Unlike the standard width of 3.66m carpets in Australia, we produce widths of 4 metres, allowing you to work across larger areas without visible seams. Our pile heights range from 6 mm to 18 mm, which allows you to choose how much comfort underfoot you need. It is worth noting the lower the pile height, the easier they are to vacuum and clean. Our warranty ranges between 10 and 20 years across fields, and most carpets are graded between 5 and 7 stars. 
You can also read 2022's biggest carpet trends to choose your carpet.
Wool carpets guarantee longevity for a reason. They make the cut if you want to bring home luxury by ticking the boxes for aesthetics and concern for the environment. With the awareness of the impact on the environment our daily choices make, wool carpets are an excellent investment for your home.