Genero
Exceptional performance from a stylish Vinyl Plank Flooring collection
Showing all 10 results
Deluxe - Genero
Launch Flooring Visualiser
Filter View
Product Search
See Who Stocks This Product
Genero Deluxe luxury vinyl planks, by Signature, offers a hassle-free solution that is waterproof. It is also a scratch-resistant flooring that works for the entire family. Get the best of both worlds: Stunning oak designs combines with the strength and durability of vinyl. The extra-wide boards create the perfect illusion of space, making rooms and hallways appear wider and more spacious.
Are you looking for quality vinyl floors with the look of wood planks but are also environmentally sound? Enjoy eco-friendly and sustainable floors with these GreenTag GreenRate Level​​​​​​​ A Certified vinyl flooring planks.
Caring for your Genero Deluxe luxury vinyl flooring is easy. Simply follow the steps listed in this Signature vinyl plank flooring maintenance guide and keep your floors clean and sparkling.
Genero Deluxe Luxury Vinyl Planks Gallery
Premium grade Vinyl Planks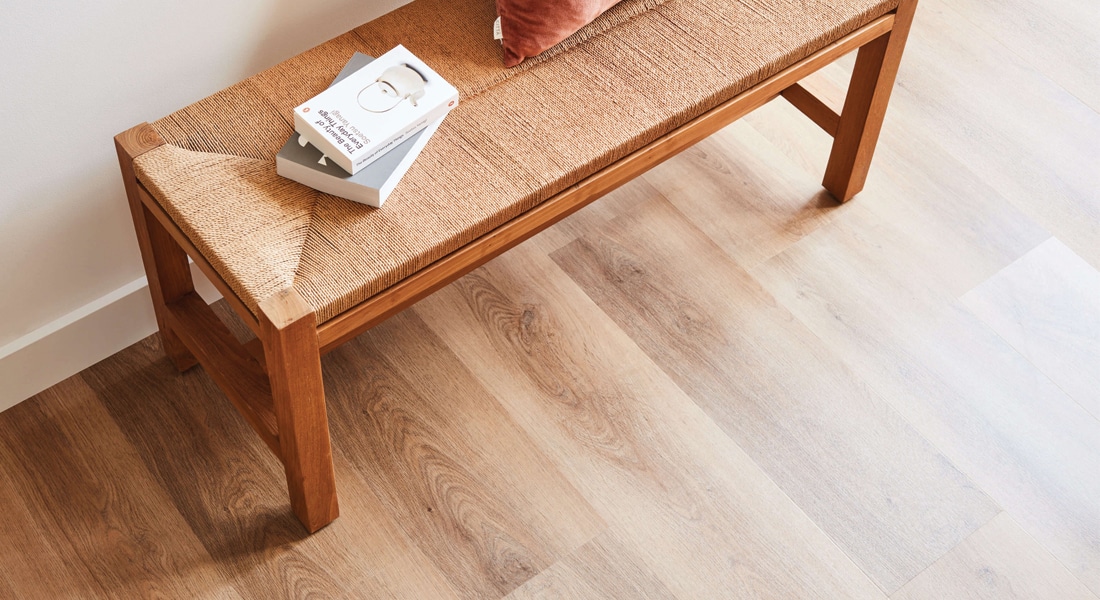 Products Featured:
Deluxe Fawn Oak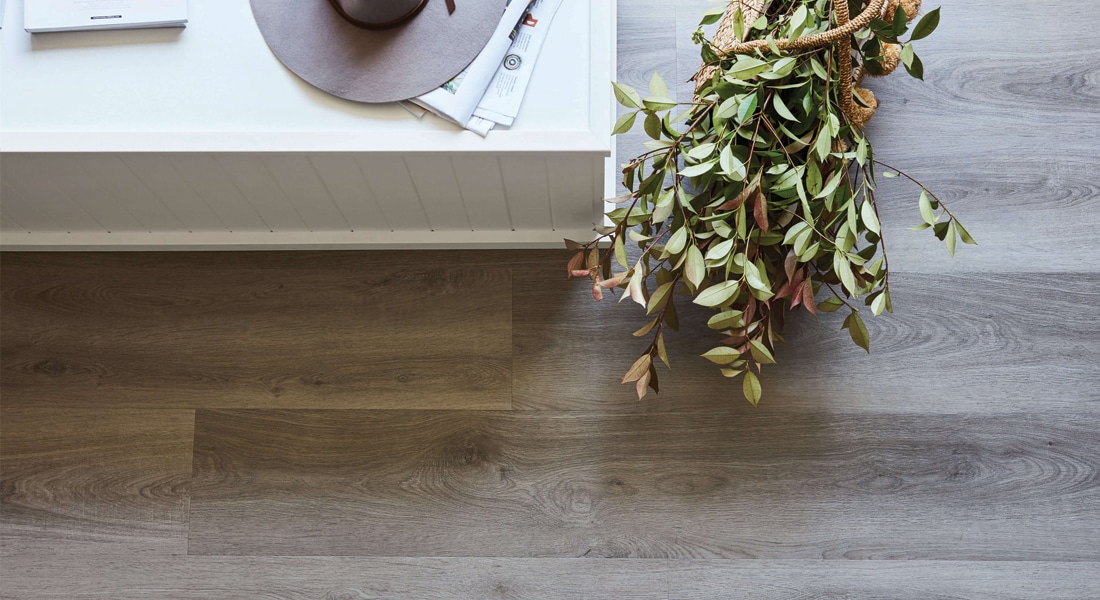 Products Featured:
Deluxe Ashen Oak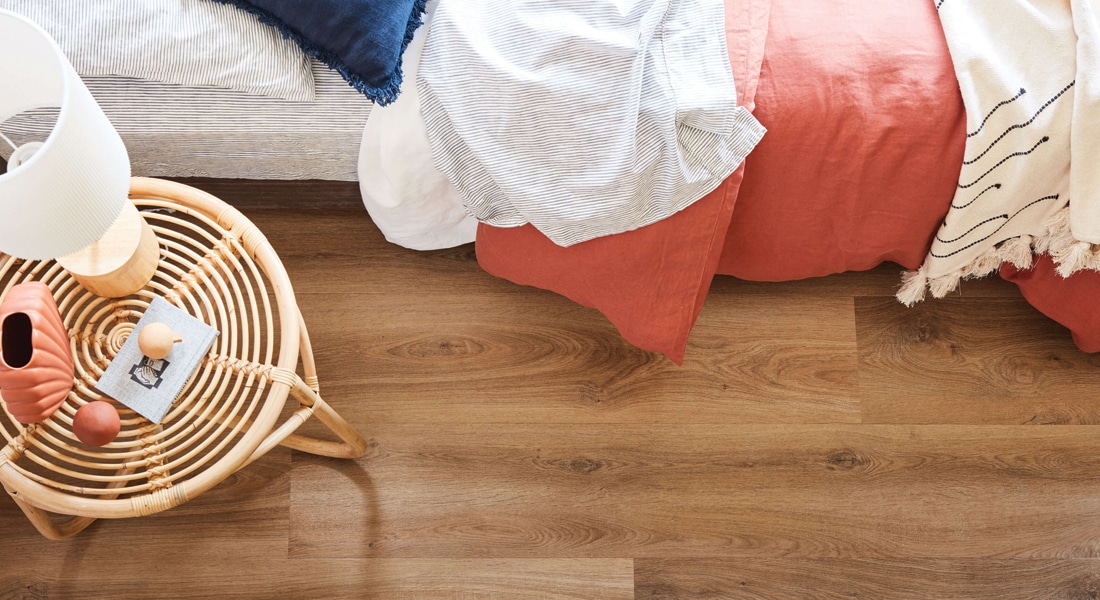 Products Featured:
Deluxe Fawn Oak
Need Assistance?
As part of our ongoing customer focus, we are always available to facilitate your next flooring project enquiry. Our sales or technical departments are always ready to help.