Showing all 7 results
Tile and Stone - Texas
Filter View
Product Search
See Who Stocks This Product
Tile and Stone – Texas sheet vinyl from the Signature vinyl collection is an extensive range of quality vinyls. They feature timber, stone and solid colour designs. It's 2.60mm thickness and Texture Backing is ideal for underfoot softness. Thus, Texas has extra weight and cushioning which ensures optimum performance. An affordable quality vinyl with many added features. In fact,  Tile and Stone – Texas vinyl sheet flooring comes with backing that is designed to be installed on floors with irregularities of up to 2mm deep and 3mm wide. That is, textile backing takes the shape of the floor. This eases installation and makes for requiring much less prep.
Gallery
You can't go wrong with a Signature Floors vinyl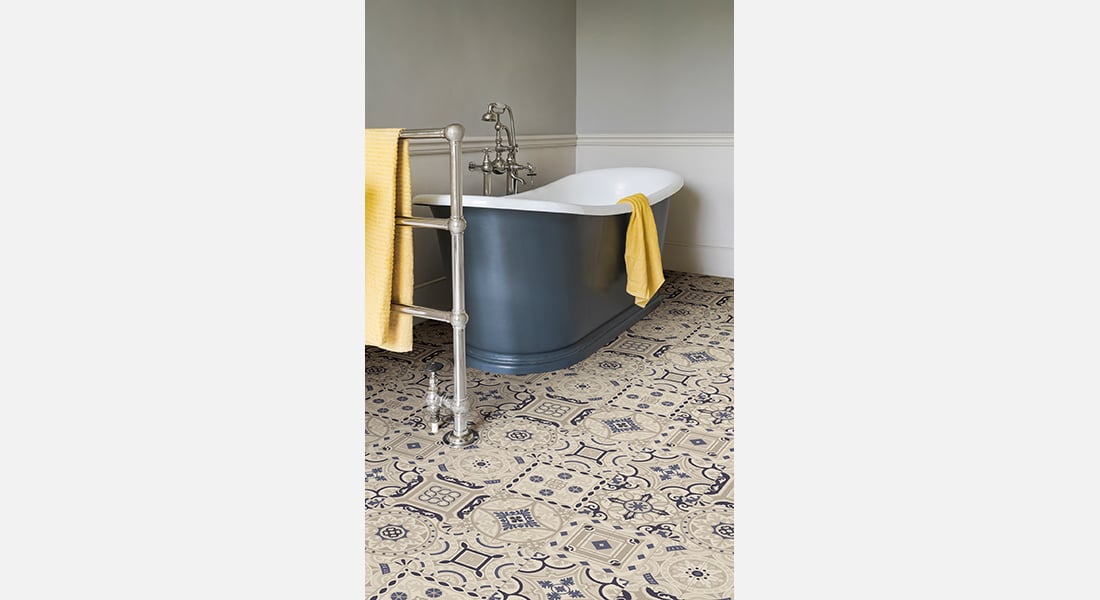 Products Featured:
Shalimar 20928579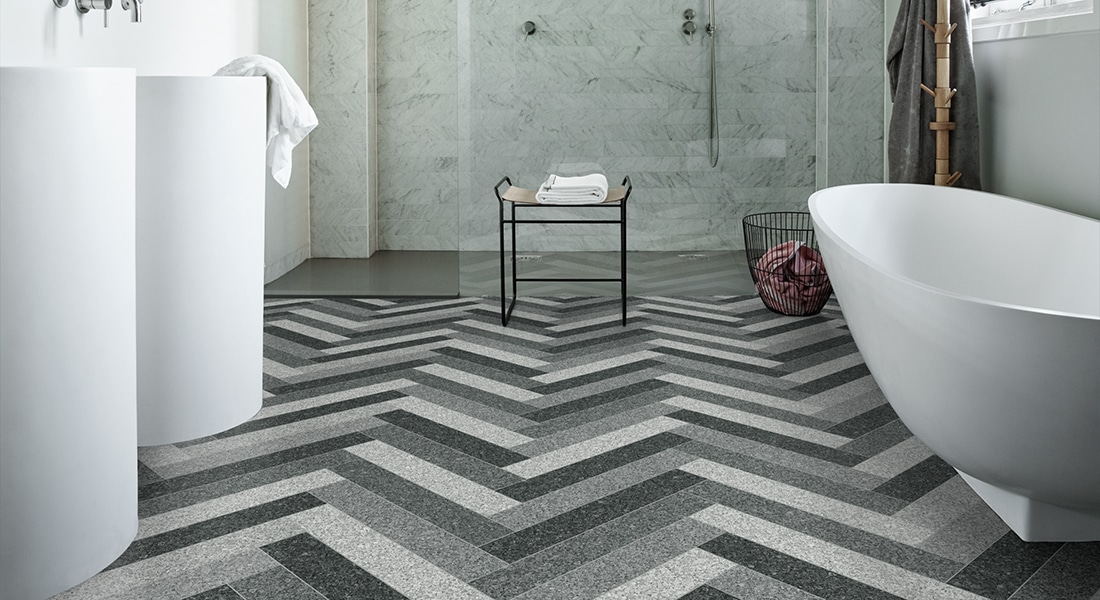 Products Featured:
Veneziana 20726597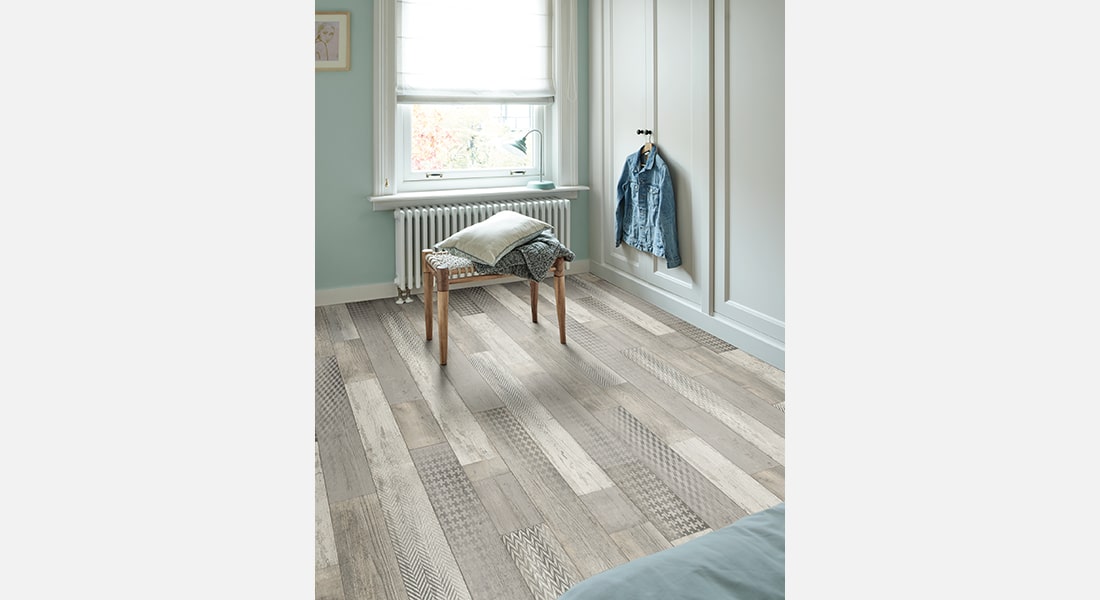 Products Featured:
Cabana 19026592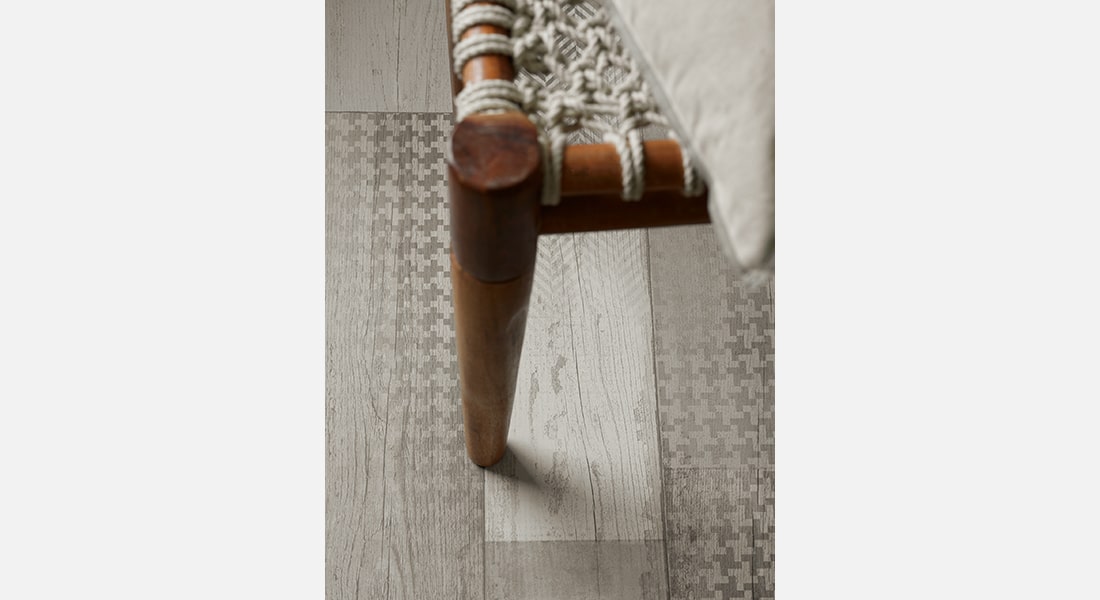 Products Featured:
Cabana 19026592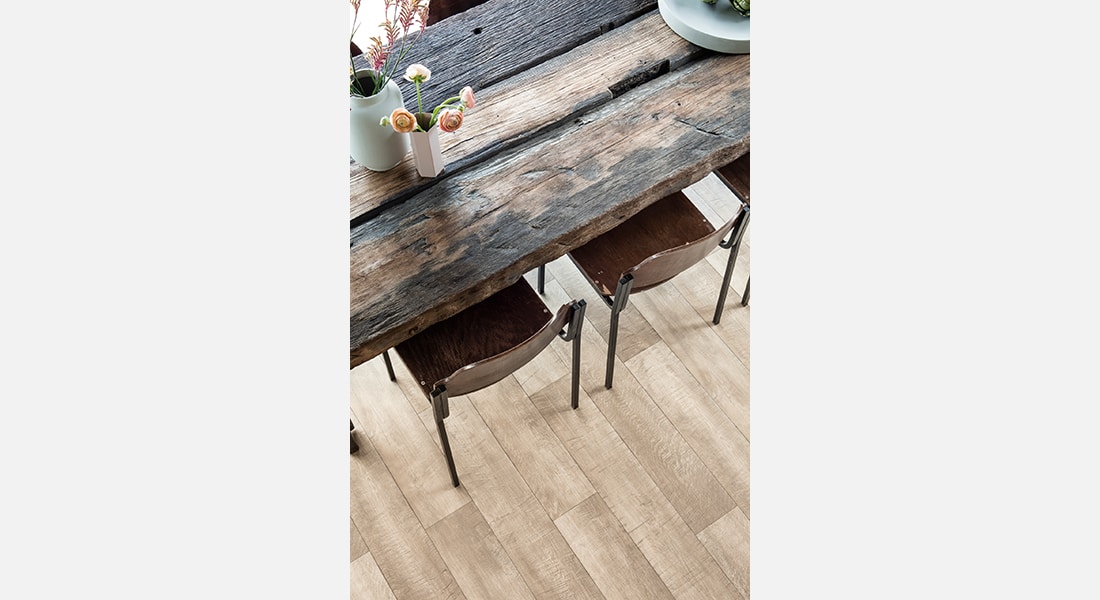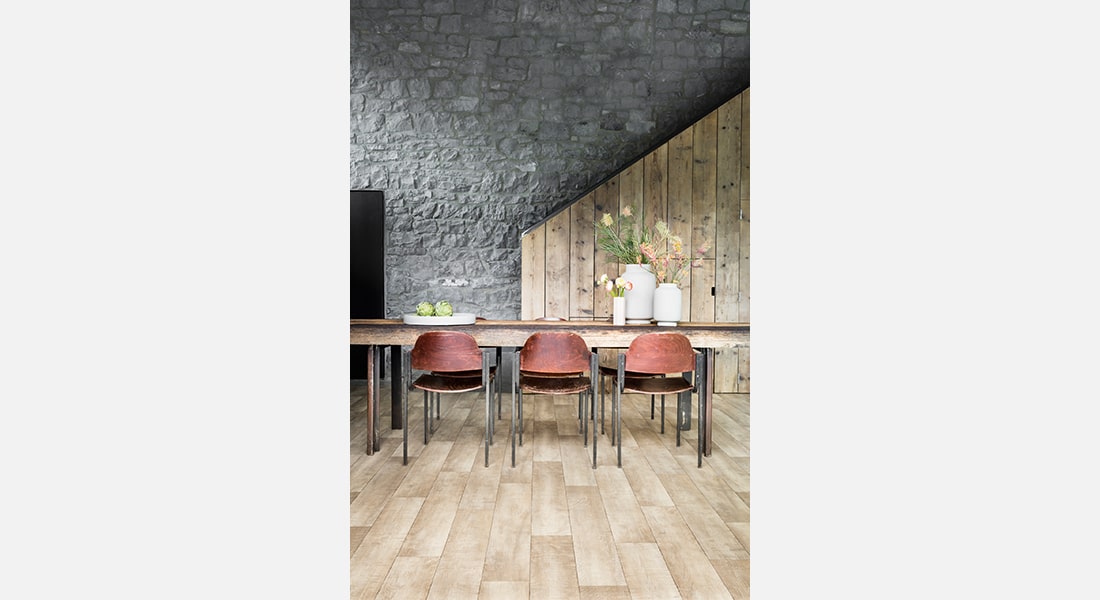 Products Featured:
Forester 18928837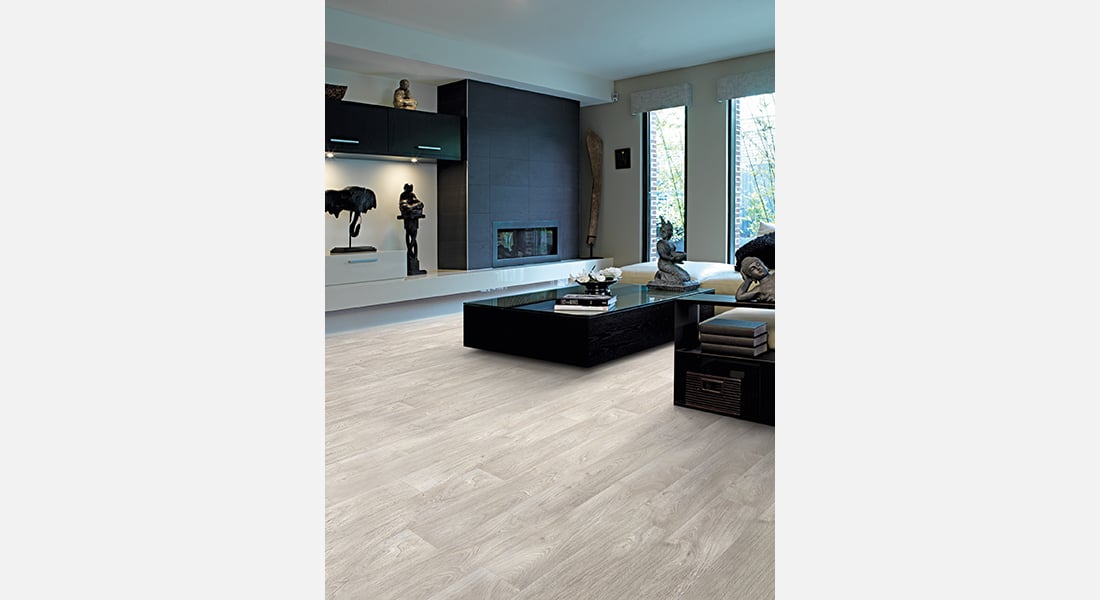 Need Assistance?
As part of our ongoing customer focus, we are always available to facilitate your next flooring project enquiry. Our sales or technical departments are always ready to help.