Showing all 11 results
Timber - Softex
Filter View
Product Search
SofTex® by Signature is a sheet vinyl range that emulates the look of timber floors. In other words, it features premium grade 2.60mm and 2.80mm thick vinyl with SuperGuard® PU surface layer treatment. This textile-backed loose lay vinyl flooring is robust and hardwearing. And yet, it delivers a soft, cushioned feeling underfoot. What's more, the surface treatment protects from stains, scratches and scuff marks, making it ideal for laying in active homes with high foot traffic.
The comprehensive range offers true-to-life timber designs like Classic Oak, Spotted Gum, Sorbonne, Camargue and Burgos. Experience the beauty and timelessness of exotic timber floors without the maintenance and price tag. Install Softex over a range of surfaces, courtesy of the textile backing which adapts to help achieve a smooth result.
Looking for more information? View care, warranty and installation guides here.
Softex Sheet Vinyl Flooring Gallery
From trendy, contemporary prints to classic woods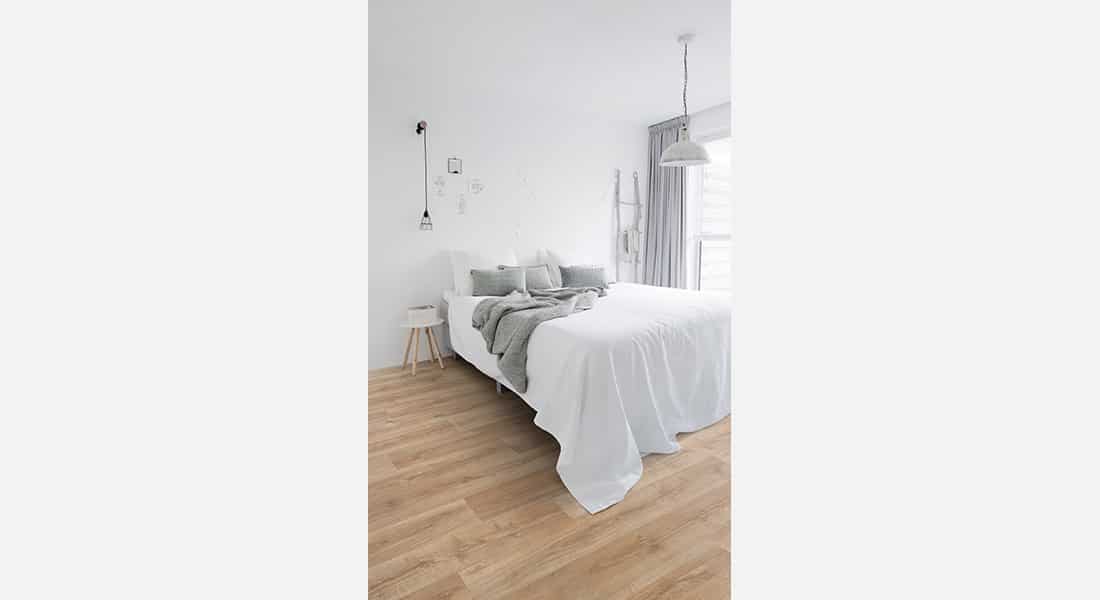 Products Featured:
Classic Oak 19426732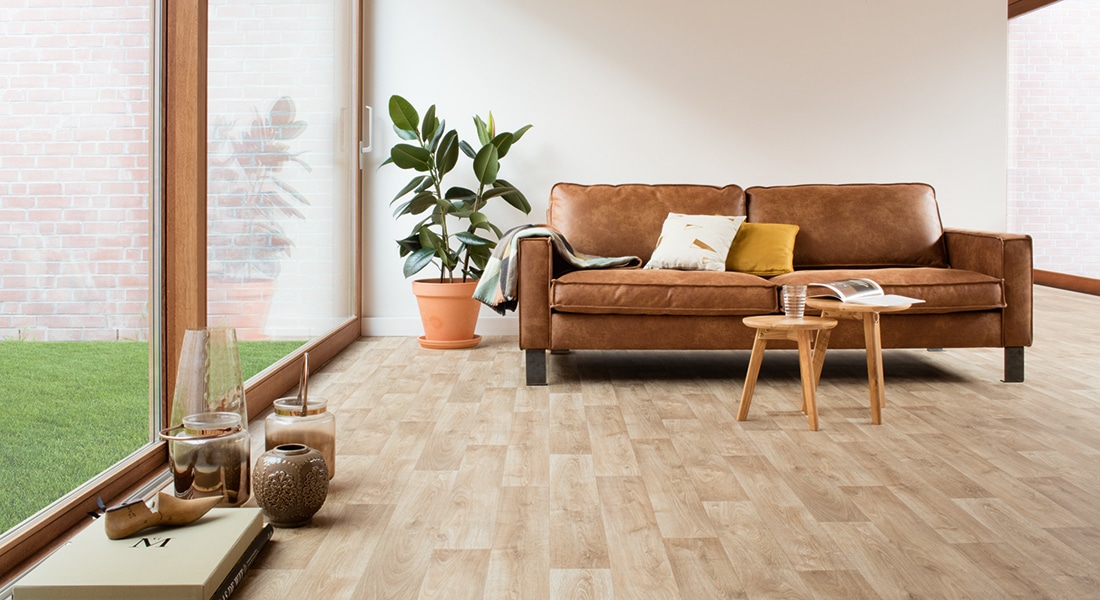 Products Featured:
Tavel 15028535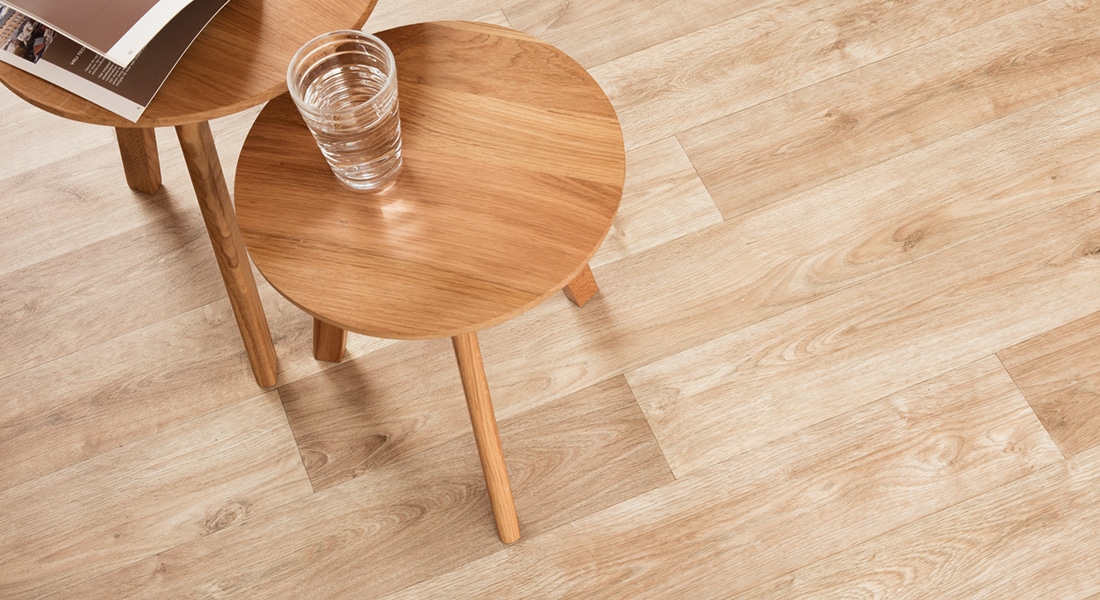 Products Featured:
Tavel 15028535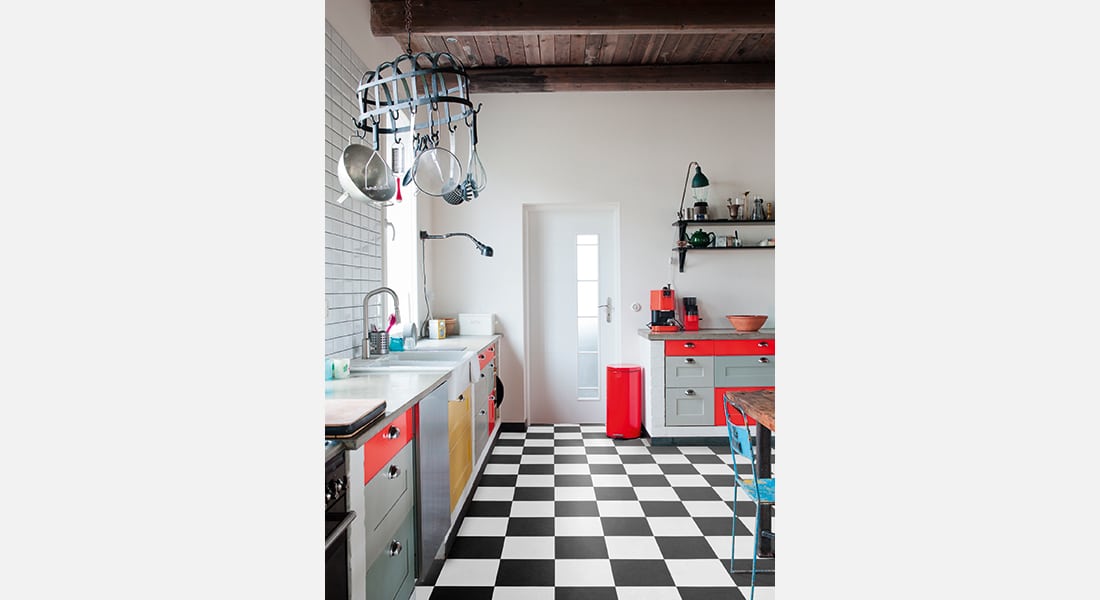 Products Featured:
Almeria 2226599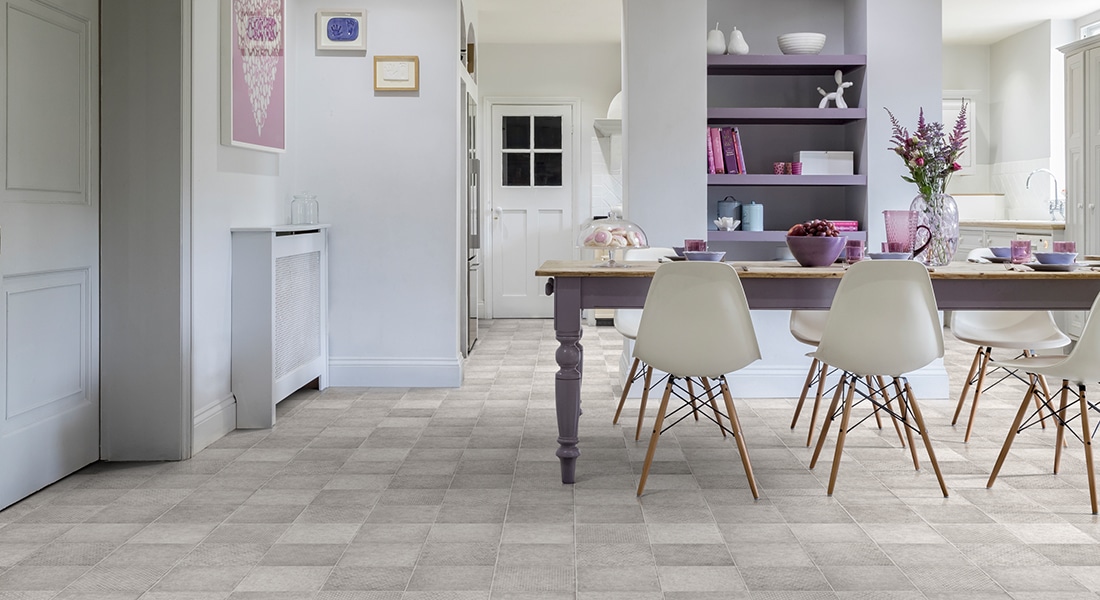 Products Featured:
Clark 18028505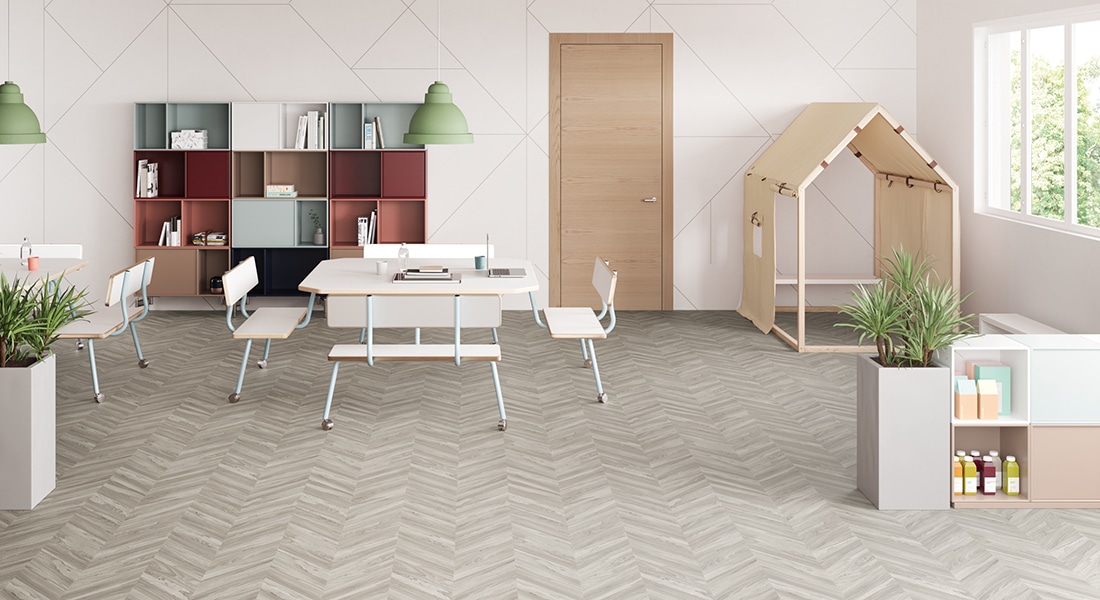 Products Featured:
Olympus 17928591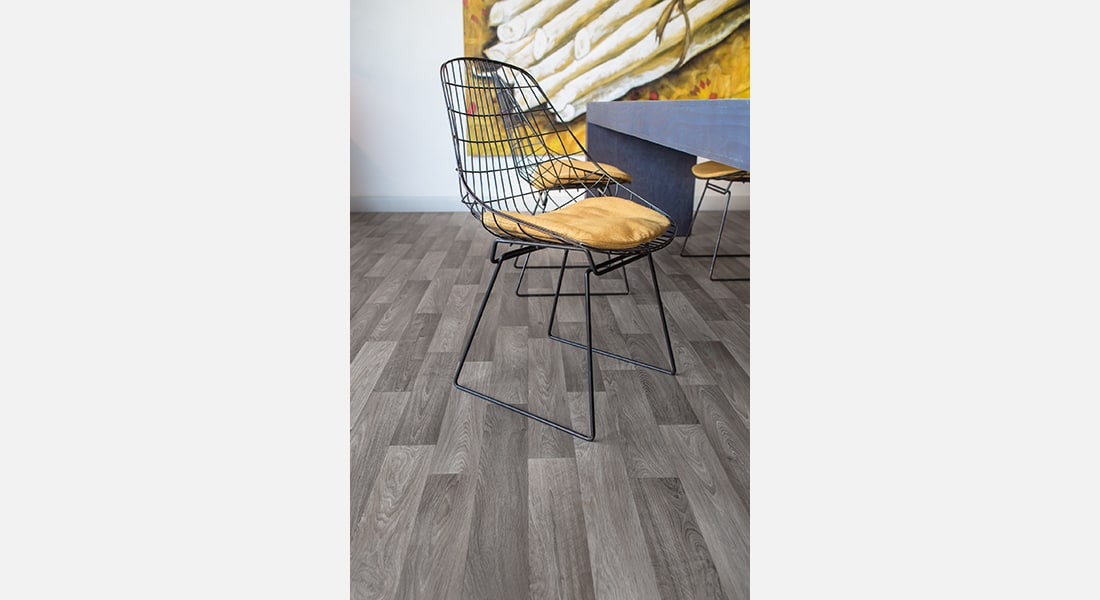 Products Featured:
Camargue 16826528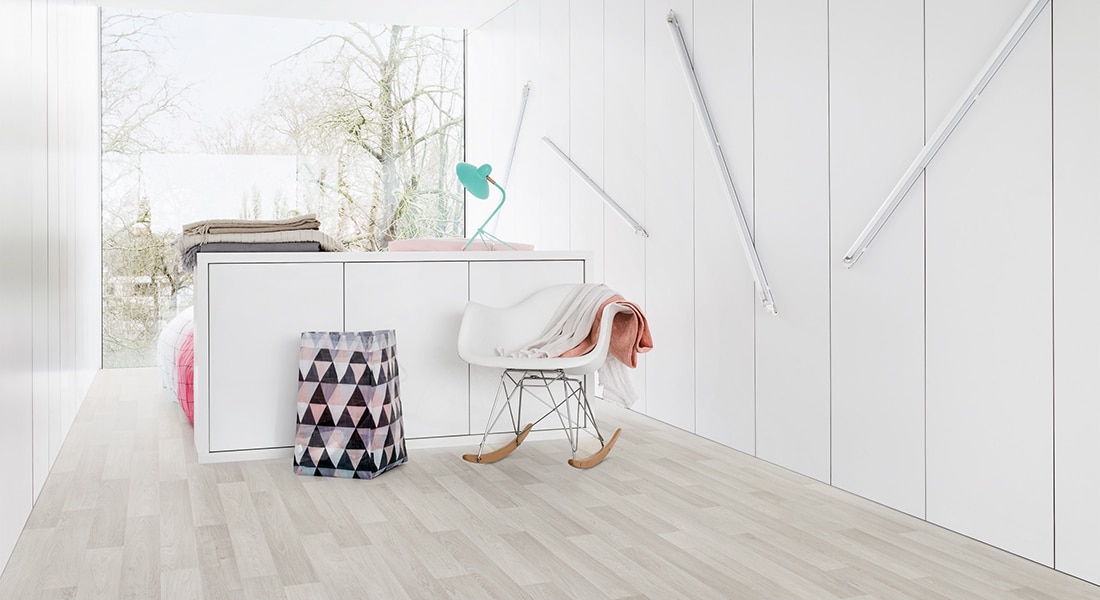 Products Featured:
Camargue 16826520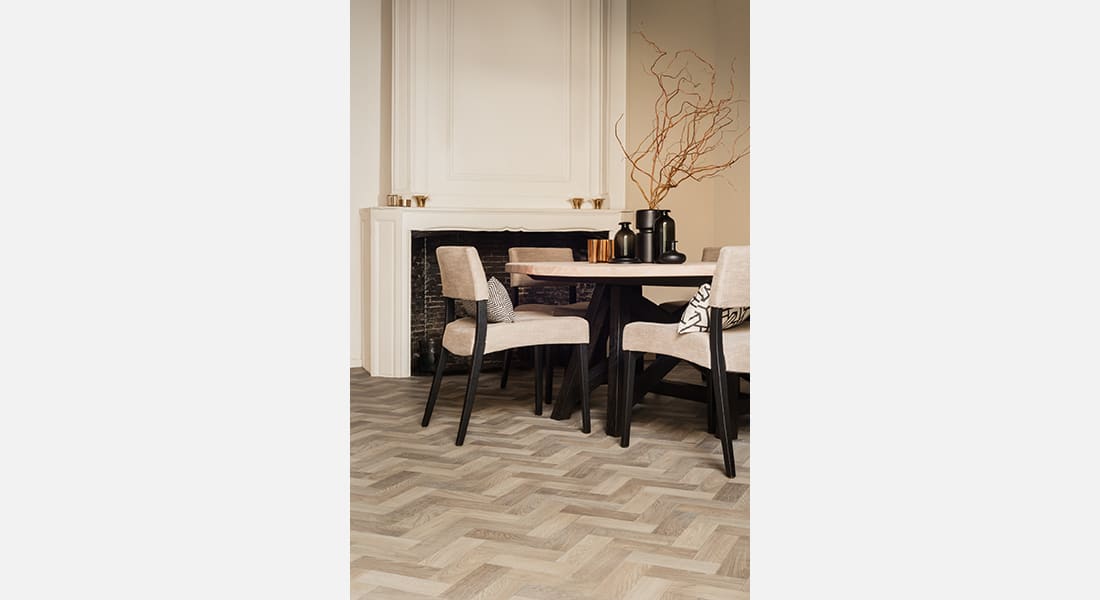 Products Featured:
Sintra 15228532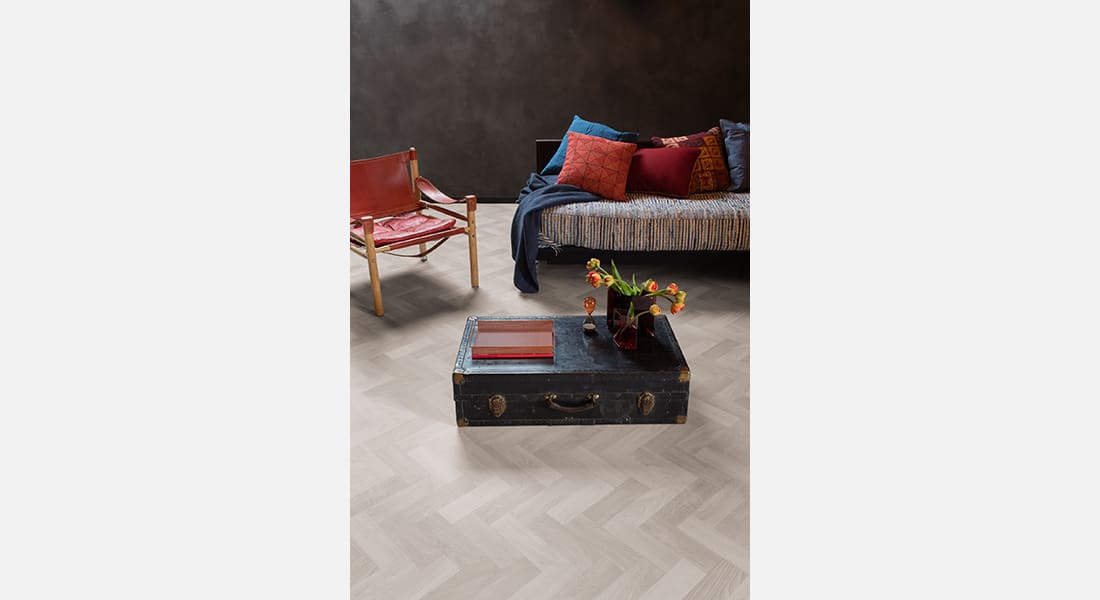 Products Featured:
Sintra 15228532
Need Assistance?
As part of our ongoing customer focus, we are always available to facilitate your next flooring project enquiry. Our sales or technical departments are always ready to help.