Abode
Water-proof luxury floors designed for Australian living
Classic - Abode Hybrid Flooring Gallery
Abode Classic is an exceptional, solid-core plank designed to withstand up to 50 degrees Celsius heat without lifting or warping.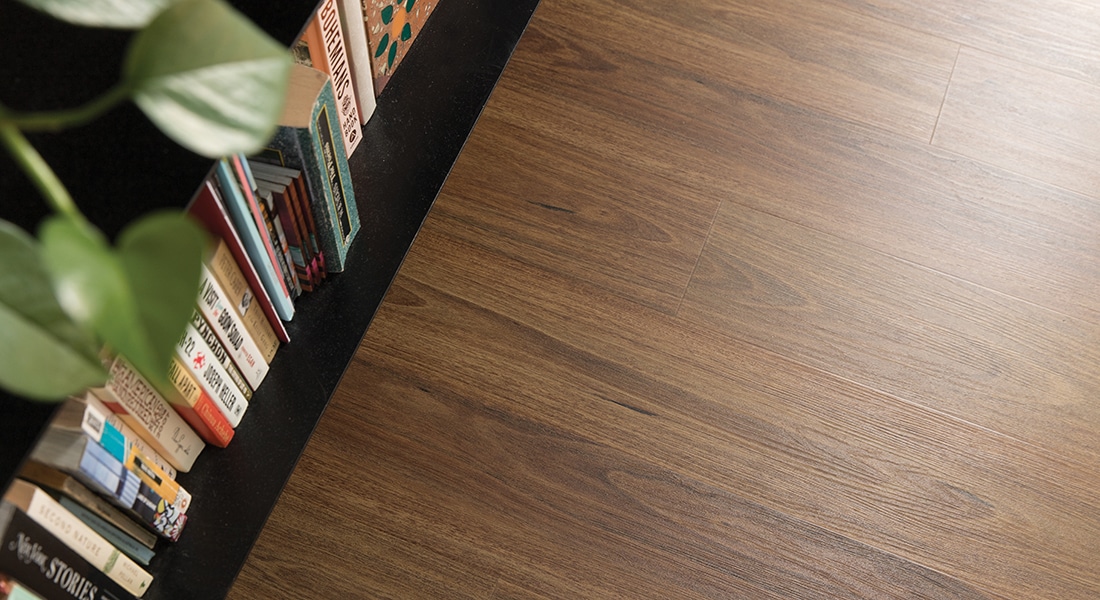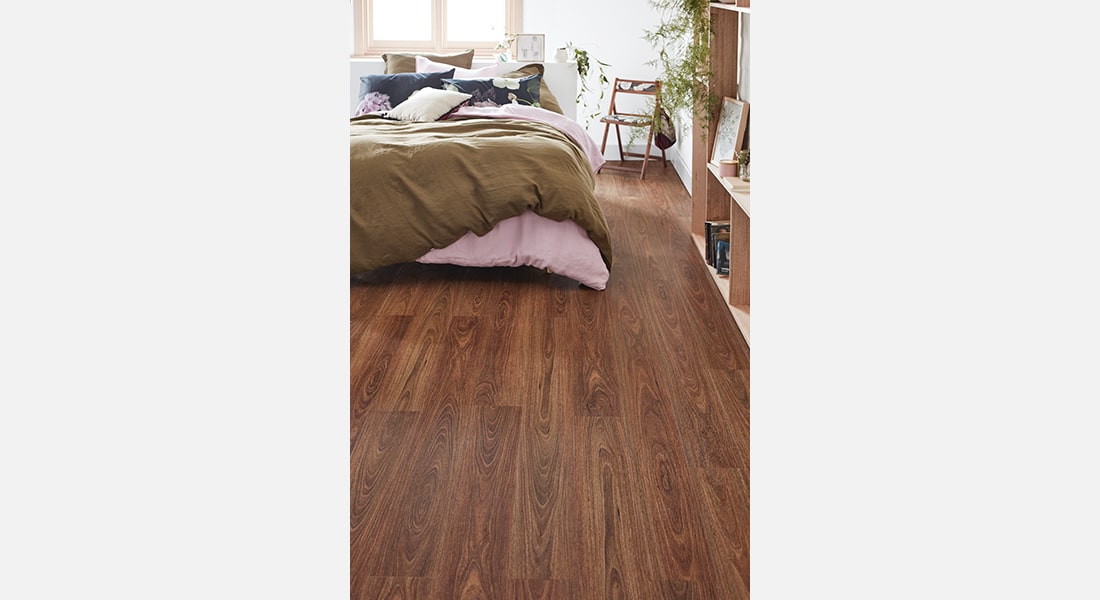 Products Featured:
Tablelands Spotted Gum 1642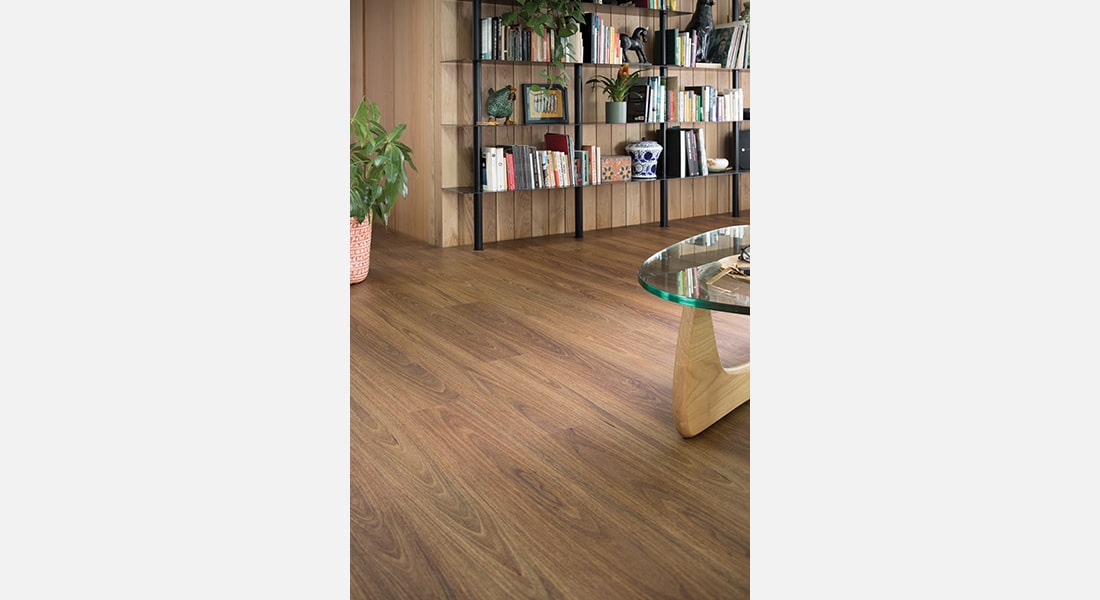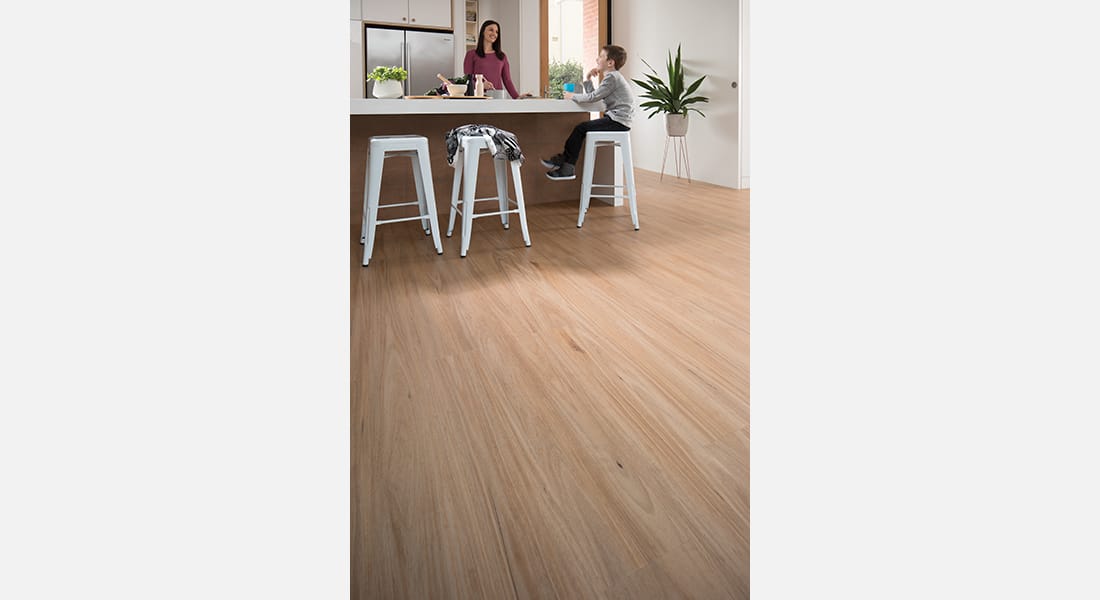 Products Featured:
QLD Blackbutt 1643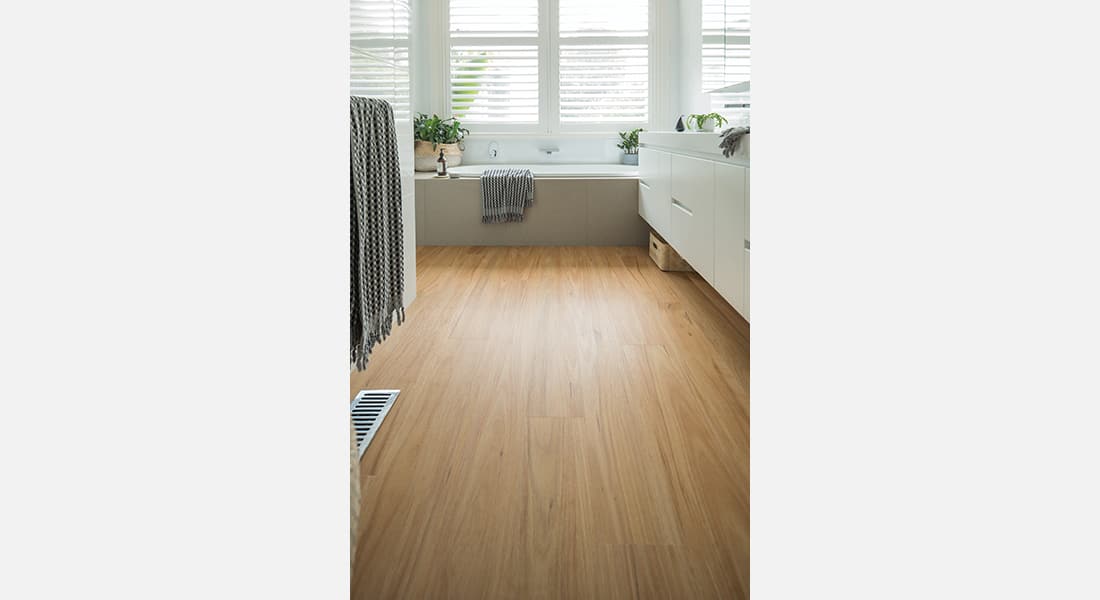 Products Featured:
NSW Blackbutt 1644
Need Assistance?
As part of our ongoing customer focus, we are always available to facilitate your next flooring project enquiry. Our sales or technical departments are always ready to help.