Harlow
Experience the world's most luxuriously soft carpets
Showing all 12 results
Torrance - Harlow
Launch Flooring Visualiser
Filter View
Product Search
See Who Stocks This Product
7 Star Torrance from the Harlow Collection is a luxurious 70oz innovative and incredibly soft SDN carpet. With its thick deep pile, Torrance is hard wearing and with the added bonus of being UV resistant making it ideal for busy families and pets. This 4m wide carpet features a collection of beautiful neutral colours to give your home a modern and contemporary feel.
Gallery
Innovative and incredibly soft SDN carpet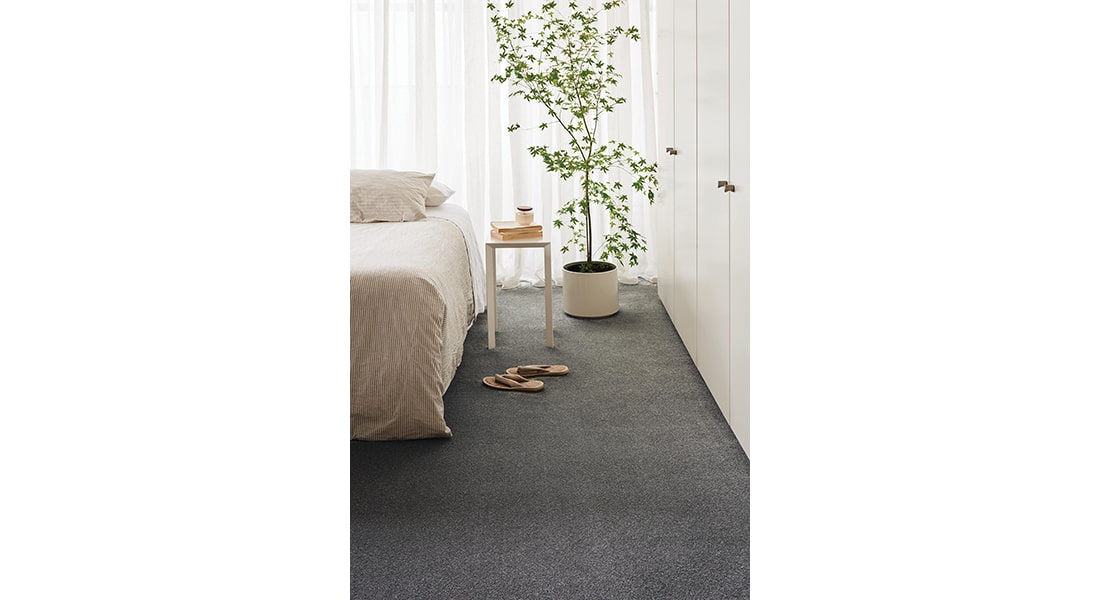 Product Featured: Yani 006
Need Assistance?
As part of our ongoing customer focus, we are always available to facilitate your next flooring project enquiry. Our sales or technical departments are always ready to help.