Harlow
Experience the world's most luxuriously soft carpets
Showing all 7 results
Marlington - Harlow
Launch Flooring Visualiser
Filter View
Product Search
See Who Stocks This Product
Marlington's super soft carpets offer low maintenance and can endure heavy traffic. The twist construction adds to the durability of these carpets. Available in 8 colours, they are available in neutral shades of browns, beiges, charcoals, allowing you to choose from a carefully selected practical colour palette.
Marlington's solution-dyed nylon carpets are great for living areas, for bedrooms to absorb sound and to create quieter spaces as well as being suitable to install in home offices. A simple vacuum is all it needs to keep it clean and dust-free leaving less tracking marks and footprints. Marlington carpets also comes with a 20-year wear, stain and fade residential warranty.
Being 6-star rated, rest assured these carpets are great investments to add comfort, style, and warmth to your home.
Gallery
Soft and sumptuous Marlington carpet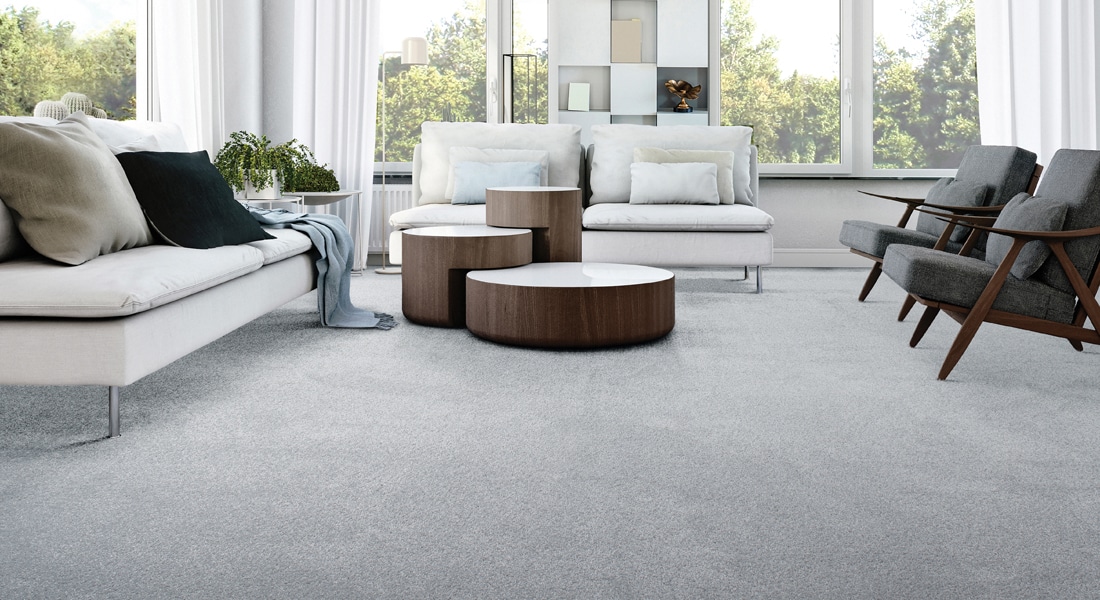 Need Assistance?
As part of our ongoing customer focus, we are always available to facilitate your next flooring project enquiry. Our sales or technical departments are always ready to help.