Econyl
Luxuriously soft touch Econyl® carpets
Showing all 12 results
Cosmos - Econyl
Launch Flooring Visualiser
Filter View
Product Search
See Who Stocks This Product
Cosmos, our new wonderfully soft carpet range, is constructed from ECONYL® regenerated nylon. Regenerated from recovered nylon including fishing nets and discarded fabrics, ECONYL® carpet can be recycled infinitely without losing its natural qualities and looking as good as new every time it is restored. It also comes with a 100% PET backing derived from recycled plastic bottles.
Cosmos is a twist pile carpet that is soft to touch and plush underfoot. It's luxurious and can turn any area of the home into a cosy and comfortable space.
The twist pile construct makes this carpet extremely durable, and our Colour Gard® treatment provides an extra shield to protect your carpet from fading. The range is derived from natural fibre solutions which is kind to the environment and is available in a wide palette of colours. The superior quality range ensures your carpet will remain elegant for many years to come.
Order your free sample online today or visit your closest Carpet Court store.
Gallery
Luxuriously soft Econyl® carpet collection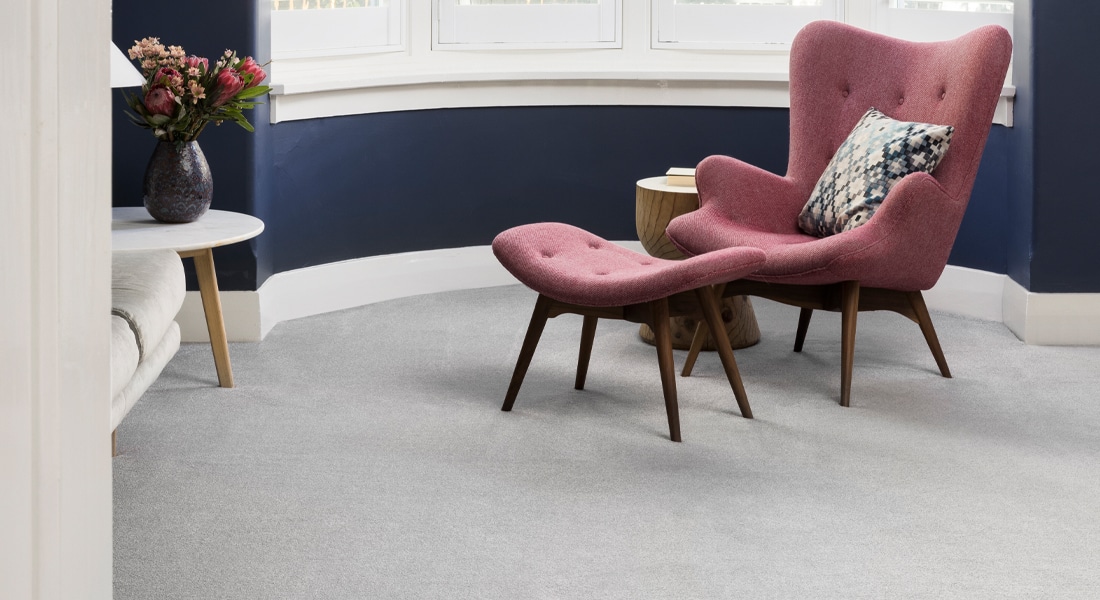 Products Featured:
Cosmos Asteroid 91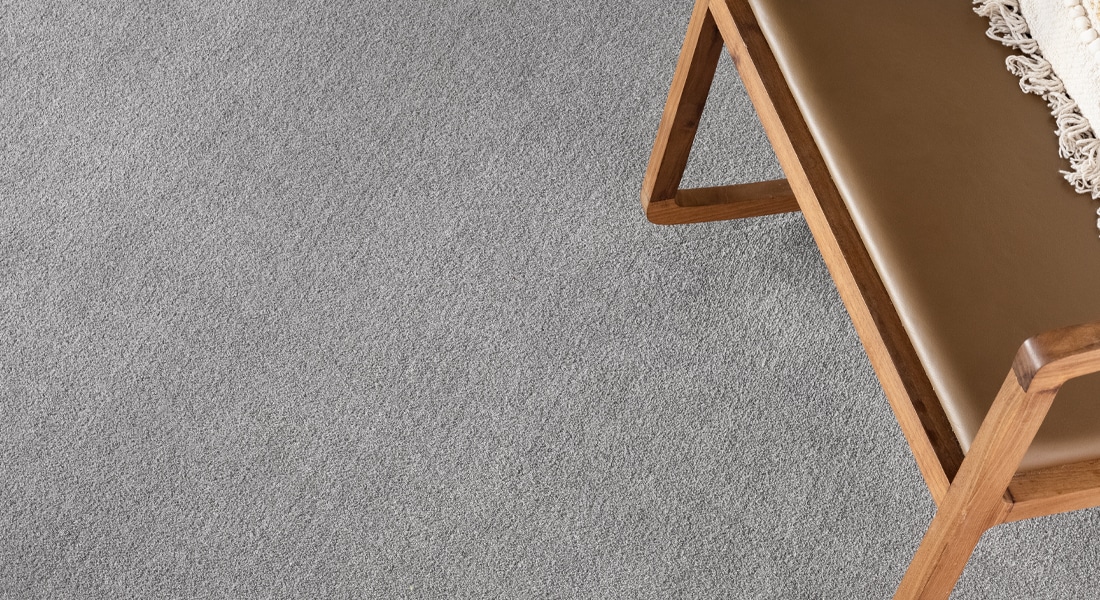 Products Featured:
Cosmos Asteroid 91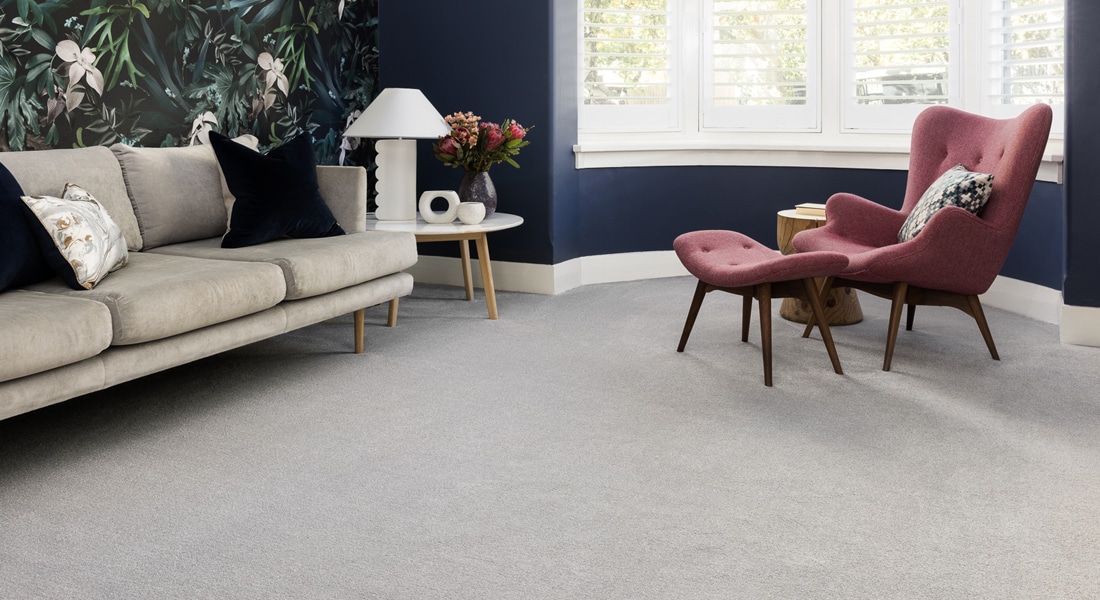 Products Featured:
Cosmos Asteroid 91
Need Assistance?
As part of our ongoing customer focus, we are always available to facilitate your next flooring project enquiry. Our sales or technical departments are always ready to help.