Since vinyl planks were introduced they have evolved by leaps and bounds. Now they are called luxury vinyl planks for a reason. Because with each new edition released over the years, luxury vinyl planks have become more stylish, elegant, and sophisticated. Introducing Panorama, Signature's flagship vinyl plank collection.
The luxury vinyl flooring collection is an ode to the breathtaking panoramic landscapes of Australia as envisaged by the creative lens of artists' of Australian landscape art and Impressionism who viewed the country as a land of sun-soaked cities and earthy bushlands, capturing the natural resilience in its most accurate form. This characteristically Australian flavour is reminiscent of the authentic textures, hues, and colours of the brand-new luxury vinyl plank range.
The Designs
Planks emulate the look and feel of Aussie Species and Oak timbers and the raw sophistication of stone – elements so distinct to the country's scenery. The 22 references are named after street names in the Heidelberg area in Melbourne as a tribute to the Heidelberg School of Impressionism – the first distinctively Australian school of painting. The place where it all started.
Aussie Species
Emulating the natural, unique variations of Australian native timber, the Aussie Species plank collection brings a unique beauty, unmistakable individuality, and sturdiness to increase the aesthetic and functional appeal of your flooring.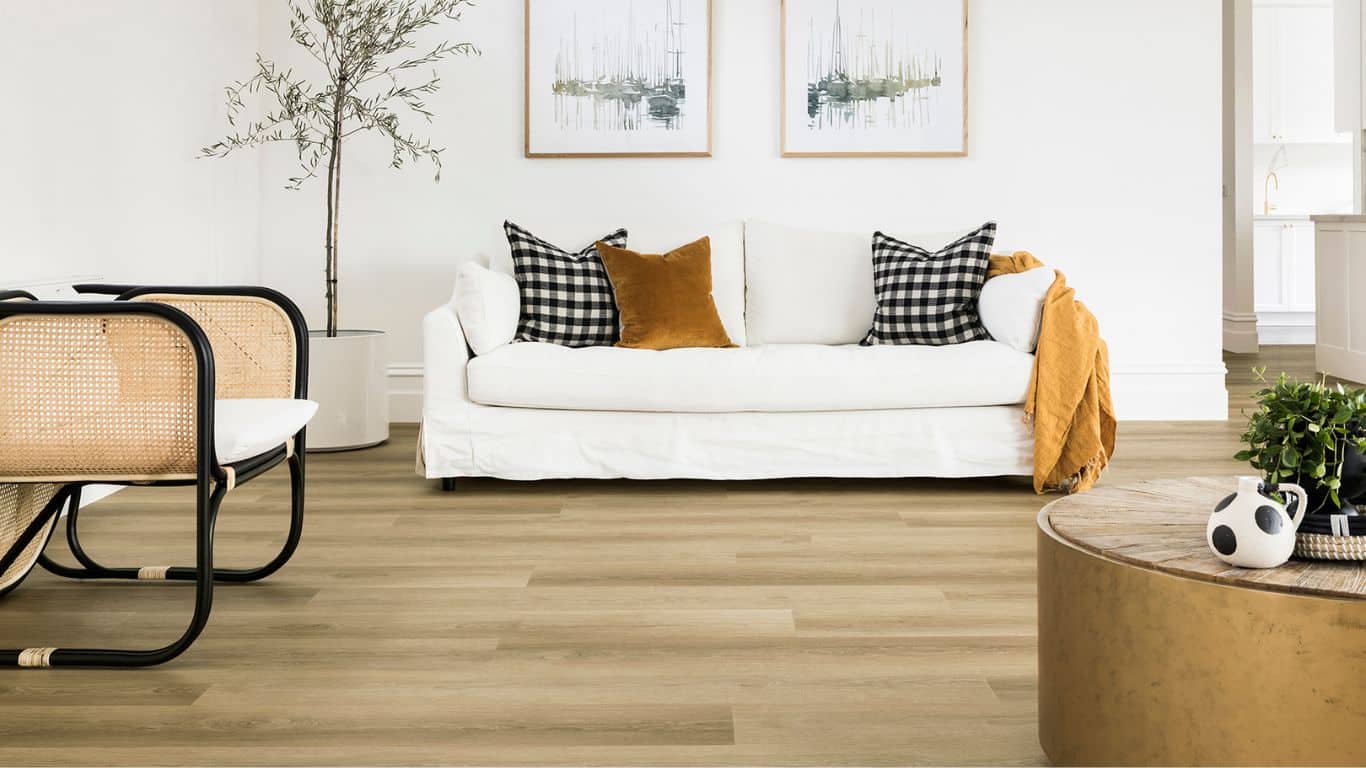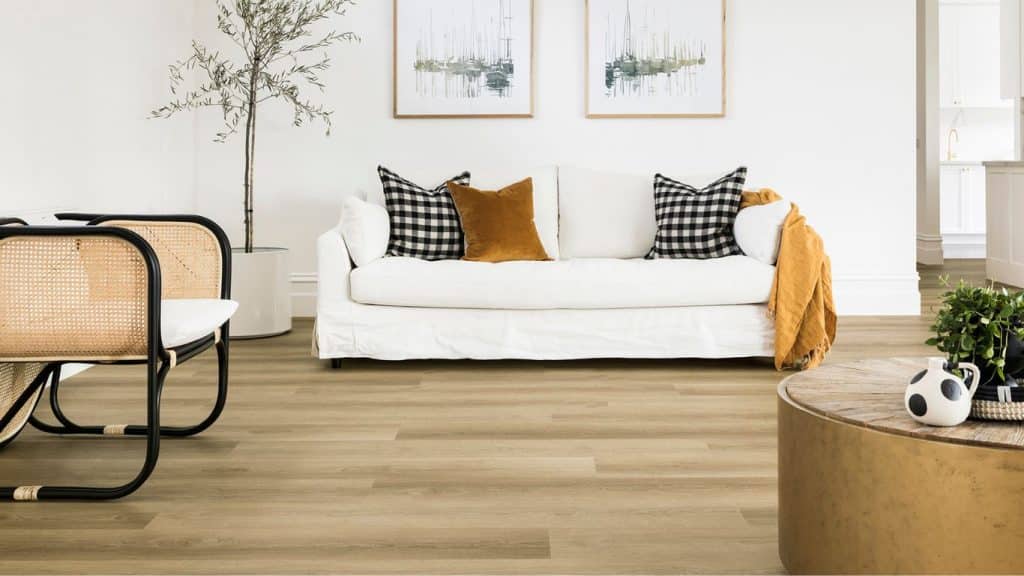 Oaks
Standing true to oaks' inherent strength and magnificence, Panorama's Oak planks effortlessly elevate any flooring with their warm hues and refined grains and knots.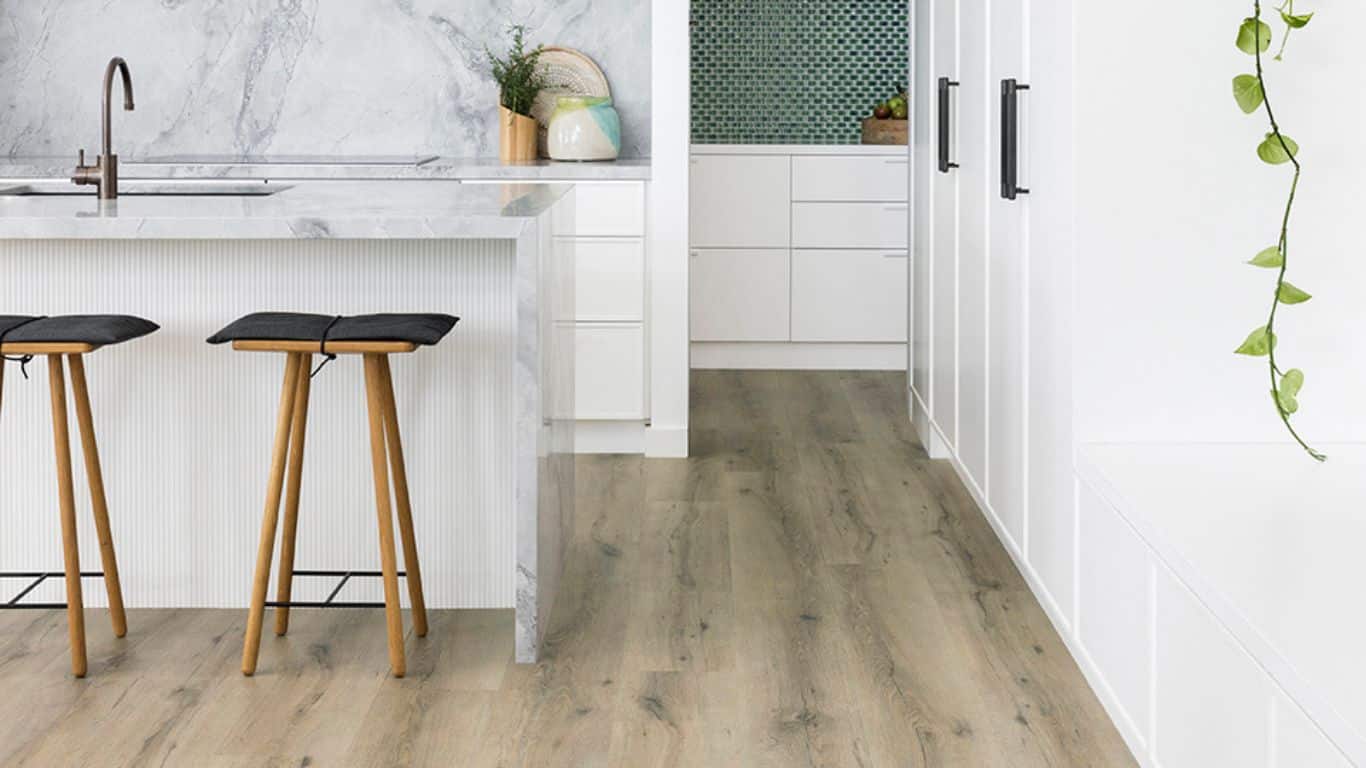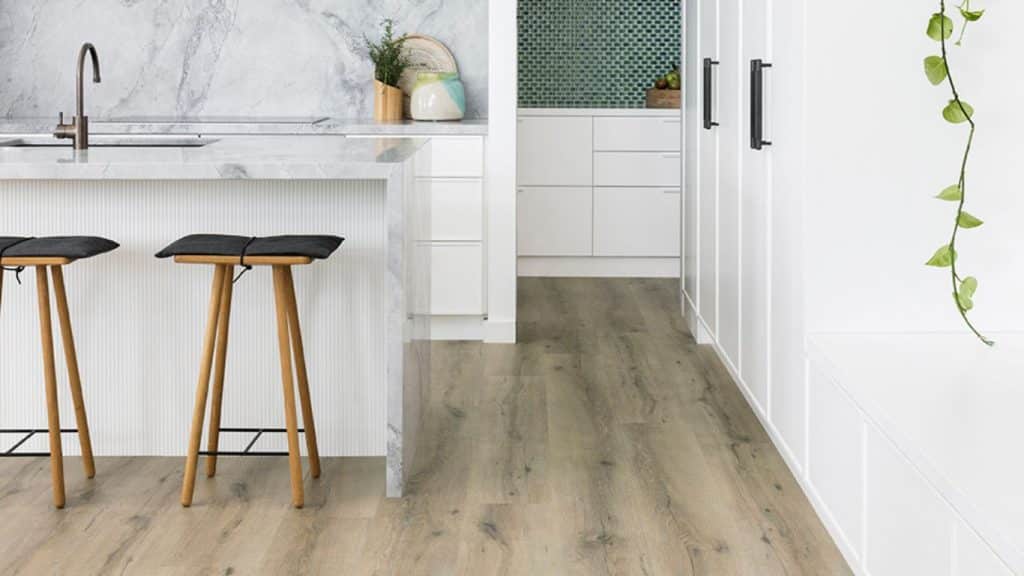 Stone
Uplift the look of your interiors with Panorama's Stone planks. Add natural elegance with a variety of stone designs that strike a perfect balance between colour, form, and texture. From gorgeous terrazzo designs to raw stone finishes in organic shades of grey, let your floors express your style.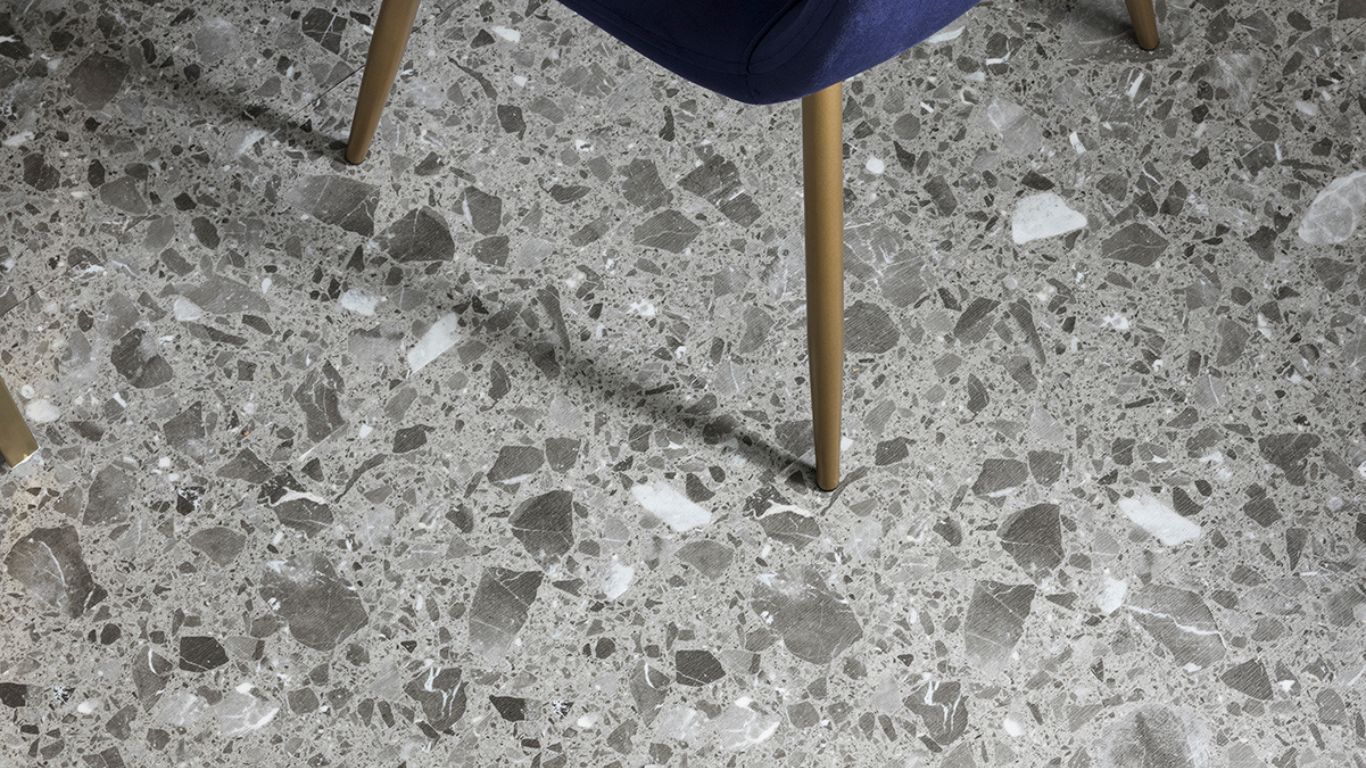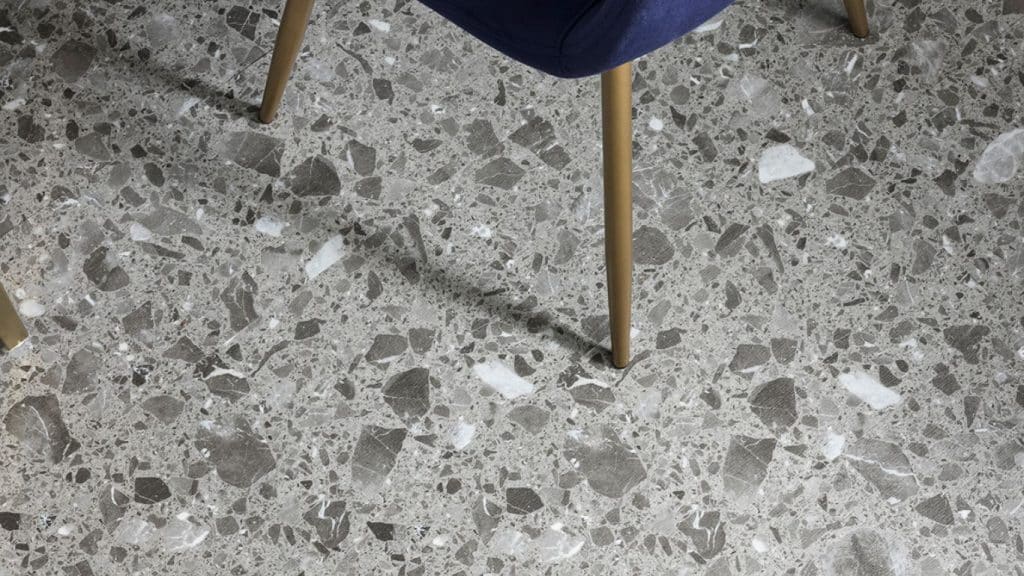 The Benefits
Great Designs
Create visual elegance and will make any space look expansive and curated. From the honey shades of aussie species to the soft palette of oaks and unique designs of stones, its neutral tones can be effortlessly styled with the rest of your interior choices, adding elements of sophistication and elegance.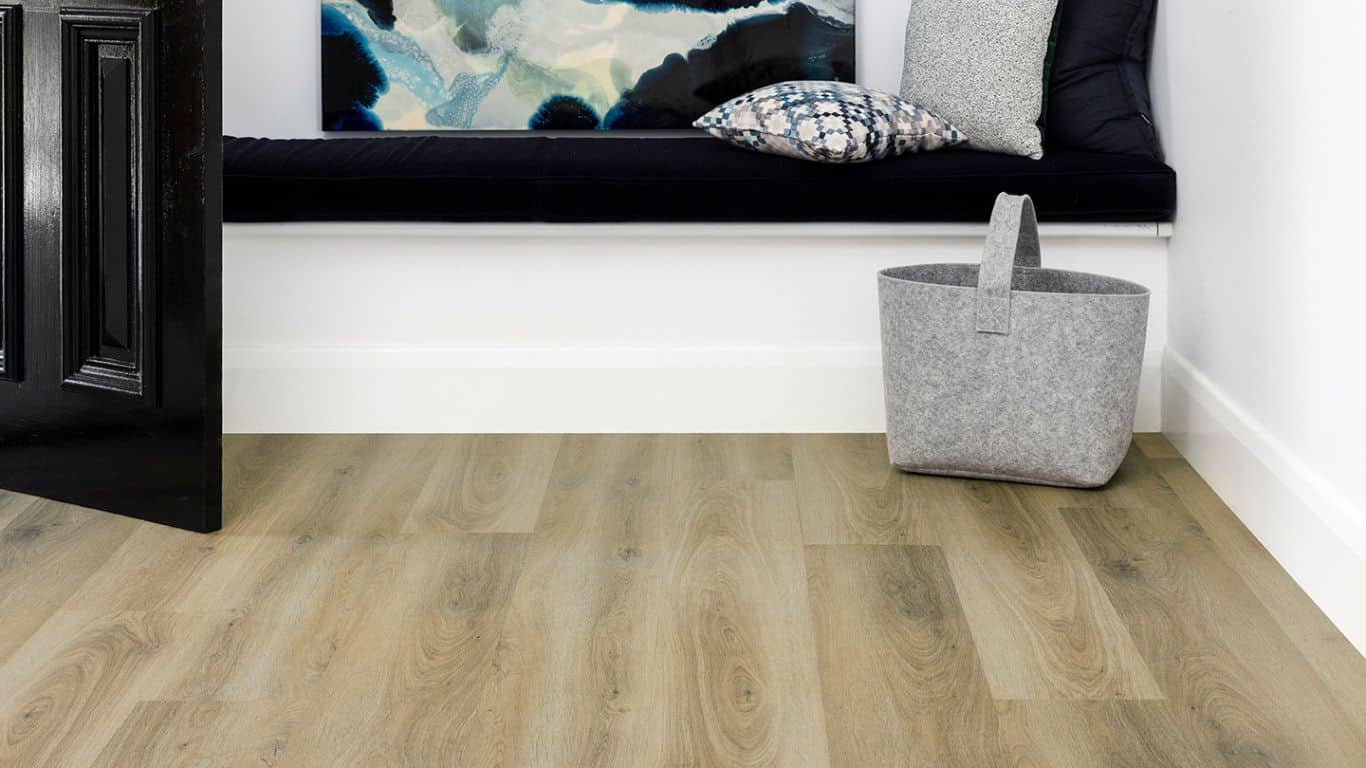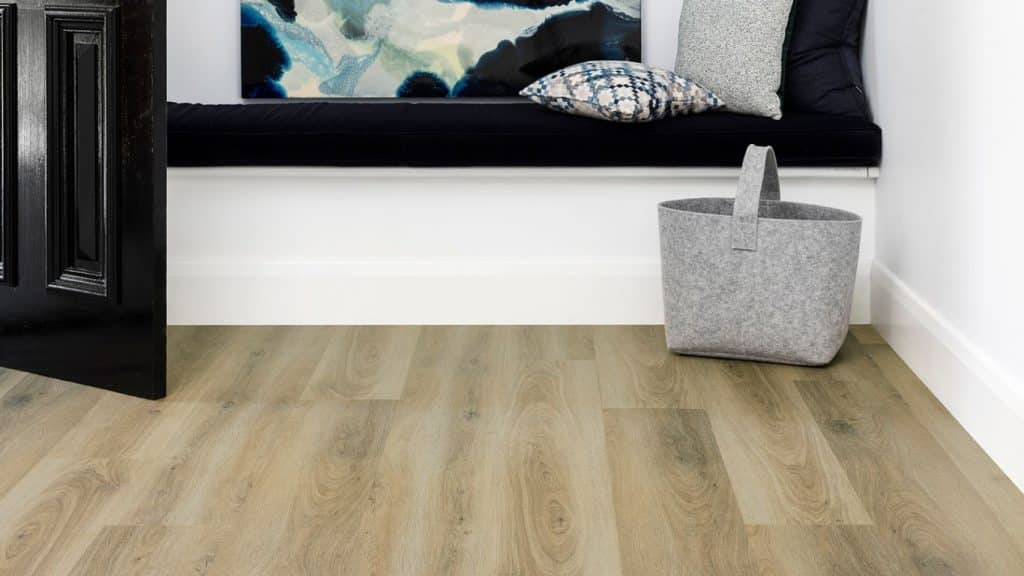 Easy maintenance
Build a warm and welcoming space with these planks that are ready to endure the everyday traffic of an active family with children and pets. With a robust top layer that protects from scratches, stains, and spills, all that's required is a quick sweep, vacuum, and mop to keep them looking their best.
Waterproof
Being waterproof, Panorama luxury vinyl planks can be confidently installed in wet areas such as kitchens, bathrooms, laundries, and entryways. They are tested for slip-resistance, providing trusted safety benefits, whilst maintaining an elegant look and durable feel.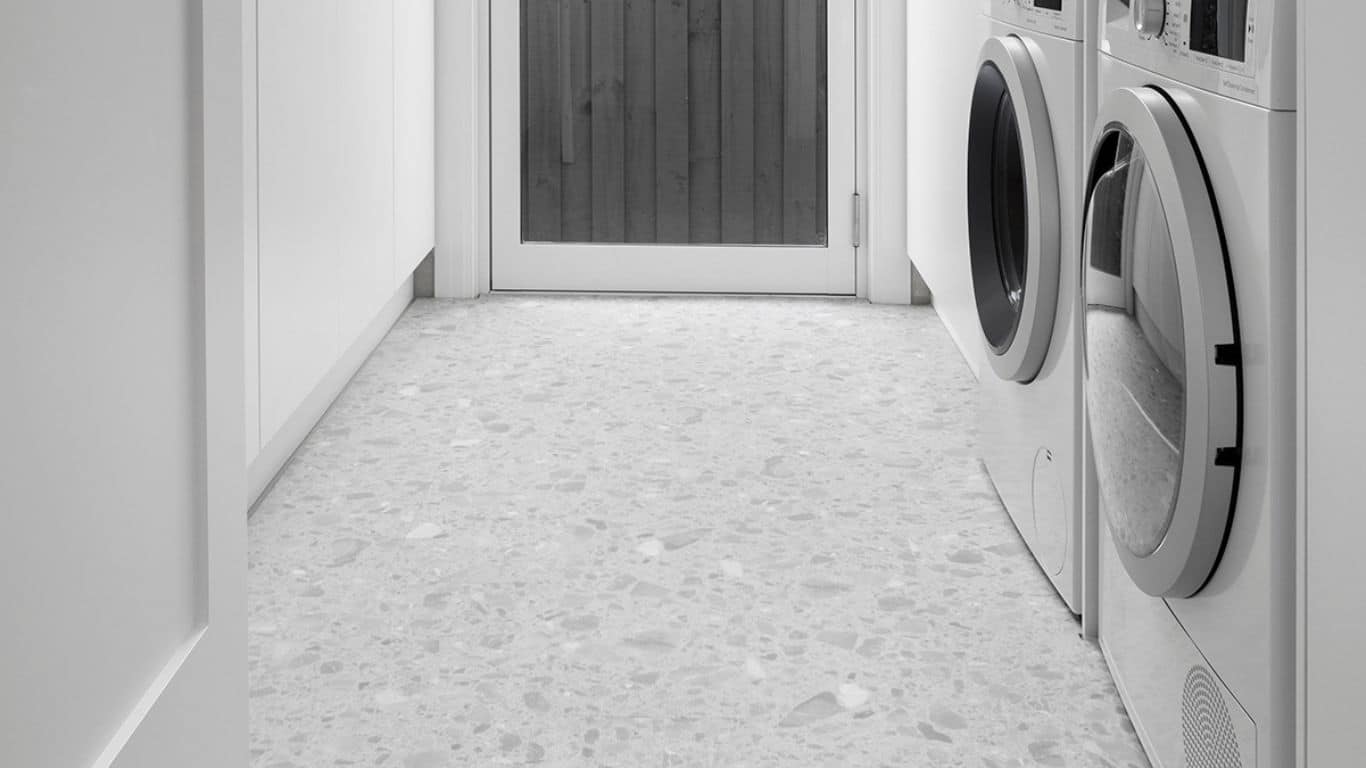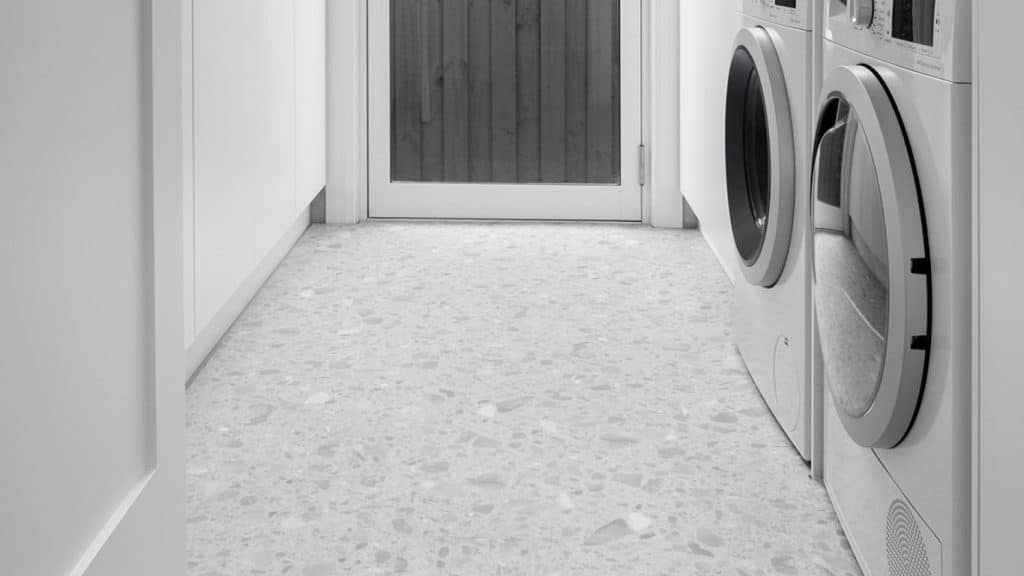 Soft and comforting underfoot
The foundation of Panorama's premium multi-layer construction adds comfort and softness underfoot, making them an ideal combination of highly durable flooring with a layer of comfort. Enjoy the beauty of hard surfaces and the warmth of luxury vinyl planks. They are compatible with underfloor heating offering more comfort in colder weather.
Hardwearing and Durable
These planks hold up well against heavy use with their premium multi-layer construction. Designed with high aesthetic value and hardwearing properties, the flooring strikes a good balance between beauty and endurance with its stain and scratch-resistant traits.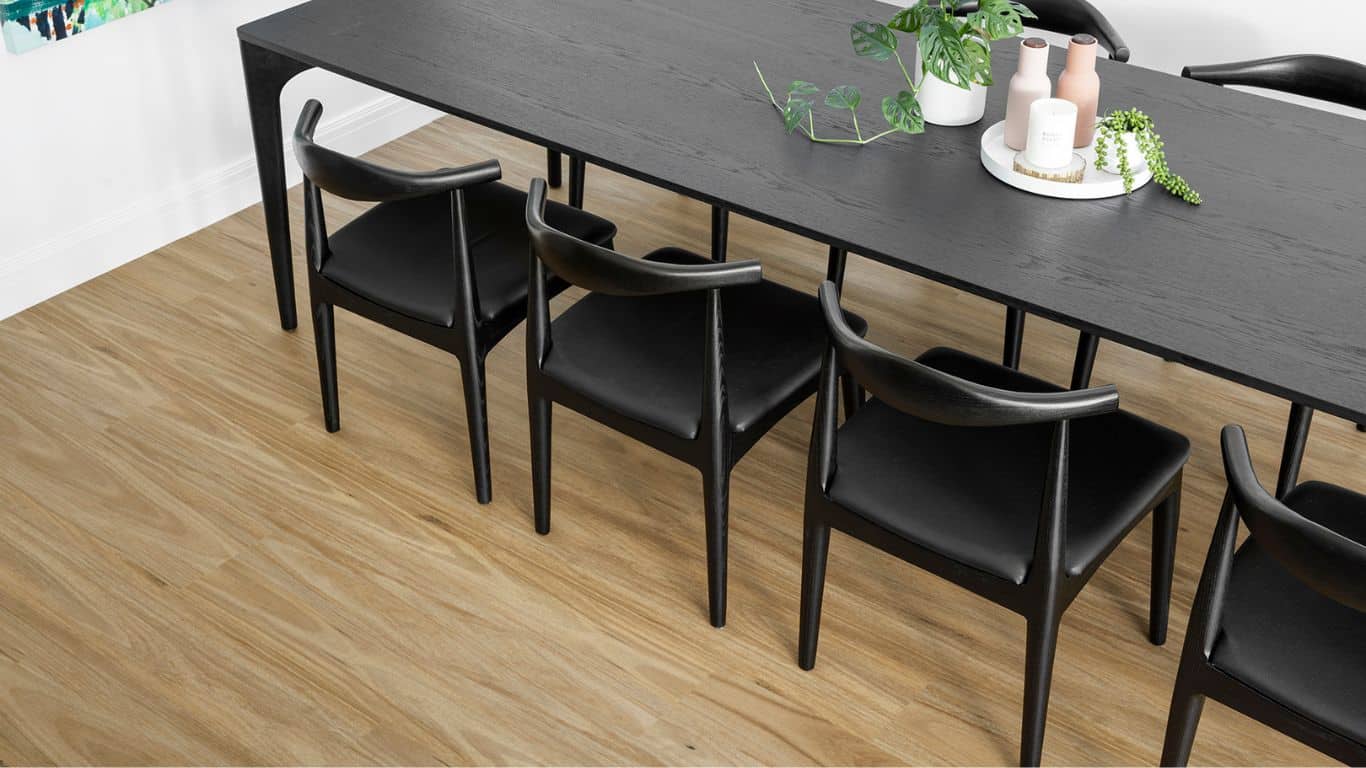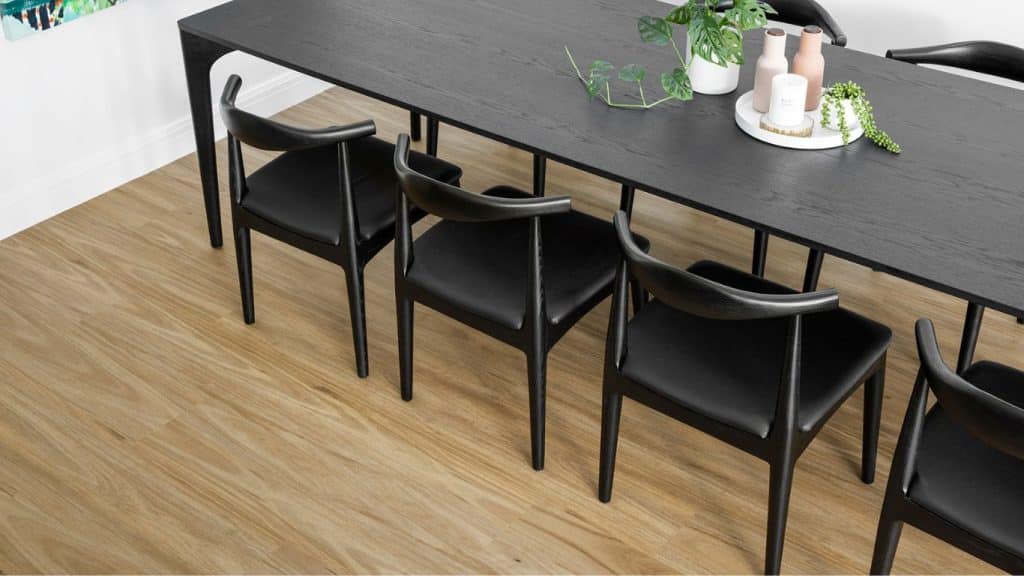 Sustainable
Panorama is Green Tag® certified, which means they have low Volatile Organic Compounds (VOC) levels and zero toxicity.
Explore the entire collection here or view our other luxury vinyl planks flooring and hybrid planks collections.