With the advancement of flooring solutions, we can safely say goodbye to floors that demanded so much of our time to be looked after. One of the most sought-after floors among homeowners in recent times is Hybrid flooring. If you have installed them in your home, you can vouch for their aesthetic appeal and ease of maintenance. However, like everything else, nothing is permanent if they are not looked after. We bring you the 101 of maintaining your hybrid floor to prolong its life beyond its warranty years. Let's go.
Mop and vacuum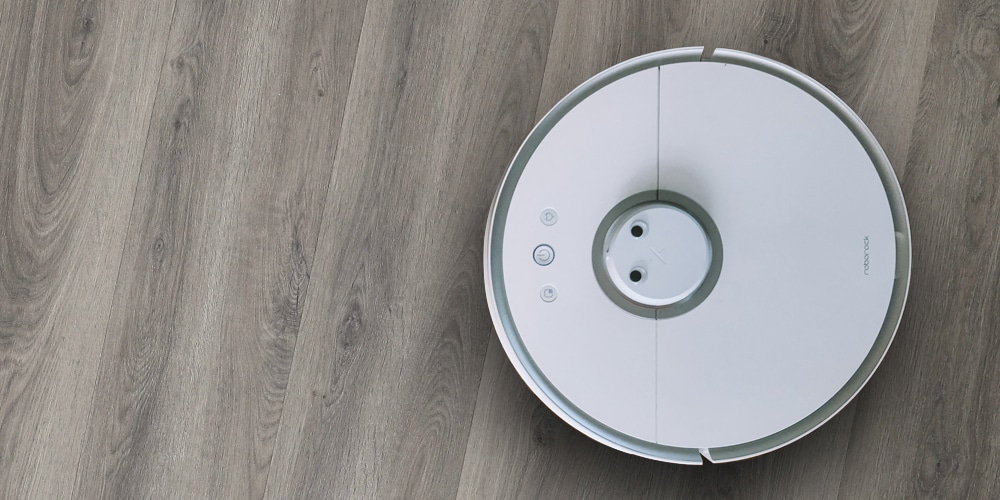 You may have a busy lifestyle, so vacuuming the house every day may be hard for you. However, sweeping with a broom or vacuuming (bristles down) the floors once every week to ensure you are getting rid of the dust from the floor could be good practice. If the space endures heavy foot traffic, chances are the floors will need to be attended to, vacuuming once every three days should be enough to prevent dust, grime, and dirt from settling.
Use a mop to lightly clean and care for your hybrid floors. Ensure to use a pH-balanced cleaning product and minimise the use of water to avoid moisture from seeping into the joints and causing damage. Avoid using wax, polish, sand, or lacquer on your hybrid floors. Instead, if there are stubborn stains or scuff marks caused by furniture movement or shoes, use a damp cloth with a pH balanced cleaning agent or eucalyptus and scrub it lightly.
Place a mat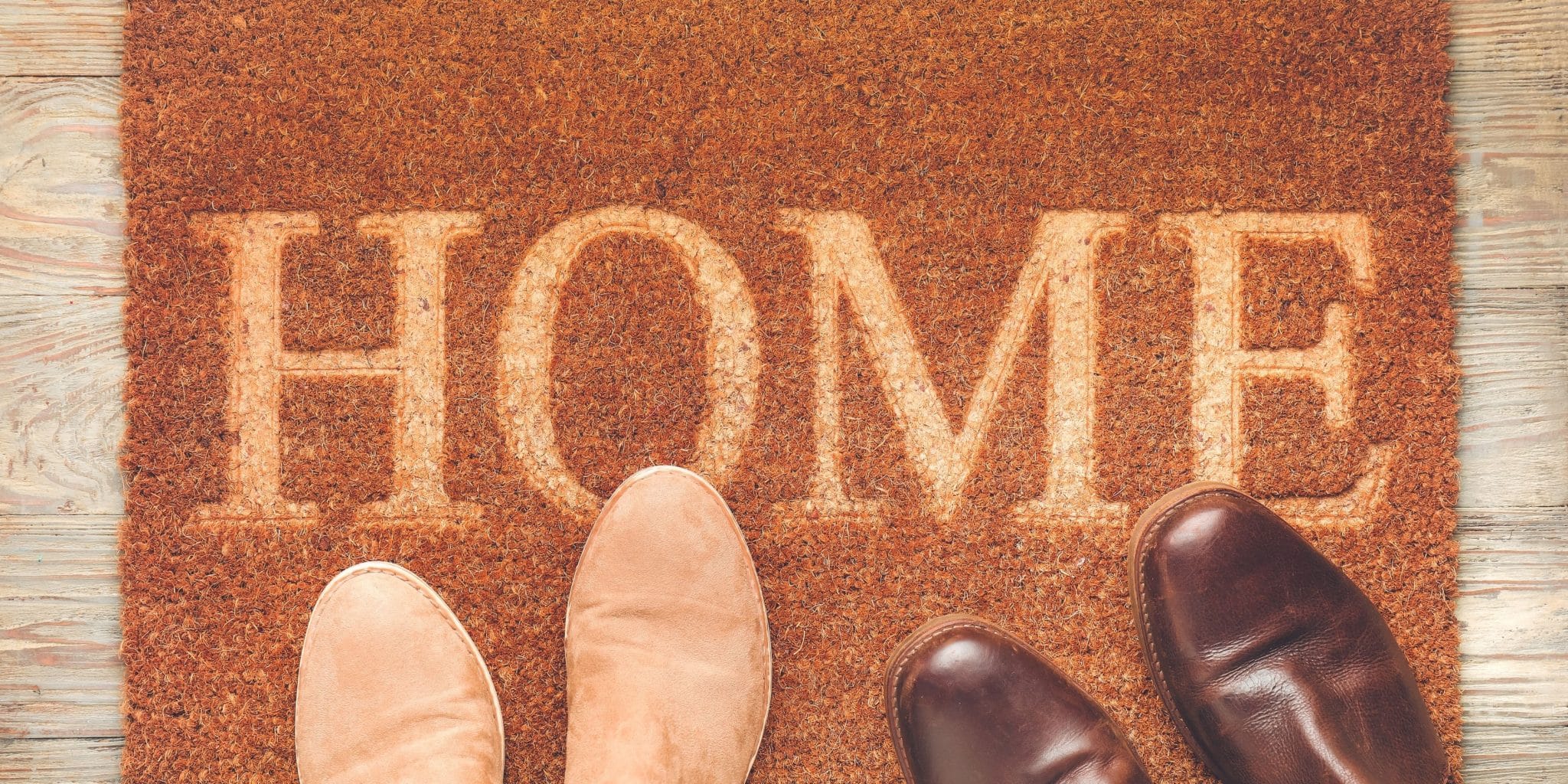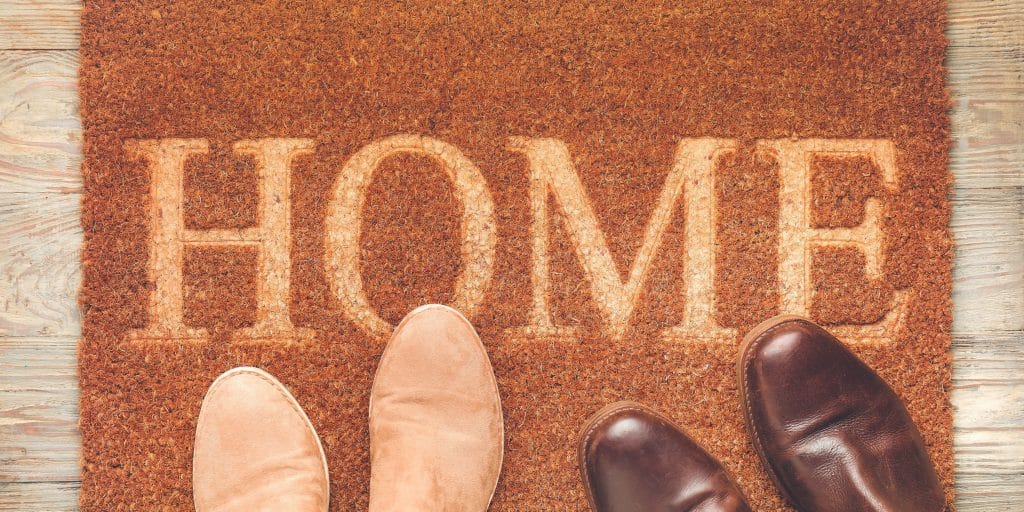 Placing an entrance mat can reduce the soiling of the floor by almost 70%. So, for all those times you may have winced and warned to wipe muddy shoes and leave dripping gumboots outside, an entrance mat can help trap all those foreign materials and water before they step on your hybrid floors. To clean and care for you hybrid floors, choose a rug that does not have a rubber or latex backing to keep stains away; regularly changing your mats will help it function optimally.
Spills and breakage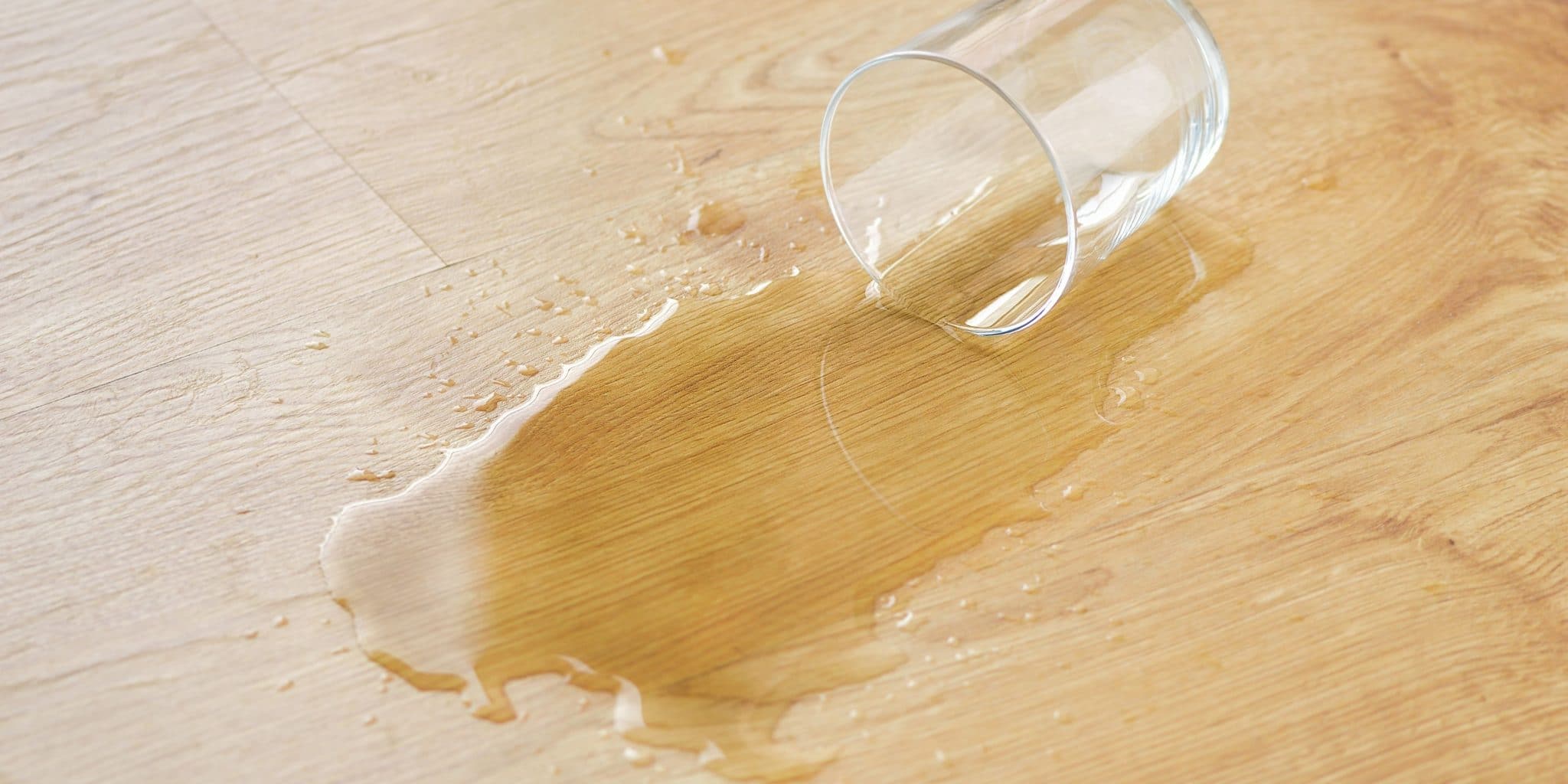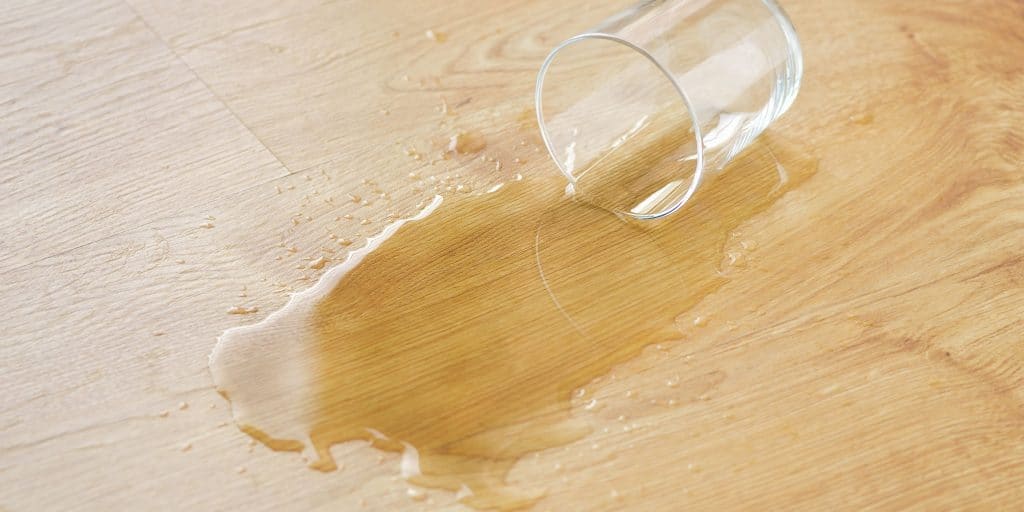 An accidentally spilled wine or an upturned cereal bowl, cleaning it immediately is highly recommended. Despite hybrid floors being waterproof, they still can cause damage if a considerable amount of water is left on the surface for a prolonged period. Similarly, any broken glass or sharp object should be swept away pronto to avoid dents and damage to the floor.
Furniture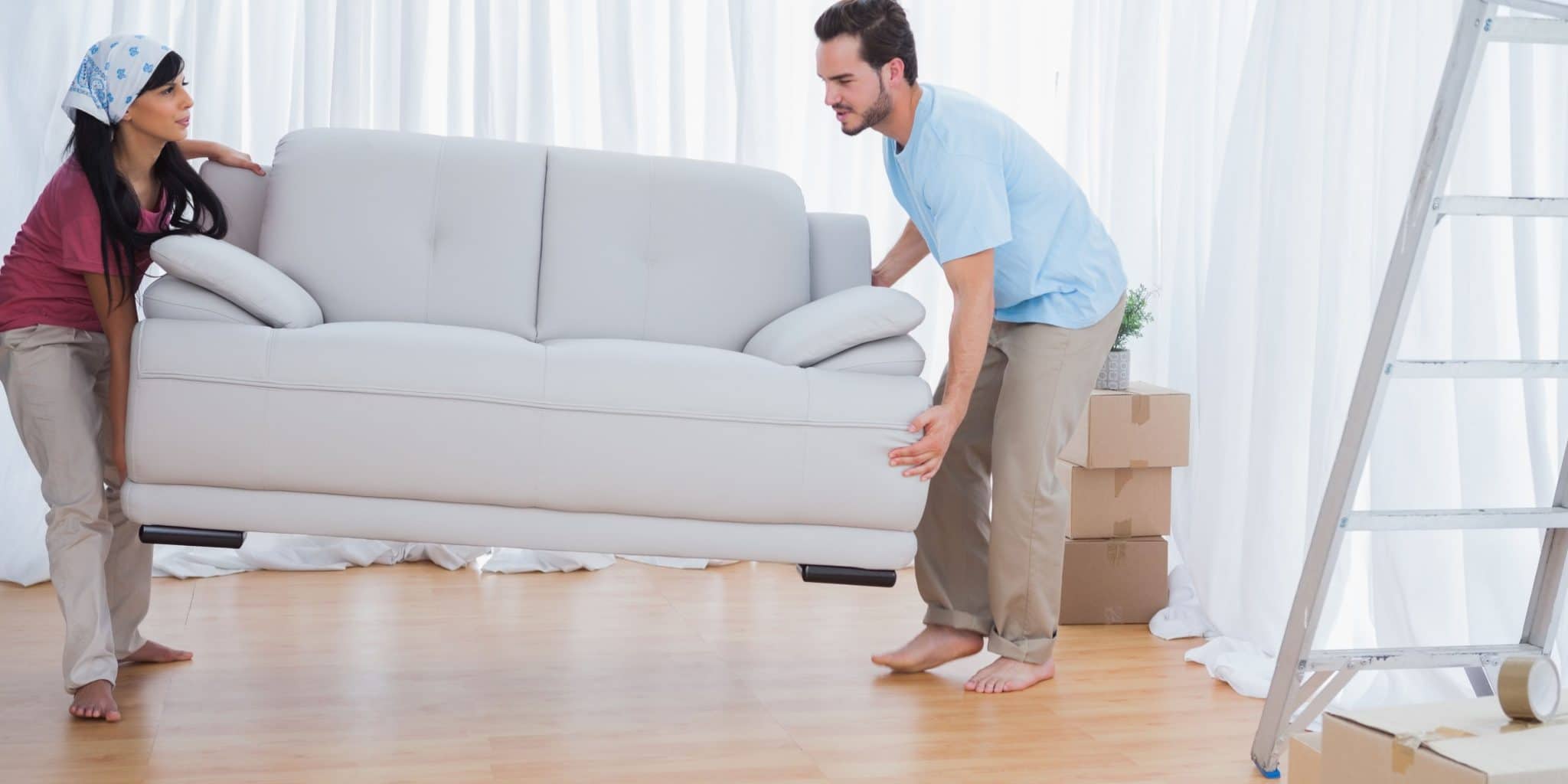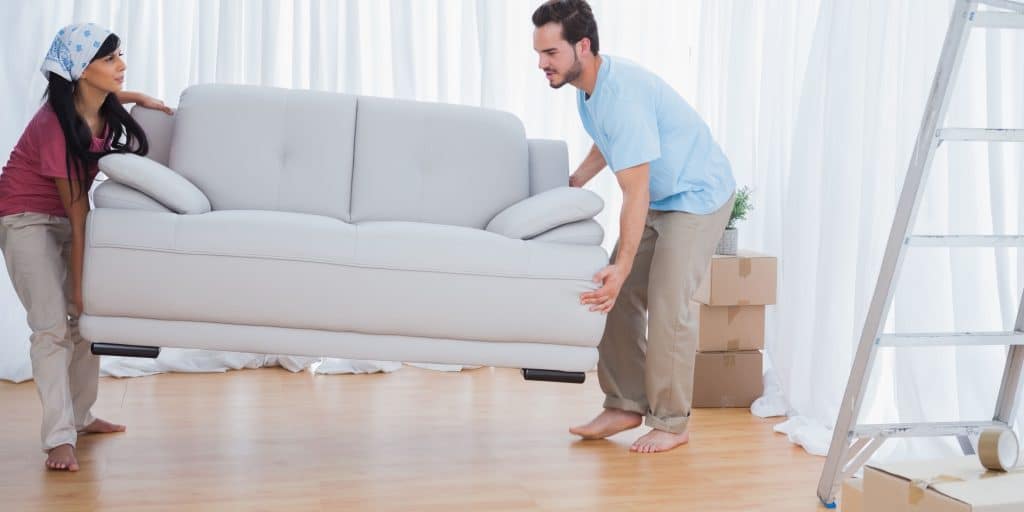 Ensure you have protective caps under every piece of furniture in the room. Avoid dragging them, and when you have to move furniture or heavy items like refrigerators, by lifting or sliding them into position on a sheet of particleboard, Masonite or plywood will prevent it from scratching and gouging.
Scratches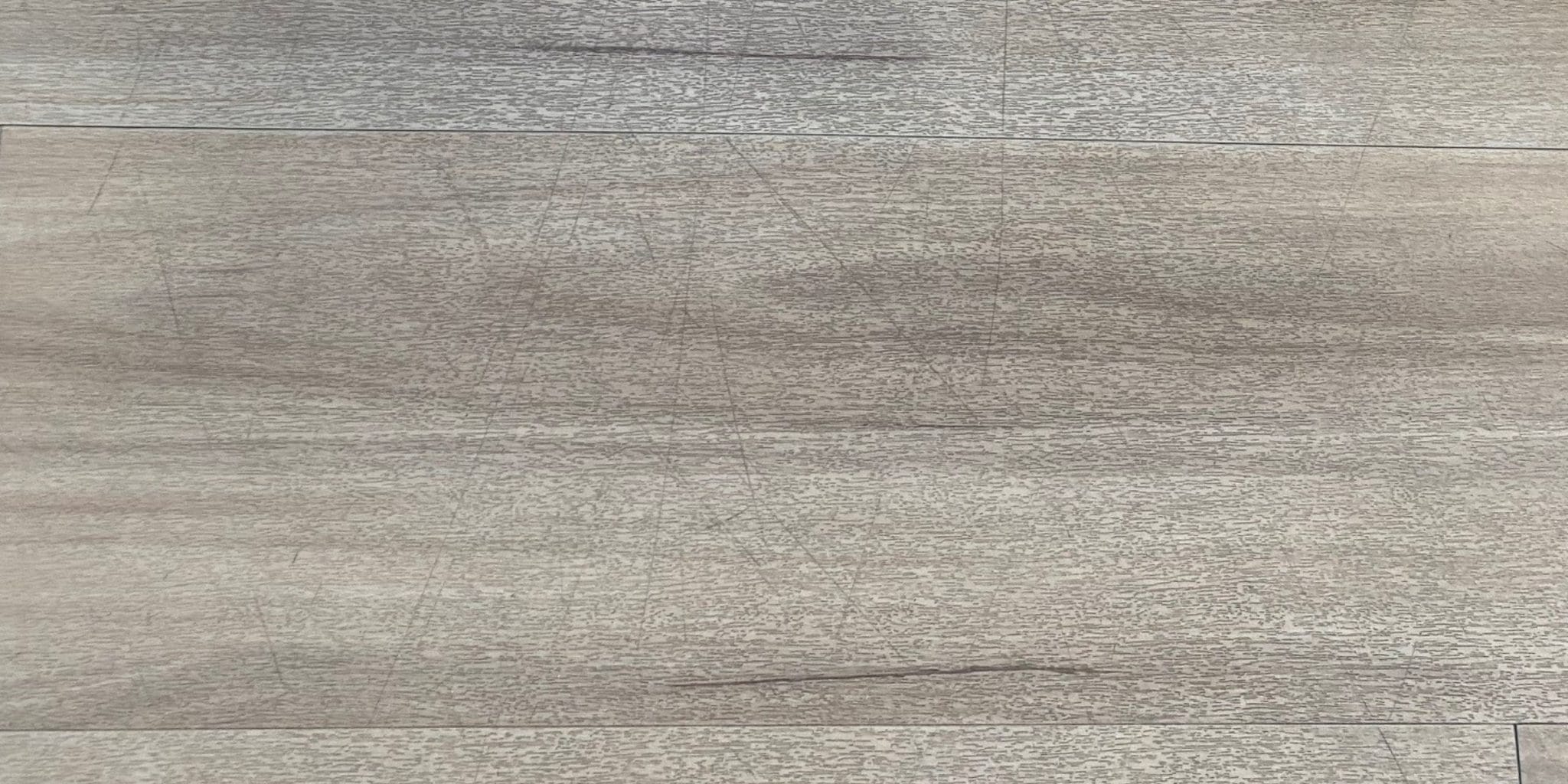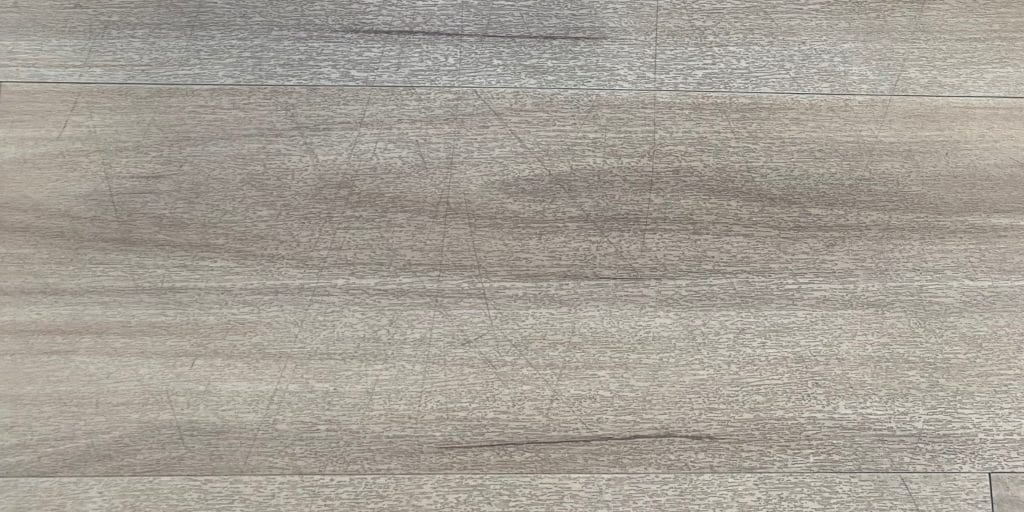 You will be surprised by the amount of life a 'no shoes' policy adds to your hybrid floors. But if it is too much to ask for from your family and friends, make exceptions for certain types of footwear that can cause irrevocable damage to hybrid floors, so to leave them outside would be a wise rule to enforce. If you have pets at home, to prevent them from scratching the floors, keep their nails clipped, take them for regular walks and place a mat and coax them to make it their favourite spot to retreat to.
Curtains and blinds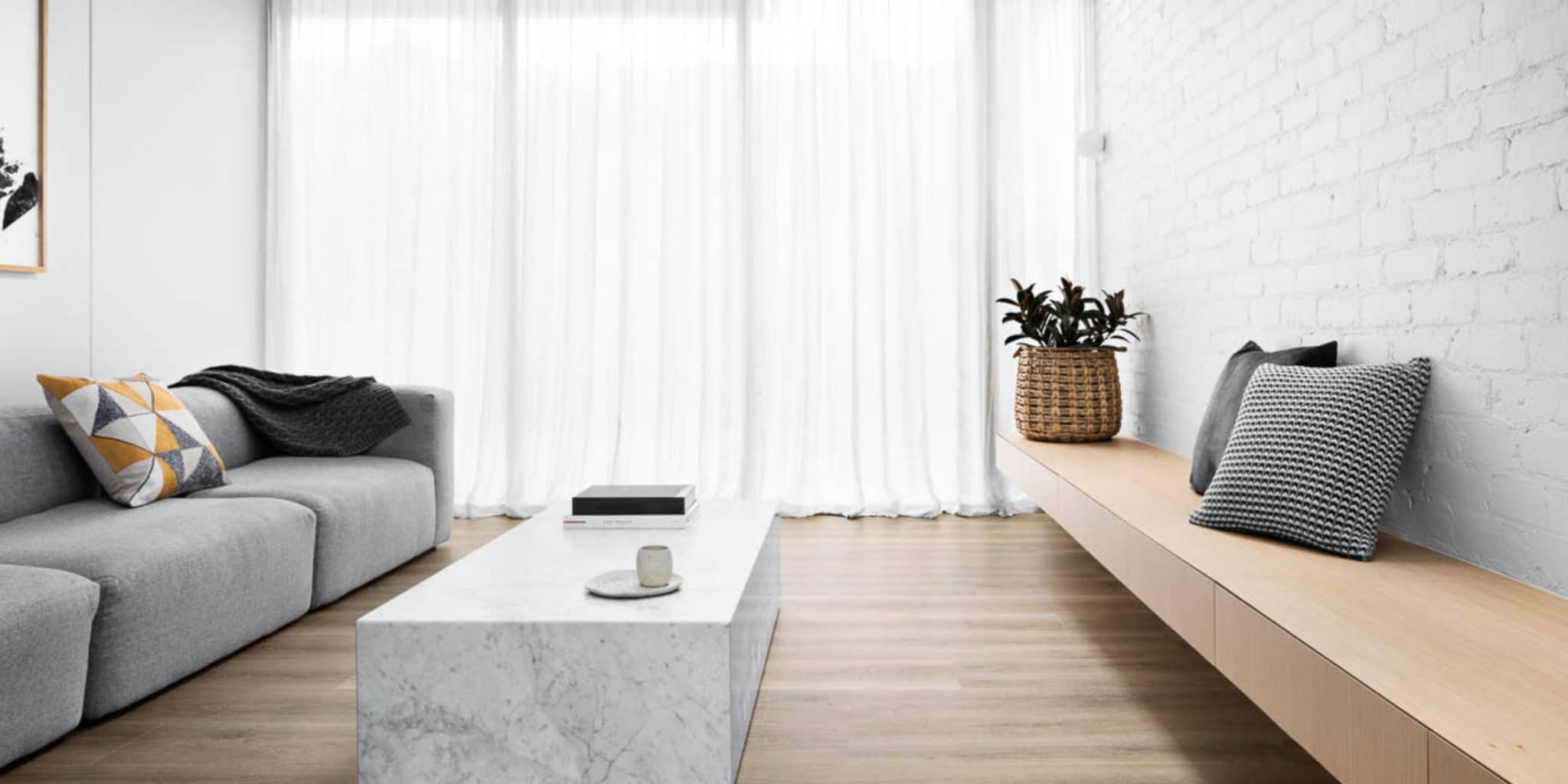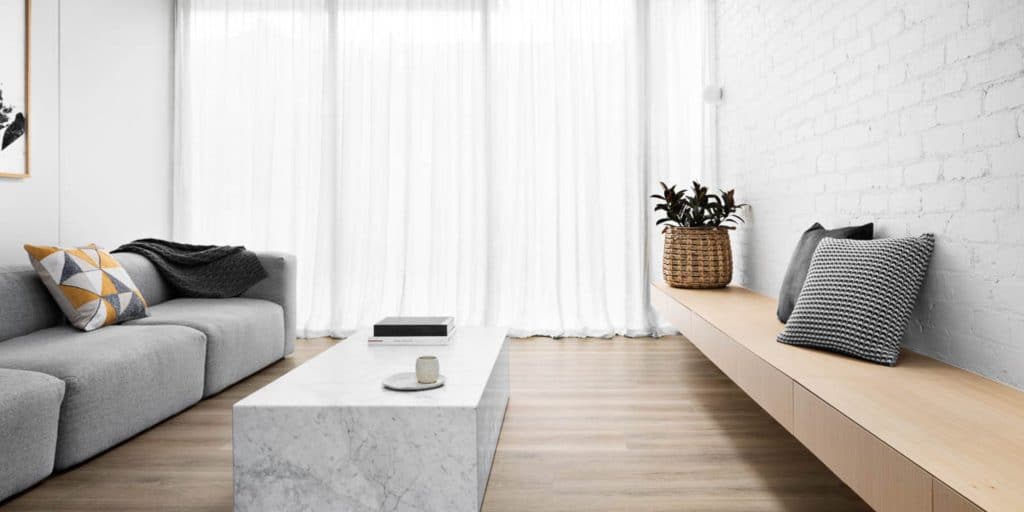 Hybrid floors are fade-resistant alright, but so are houses built to be strong. Exposing your floors to prolonged hours of harsh sunlight can have a similar effect and cause it to fade. Installing light curtains, blinds, or external awnings to block the harsh sun can protect your hybrid floors from fading.
Signature's range of Hybrid floors are high quality and offer a warranty of 25 years. You can view the collections here. From Oak designs to Aussie Species, each grain and groove mirrors the exotic looks of timber yet provides you with the ease of maintaining them without hassle. It is no wonder our hybrid floors are our customers' favourite. You can order your three samples for free today. You can also envisage our hybrid planks in your room with our Floor Visualiser app to be more certain what works for you.