With the evolution of nylon's strength, elasticity, and durability attributes, nylon and SDN carpets have improved each time they have been relaunched. At present, nylon carpets are high-quality and are a preferred choice for families with pets and children and homeowners wanting to spend minimum time maintaining them. One of the hero qualities of nylon carpets is their ease to care for and maintenance; however, it is essential to remember, like every other thing you own in the house, it is critical to look after them, even if it requires the least amount of your attention. 
Here are some ways to care for and maintain your nylon carpets. 
Floor mats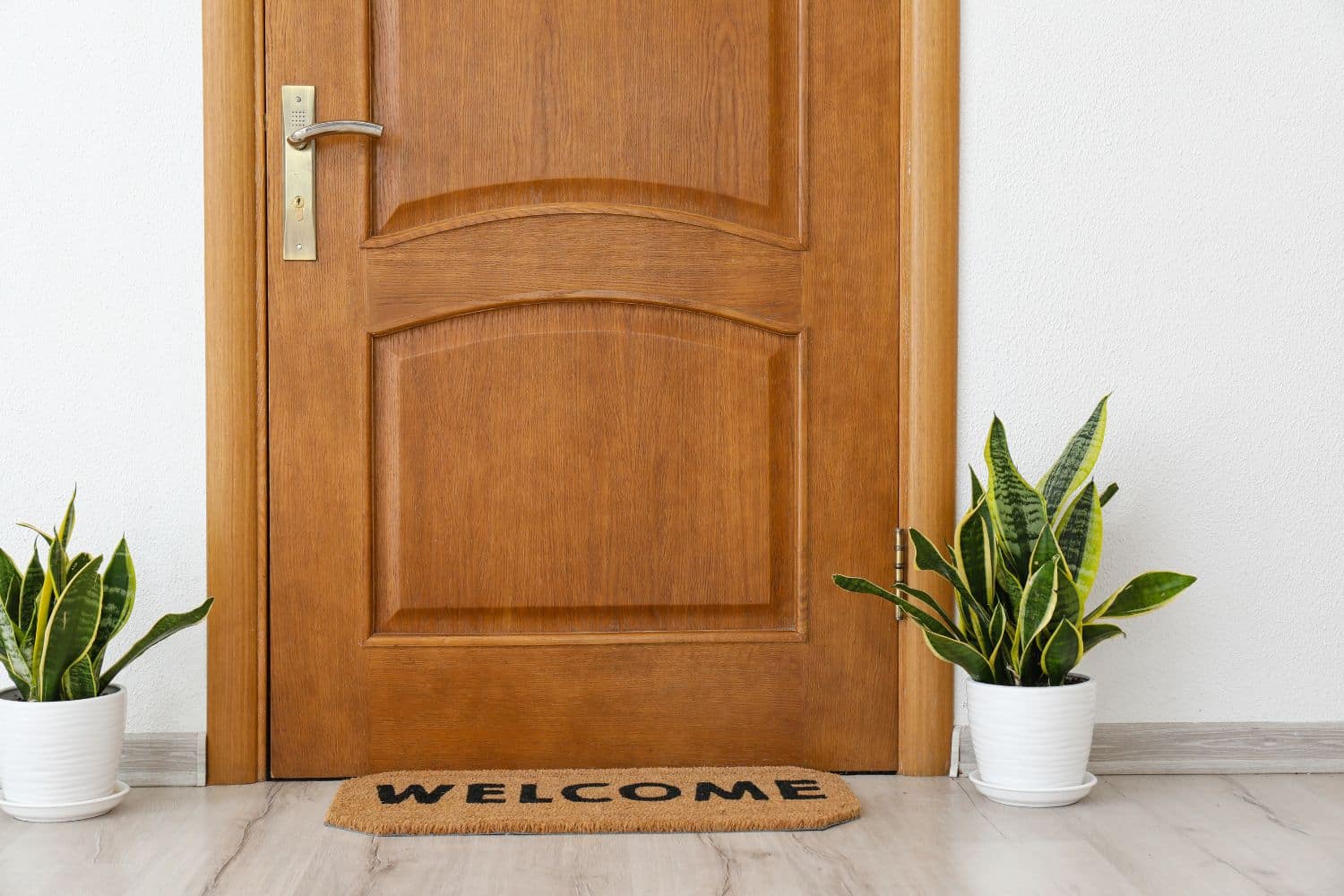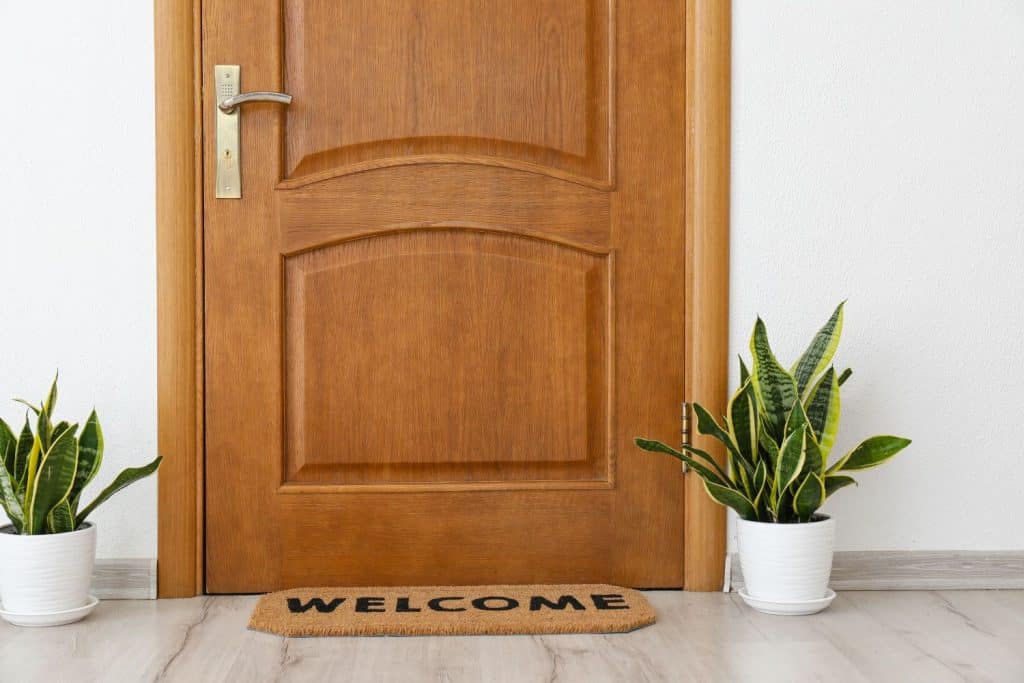 Nylon carpets are a fantastic option if you are looking for a low maintenance floor, however, placing doormats at the entrance or exterior doorways is highly recommended as they will minimise the chances of soiling your carpet by trapping dirt and moisture from your shoes. Choose a mat of synthetic fibre indoors and outdoors as they absorb moisture and hold back dirt excessively. Ensure you clean your mats frequently to let them function favourably.
Rugs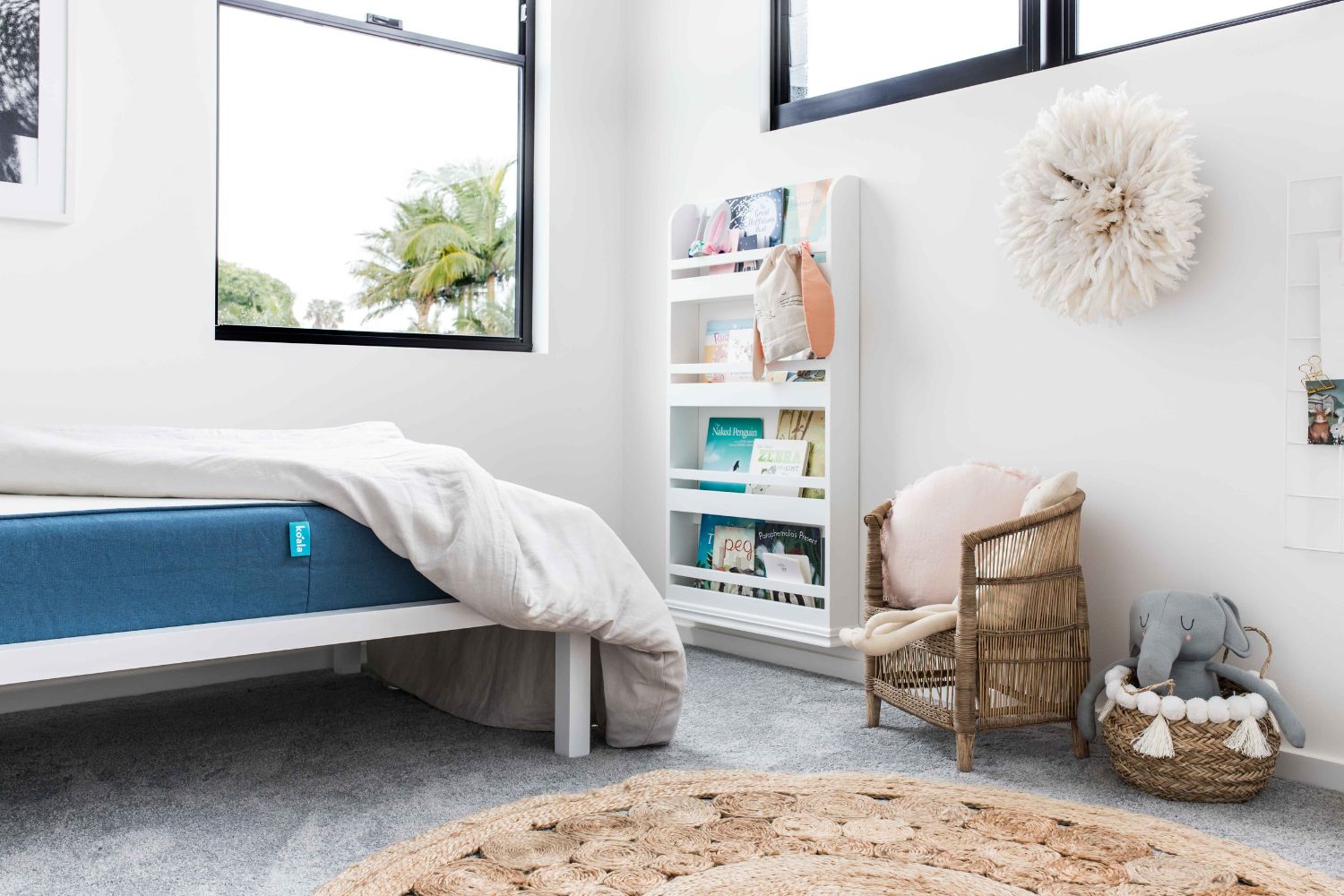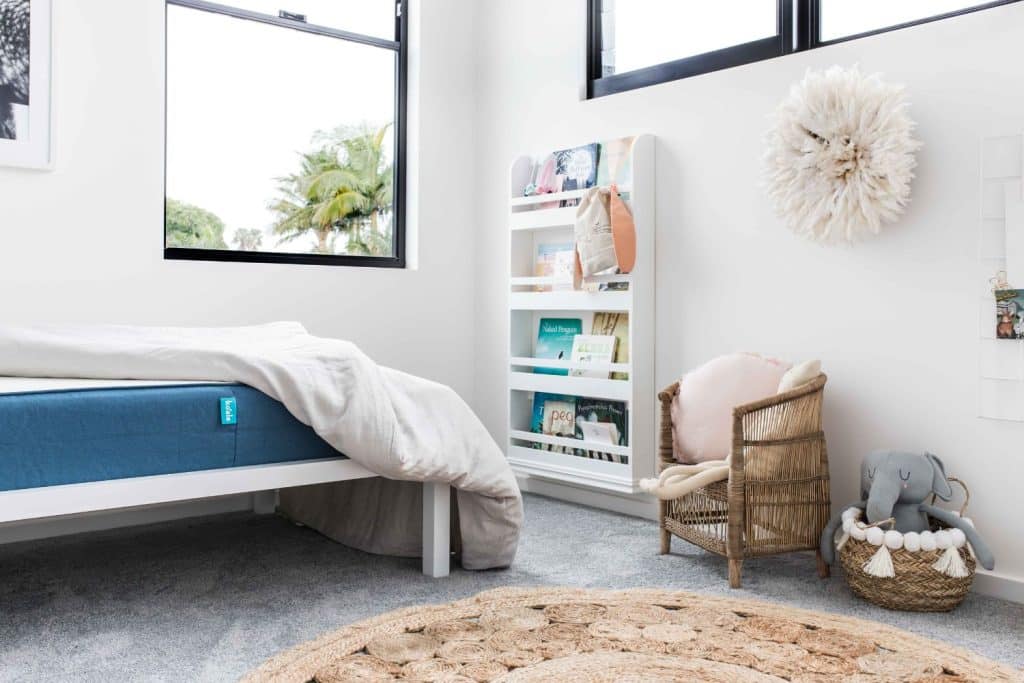 The strength and elasticity of nylon carpets are known to last you a long time. To further prolong the durability of your carpet, placing rugs or carpet protectors would be good if your carpet prevails in a high foot traffic area. It would be worth checking the colourfastness of the rug to protect your carpet from staining. A clever way to place rugs over carpets is to observe which areas endure more movement; it could be in front of the chairs in a living or dining area or the area alongside your bed where you place your feet every time you get up. These places will likely get dirtier easier than the rest of the carpet; putting rugs can protect it from matting, discolouring, and wearing out.
Shoes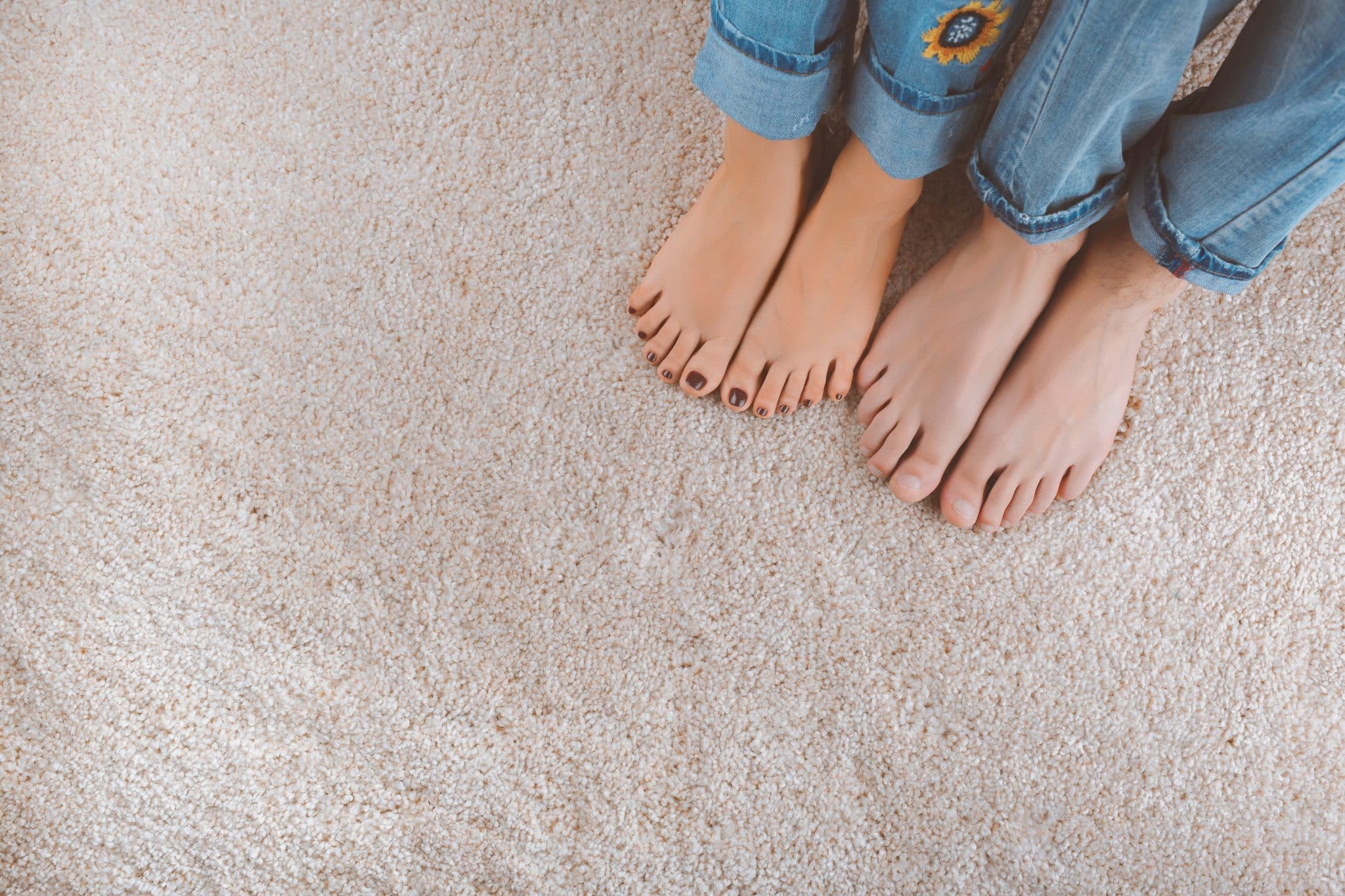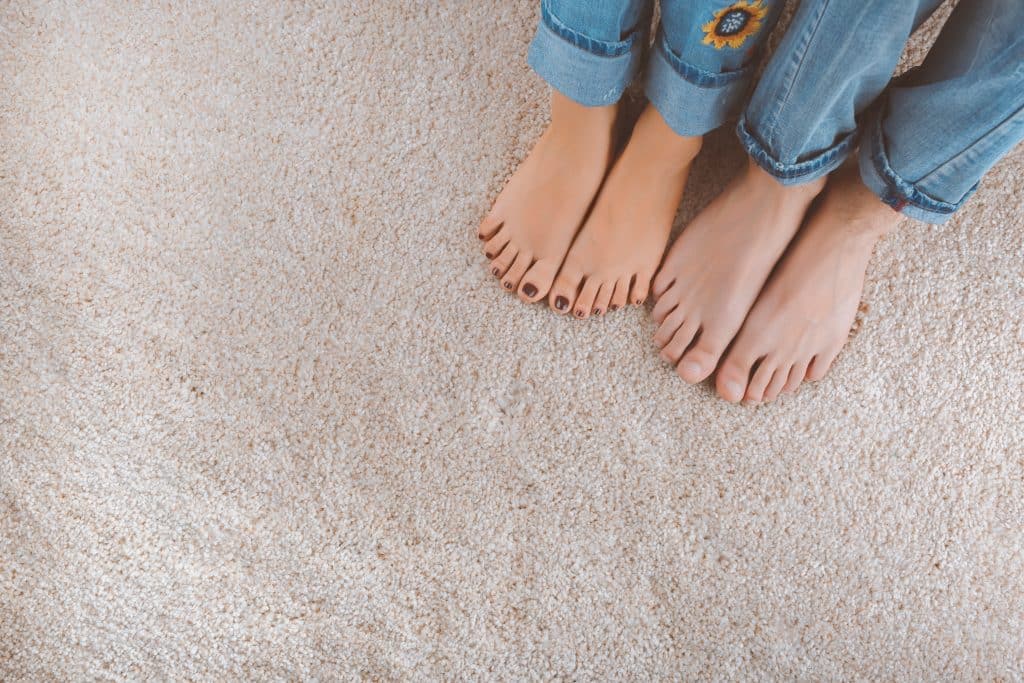 Walking bare feet on a carpet is a better experience because of its soft and comforting touch, and encouraging your family and guests to walk without their shoes in these areas would be a good idea. Sometimes the soles of shoes can be harder than the soles of your feet for carpets to withstand, which may prematurely break down the carpet fibres and leave bald patches or cause matting sooner on your carpet. A 'no shoes' policy in a carpeted area adds life to a carpet.
Furniture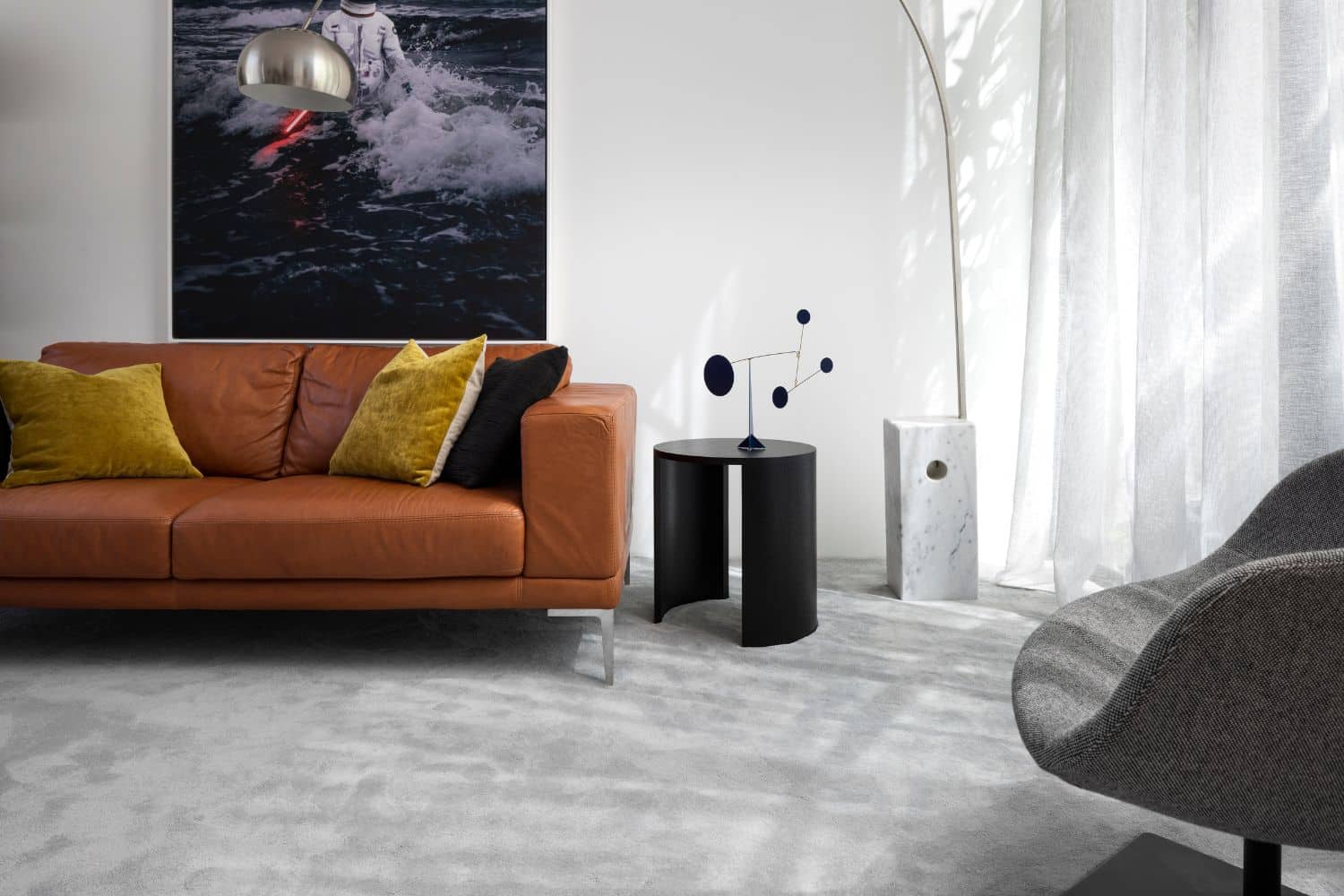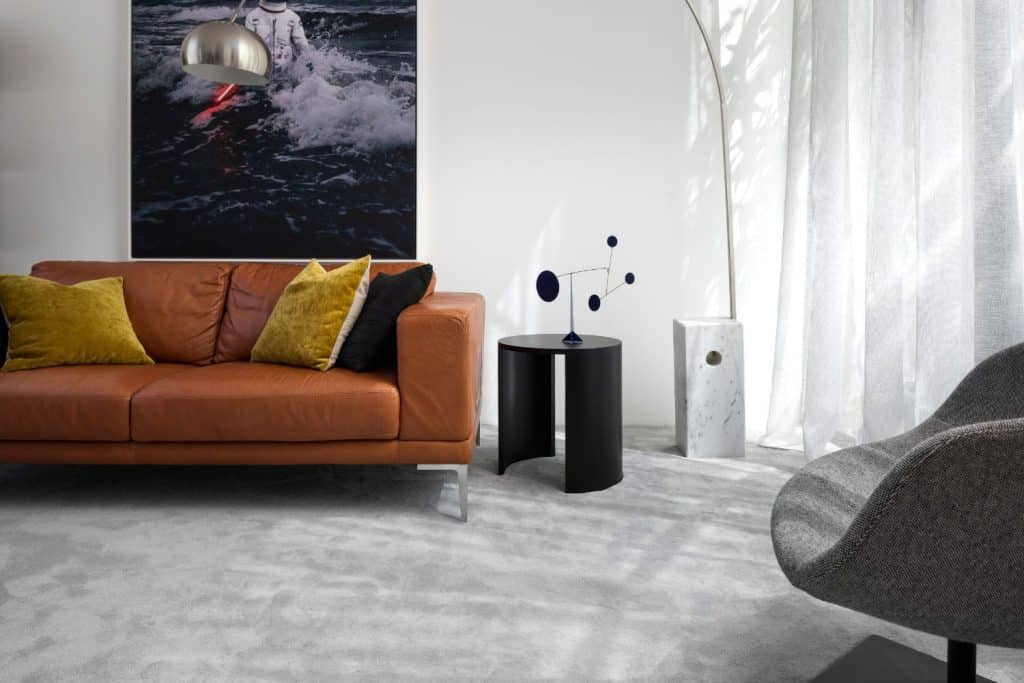 Nylon carpets are preferred because of their high resistance to wear and tear and can withstand heavy foot traffic without losing their texture and colours. When placing your furniture, you should put furniture cups and pads under desk chairs with wheels and occasionally rearrange your furniture to lessen pressure marks usually left on carpets. Because of their resilient fibres, they bounce back quickly into their original form when you move the furniture. When wheeling your furniture around you, ensure you have placed a protective barrier between the castors to avoid snagging the fibre or causing any damage to the weave.
Cautionary measures
Known for their stain and spill resistance, nylon carpets have a coating that protects your carpet from staining by immediately cleaning it up. However, we recommend you to be careful when peeling or eating fruits near your carpet, as you may miss the transparent fruit spatter and as they become sticky upon drying, they may attract dust which will appear as black dot stains on your carpet. While using cleaning agents or indoor plant food sprays, place a cloth while spraying to avoid discolouration or dissolution of your carpet fibres.
Nylon carpets are children and pet-friendly, making them easy to clean and maintain. When you notice your child or pet drooling or spilling, immediately wash them with cold water to avoid the saliva and food stains showing as black dots upon drying. It would also be a great idea to place a rug or a pet sofa and train your pet to rest in it instead of leaving their skin fat on your carpet which may show signs of severe wear and tear in time. Sometimes pet claws cause sprouting; removing those loose ends of fibres by clipping instead of pulling will prevent the carpet from running.
Designed to be fade-resistant ensure your nylon carpets retain their beautiful colours by having curtains, blinds or awnings in your carpeted area to filter the harsh UV rays entering your home.
Vacuuming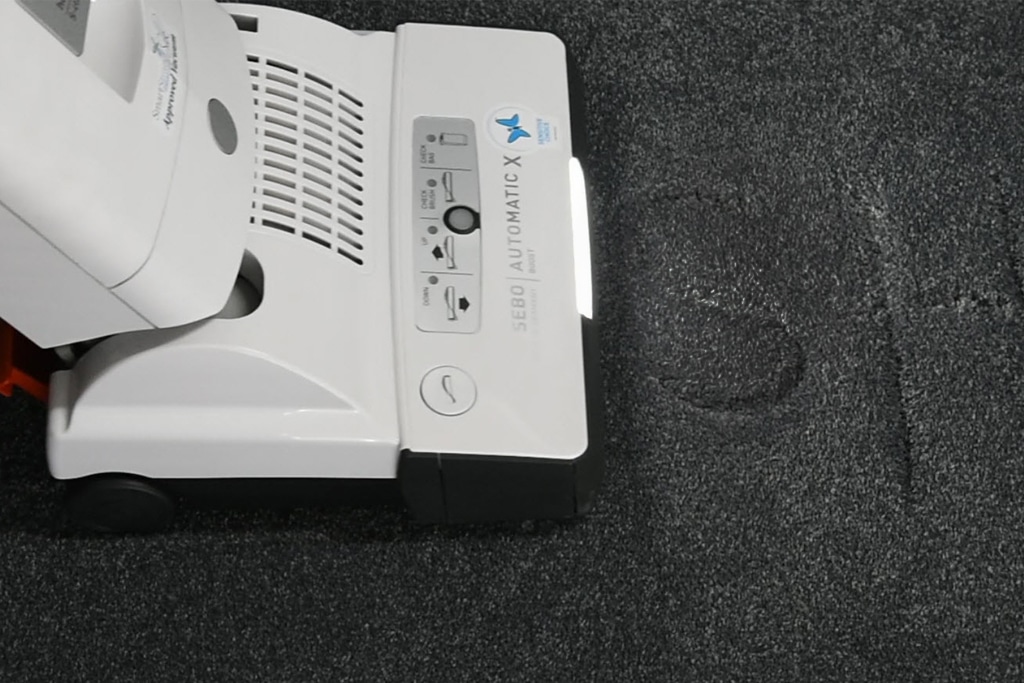 Mostly, cleaning your carpet is straightforward. However, vacuuming your carpet once a week prolongs its life. To vacuum your super soft nylon carpet, always choose the highest setting with a rotating brush where appropriate and use a suction level that allows the vacuum head to glide while lifting foreign matter from the carpet. 
Cleaning
Nylon carpets are super easy to clean if the stains and spills are immediately attended to. Be cautious of using harsh chemical household cleaners, as they can permanently discolour your carpet or dissolve the carpet fibres. Avoid using sprays or scrubbing the area; instead use a soft dry cloth to blot over the stains and spills until it is touch dry. Using a hair dryer on the area to speed up the drying process can be a handy trick to apply. If you are planning to steam clean or spray any cleaning agents be aware it may cause a build-up of mildew and mould. We would recommend avoiding using shampoos, do-it-yourself steam cleaning or dry cleaning; however, professionally cleaning your carpet every 12-18 months is necessary to add years to the life of your carpet.  For further information on how to clean and maintain your carpet refer here.
Carpets are an excellent investment, and you can create a cosy and comfortable space. Add a touch of extravagance with Signature Floor's wide range of nylon carpets. Choose from the most luxurious, softest, and lushest nylon carpets available in a myriad of colours. Check the collection here.
Signature's collection of carpets comes with over a 20-year warranty. You can use our Floor Visualiser on our website to envisage which carpet would look great in your room. So go to our website, upload your room photo, and start playing around with what carpet will look perfect for your space. If you want to get a feel of our soft carpets, you can order free samples, and we will deliver them to you free of cost. At Signature Floors, we want to make sure our clients make an educated choice before investing, so go ahead and start browsing.