Strike
Intelligent technology combined with smart benefits
Showing 1–16 of 22 results
Strike
Filter View
Product Search
Make a mark with Strike by Signature Floors. Start with a blank canvas as you proceed to design your way with colour and style. These versatile carpet tiles feature a combination of loop pile and tip shear construction. Then brought to life with strikes of Vivid colour throughout. You'll love that these stylish floor coverings deliver outstanding soil resistance. They're also incredibly durable in commercial installations. So, whether you're looking to create the perfect workspace, inspiring classrooms or even a space to relax and rejuvenate, we have you covered. Use it in combination with solid colour carpet tiles to zone effectively. Alternatively, create a sophisticated and luxurious vibe using the subtle, neutral colours from the range.
This commercial carpet tile collection is available in 26 colour references. But, you can also order them in Vivid 202 colours for custom projects. Strike tiles coordinate with Strikeout, giving you more layout flexibility. Or, you could use them in conjunction with our luxury vinyl plank flooring or woven vinyl tiles for design versatility. Products are stocked in Australia, which means you need not wait weeks for delivery. Execute projects seamlessly when you consider installing this stunning tile. In case you're looking to customise further, order the product in 10 Shapes® by Signature for a small minimum.  For improved thermal and acoustic performance, Strike is available in Comfi Bak. Enjoy spaces that feel quieter and support goals like focused work.
Lastly, these floor tiles come with a Green Tag GreenRate Level A certification, to help you design sustainable spaces. For more information, our brochure and installation guides will help. Alternatively, order a sample to get started on your flooring design journey with Signature Floors.
Strike
A versatile design that can be laid in a myriad of ways, these tiles also deliver outstanding soil resistance and provide great durability in commercial installations.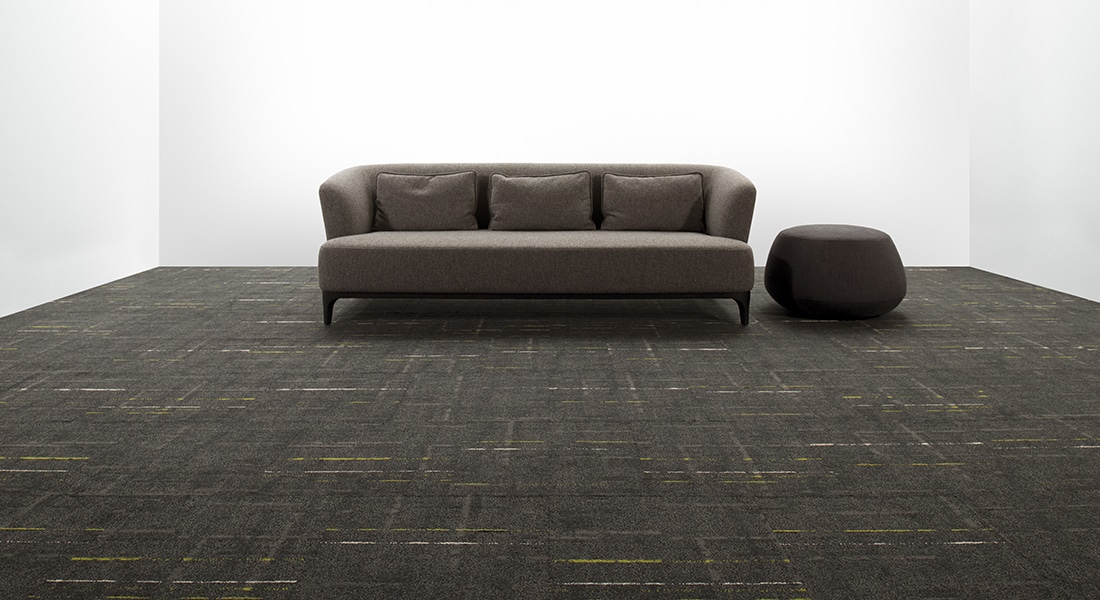 Products Featured:
Graphite Pistachio 302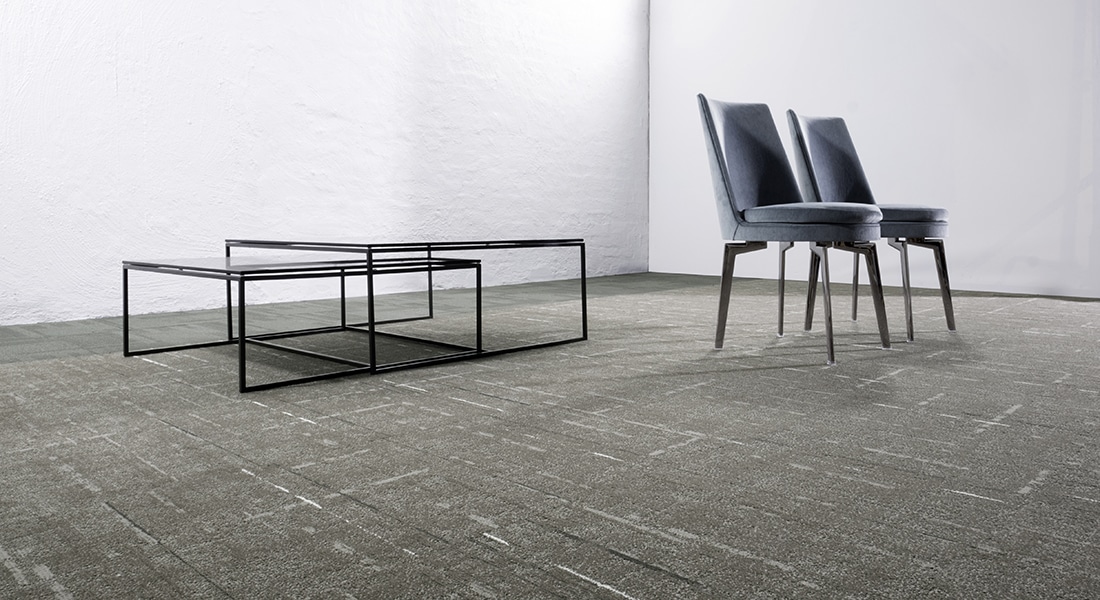 Products Featured:
Platinum Smokey 675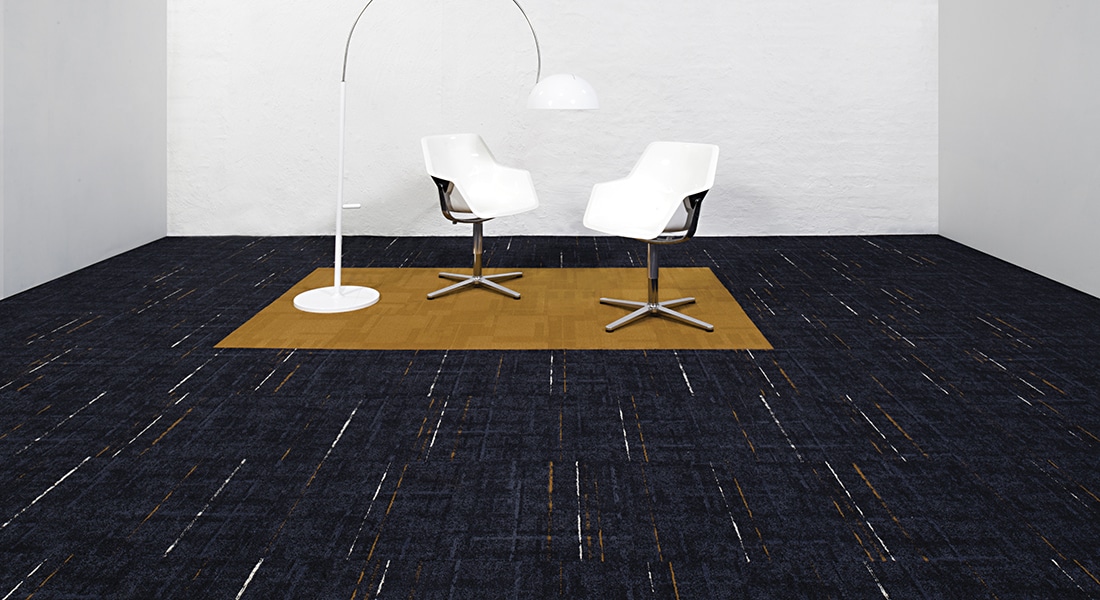 Products Featured:
Lapis ginger with a vivid ginger ninja zone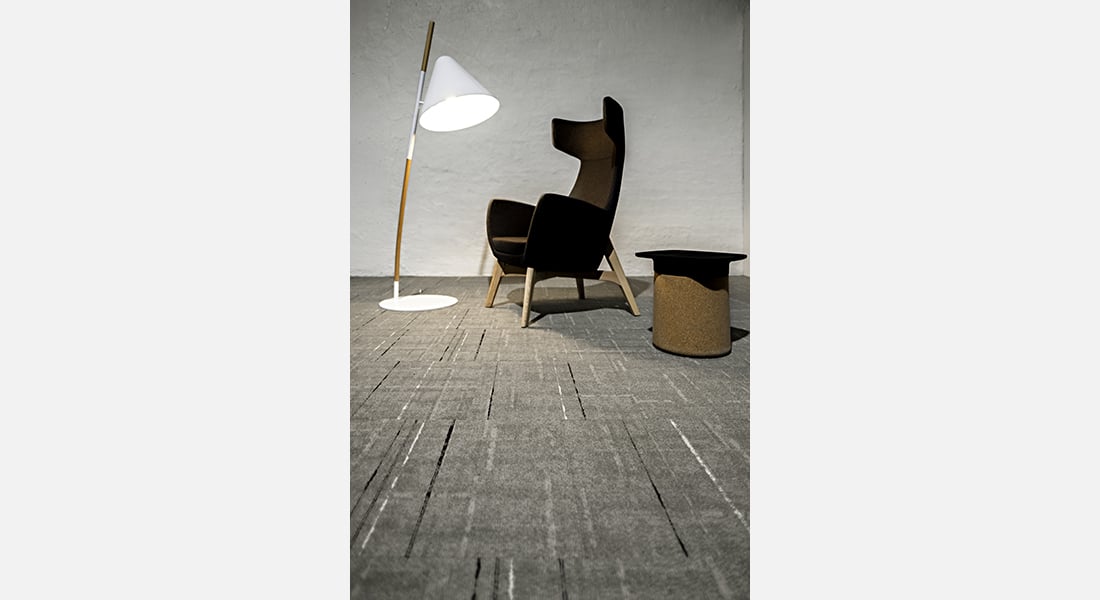 Products Featured:
a wave of platinum smokey amongst platinum strikeout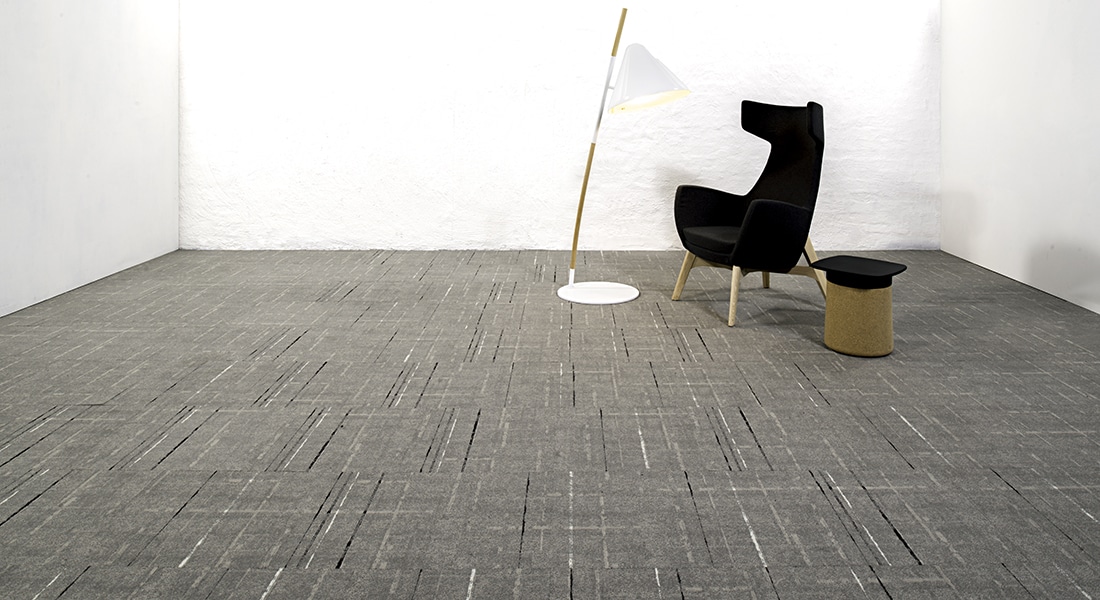 Products Featured:
a wave of platinum smokey amongst platinum strikeout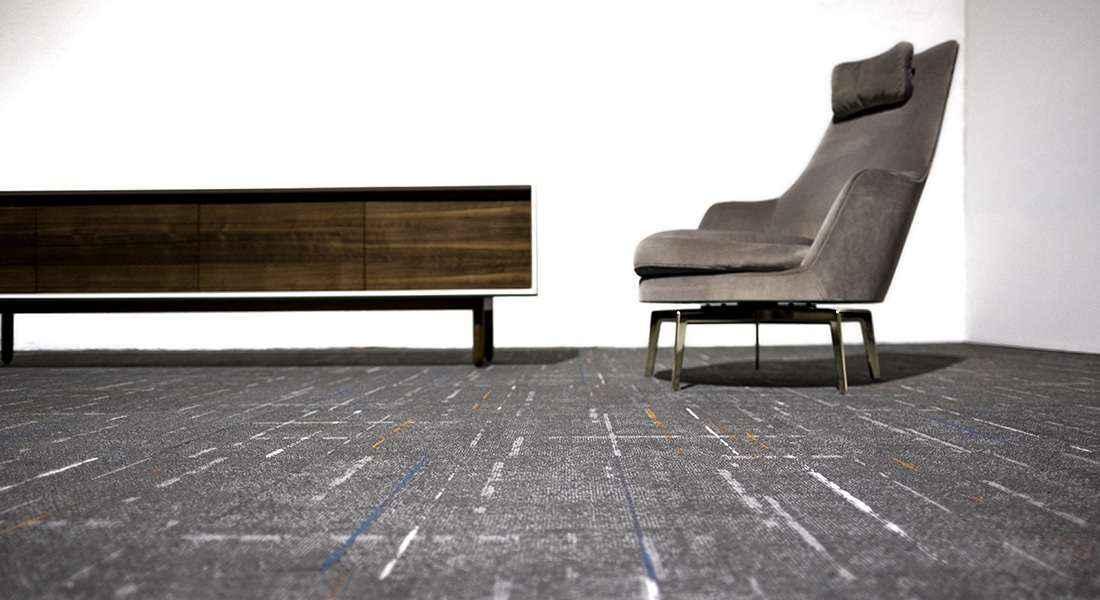 Products Featured:
Strike titanium whale 571 & strike titanium copper 556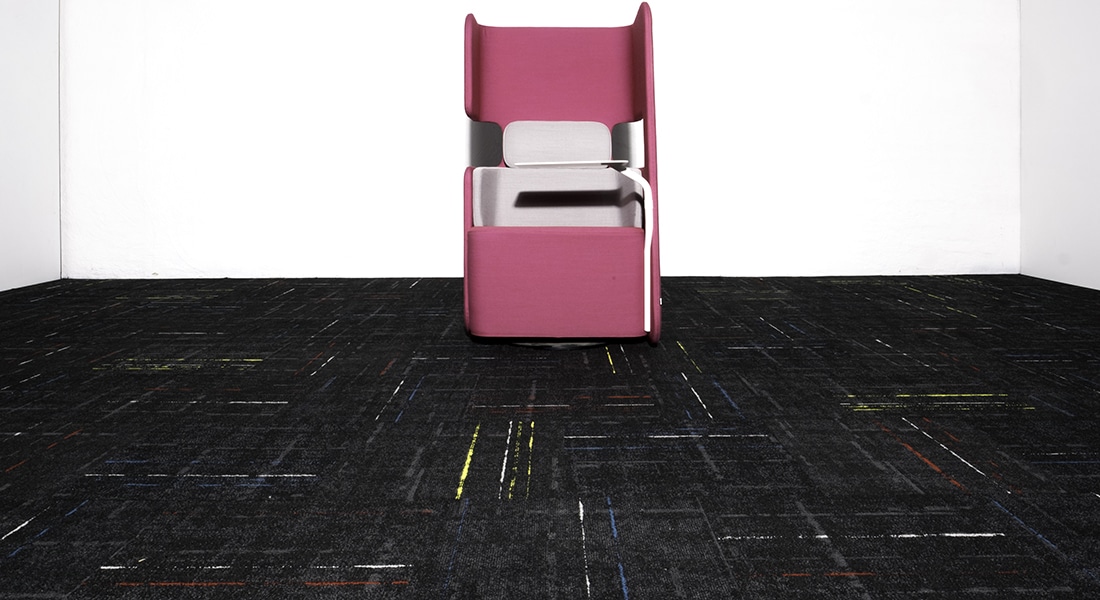 Products Featured:
Combo of charcoal red, charcoal canary & charcoal peacock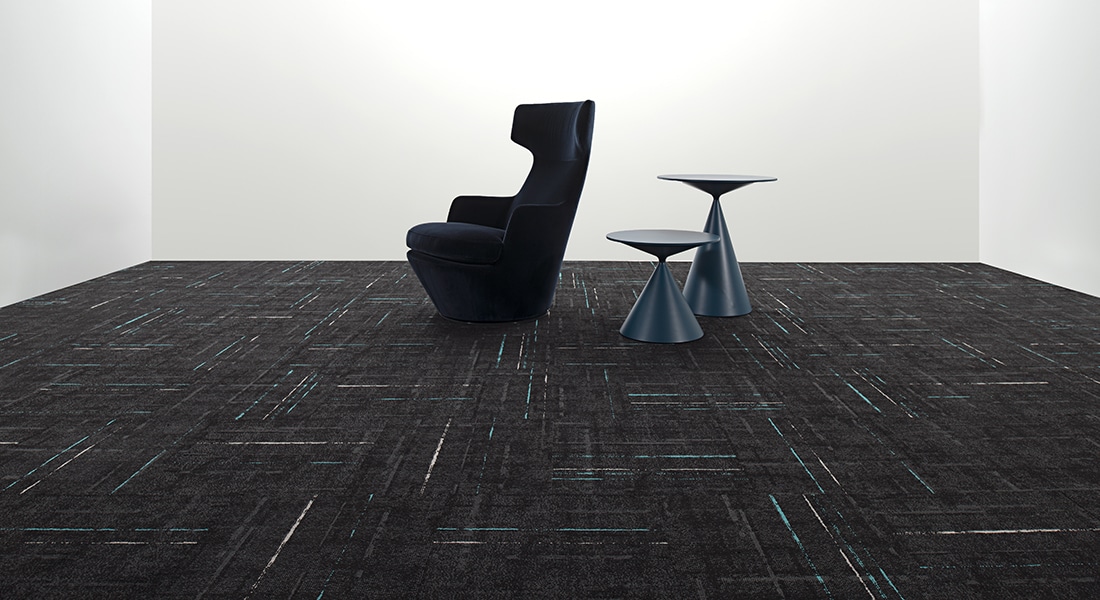 Products Featured:
Strike charcoal lagoon 429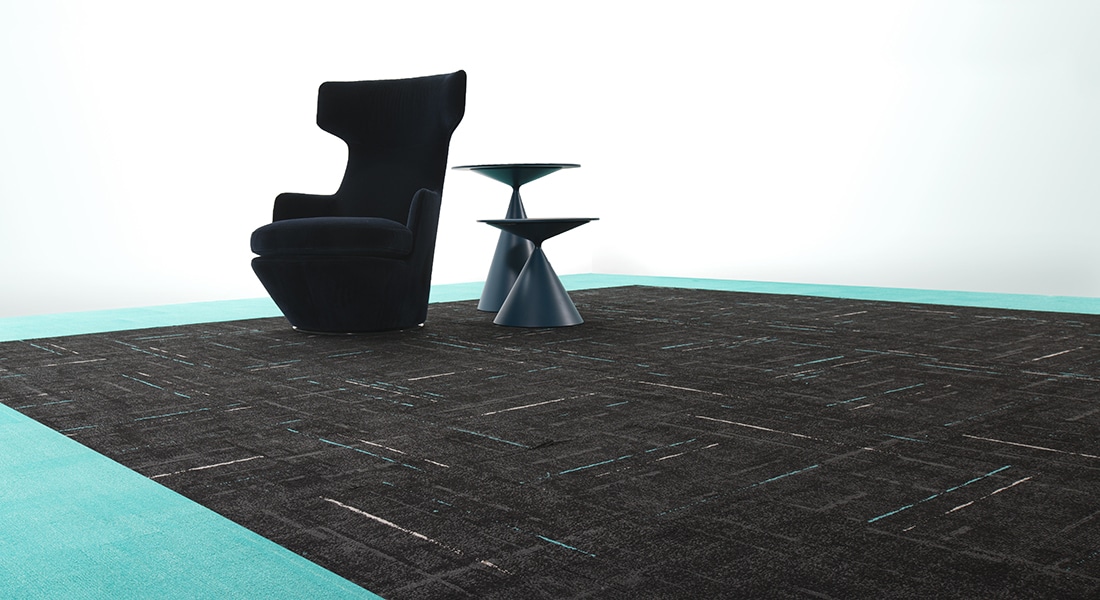 Products Featured:
Charcoal lagoon accented with vivid blue lagoon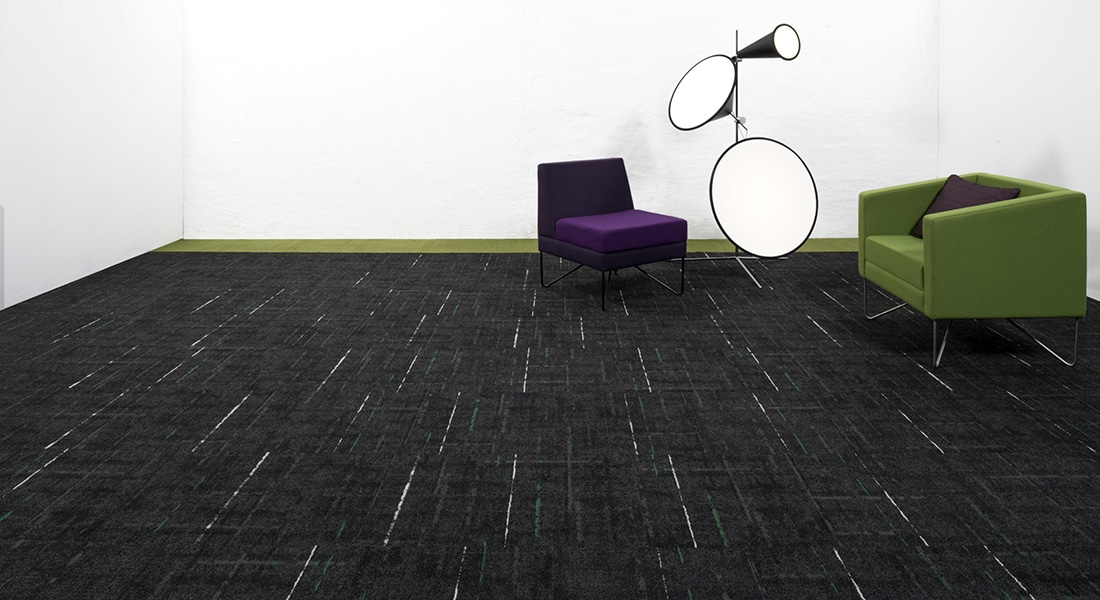 Products Featured:
Graphite emerald with vivid nutty pistachio border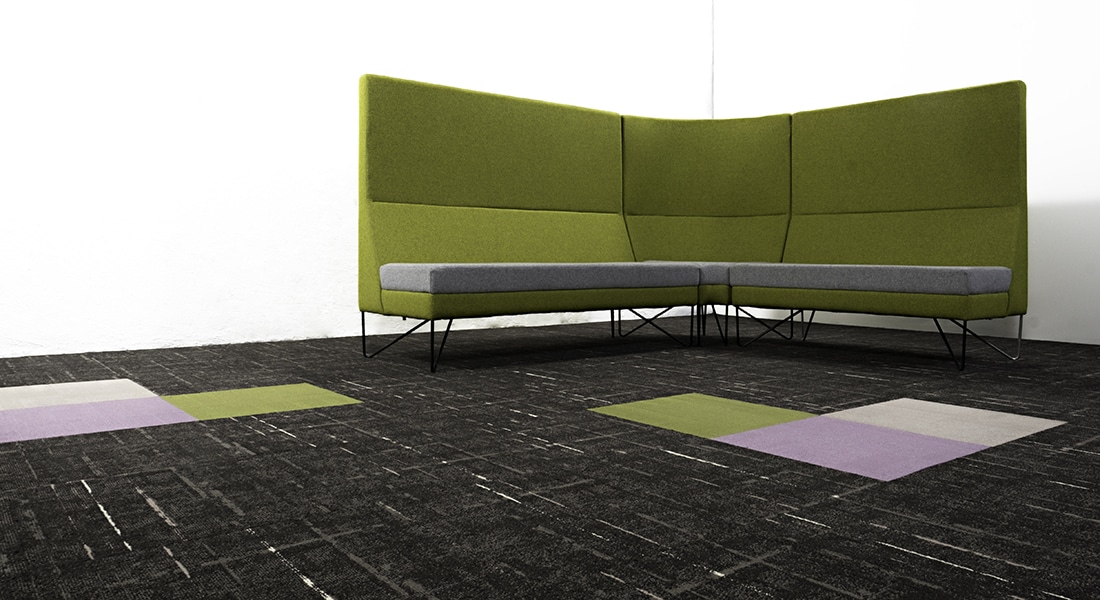 Products Featured:
Clay llama accented with vivid nutty pistachio , musk stick & lucky lilac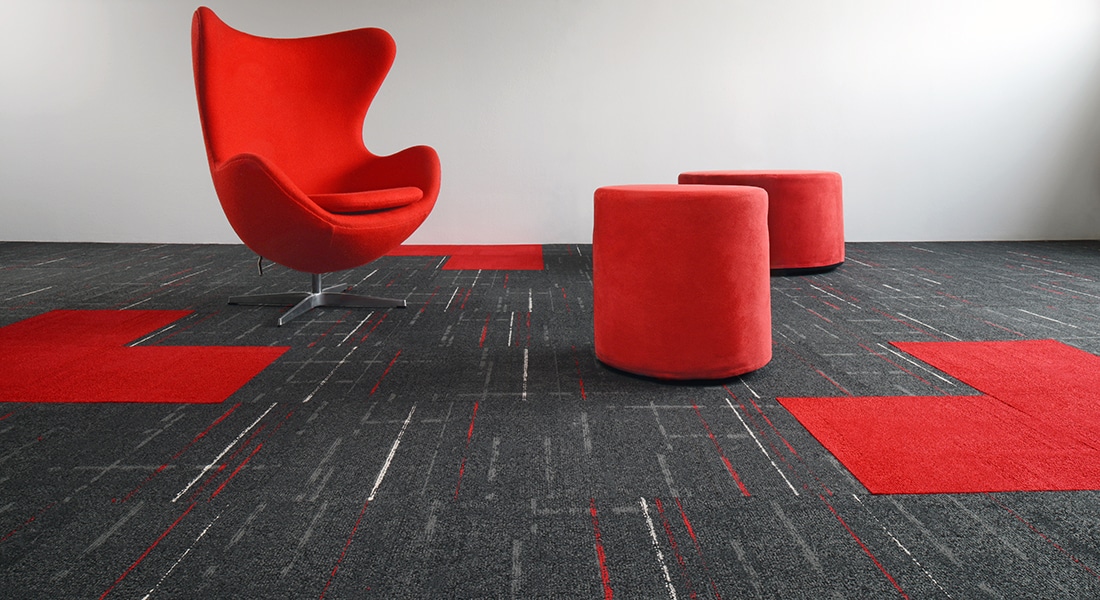 Products Featured:
Graphite Red 335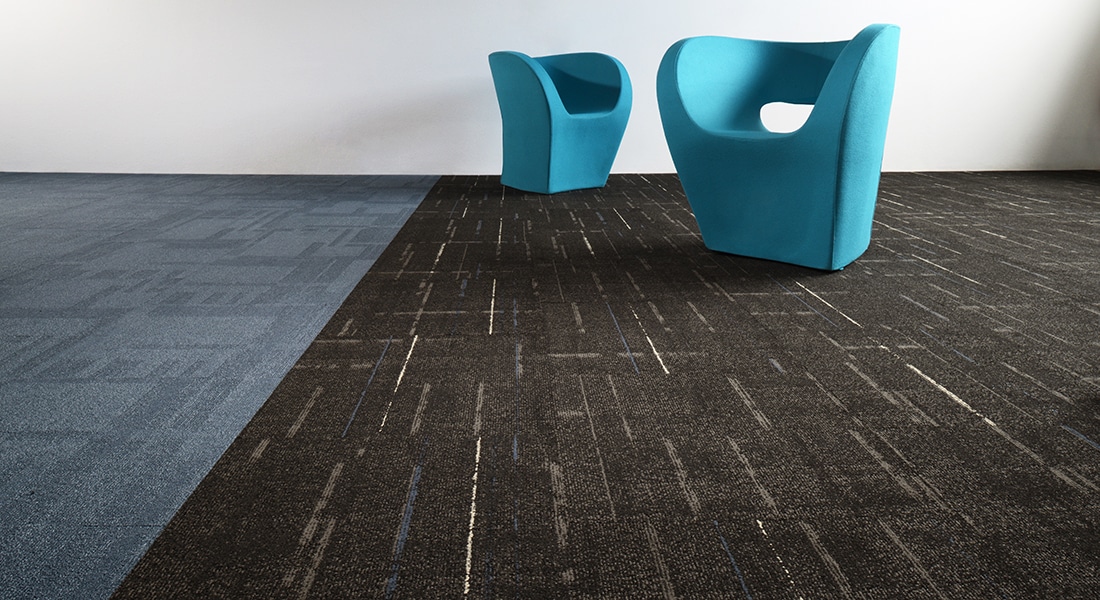 Products Featured:
Clay Steel 212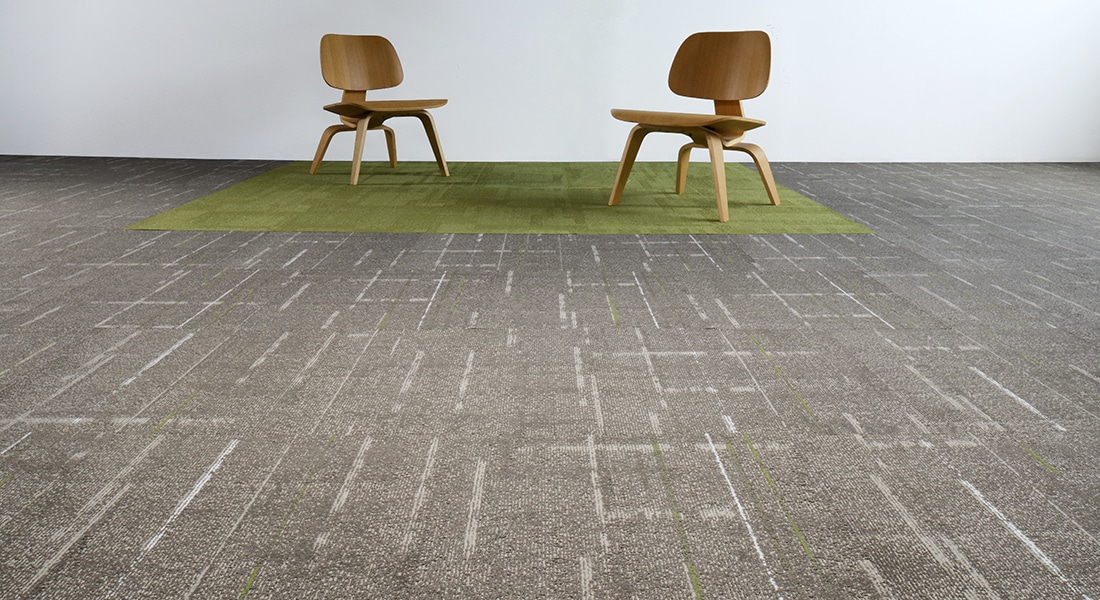 Products Featured:
Ecru Pistachio 102
Need Assistance?
As part of our ongoing customer focus, we are always available to facilitate your next flooring project enquiry. Our sales or technical departments are always ready to help.