Signature Studio Custom Carpet & Rugs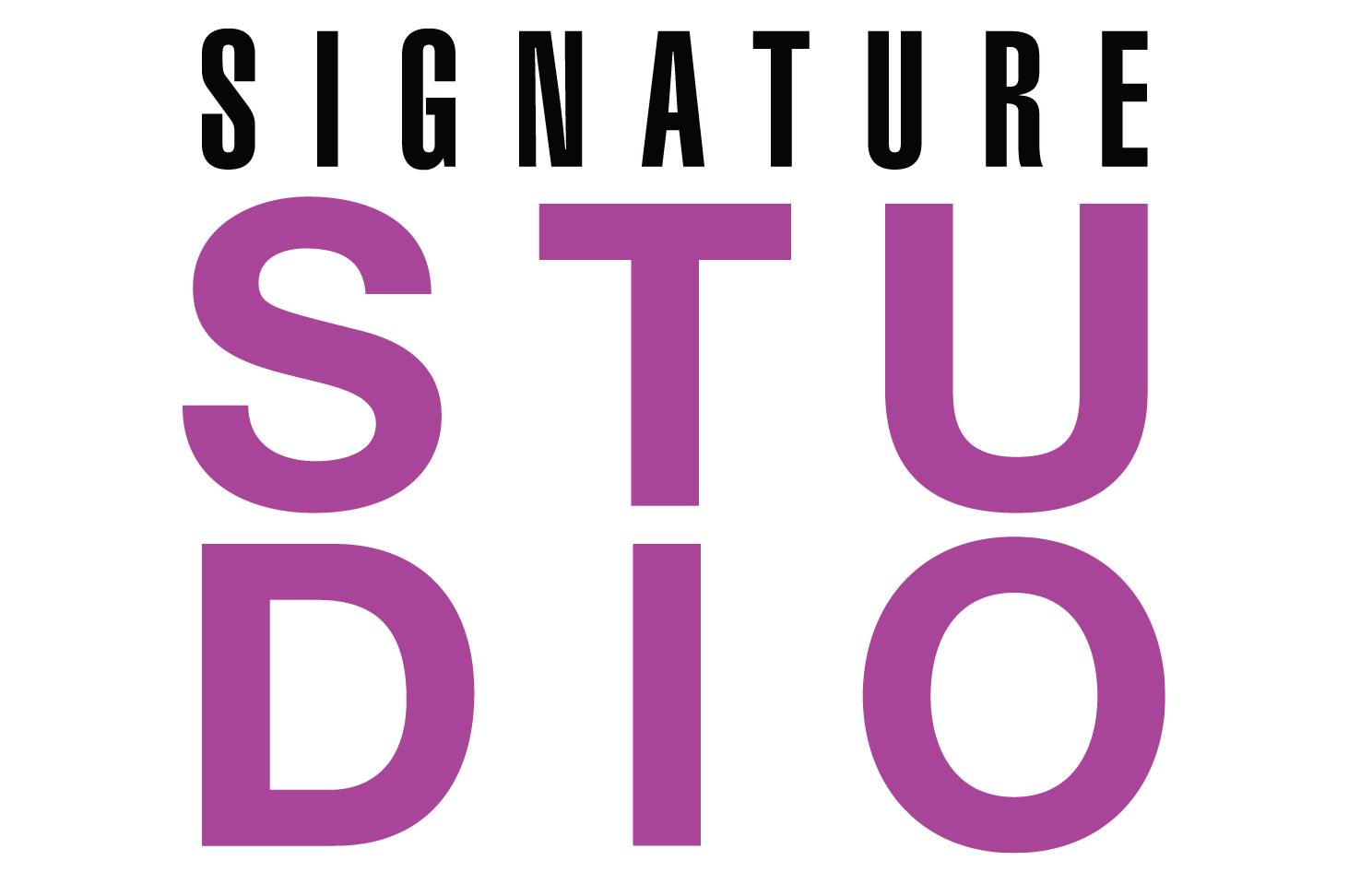 Signature Studio offers five fully customisable design mediums using a myriad of unique fibres, manufacturing techniques and thousands of sumptuous colours to provide a flooring solution for any project.  Whether you already have a design idea or need inspiration to refresh your space, we can bring your vision to life.

The ideal choice for wall-to-wall carpet and one-off, bespoke rugs, Hand Tufted delivers a premium feel and a finer denier yarn to suit a high end market. Made from a variety of yarns such as silk, bamboo, wool and many more, Hand Tufted enables design and shape to be fully customised to your requirements. Options include stipple yarns and an exciting range of combinations and constructions to create a distinctive, designer result.
A combination of absolute luxury and craftsmanship are Woven's signature hallmarks. An unlimited range of stylish colours makes Woven ideal for commercial applications and heavy traffic areas, including public spaces, hotel bedrooms, corridors and function rooms. This all cut, 80% wool, 20% nylon carpet features yarn interwoven into the backing for added durability, as well as a wonderfully plush look and feel.
The possibilities are genuinely endless with Dye Injection. Pinpoint design precision and infinite colour choices are a reality, on a multitude of textured bases. Our durable, canvas white nylon carpet substrate and high definition 76 DPI ink jets ensure the only limitations are your imagination. If you have an idea and think it can't be done, talk to us. Dye Injection may well be the solution.
Different degrees of loops and tip shearing create Tufted's strikingly textural effect. Crafted from branded solution Dyed Nylon in a kaleidoscope of colours, metallics and fluorescent yarns, Tufted's good looks are enhanced with high level durability, making it an excellent choice for public spaces, bedrooms, corridors and other high traffic zones.
Versatile. Durable. Interchangeable. Flexible. This is Modular. Explore colour patterns and textures in an array of tessellations and layouts as well as plank, tile or other individual shapes. Made from nylon yarn, Modular is simple to install and maintain and is easily replaced, making it ideal for high traffic commercial areas. Add cushion backing for extra comfort underfoot and superior acoustics.
Whether you already have a design idea or need inspiration to refresh your space, we will bring your vision to life with Signature Studio. If you would like to know more please contact: studio@signaturefloors.com.au