Flooring acoustics are an extremely important consideration in multi-residential building design and construction. In developed countries, people spend 80-90% of their time indoors. Because of this, comfort and health related effects are directly linked to the characteristics of the building. Recognising the importance of acoustics during building design and construction can help to minimise the impact of noise on residents' health and wellbeing. Surveys have shown that noise is an important environmental concern for most Australians.
A systematic review by the World Health Organisation found that sleep restrictions and chronically disturbed sleep is associated with numerous negative health outcomes, and therefore noise-induced sleep disturbance is considered one of the most important effects of environmental noise exposure. Through considered architectural acoustics and proper selection of flooring during the planning stage, Signature Floors can help to create a positive experience for residents and enhance a building's function and improve the quality of your living environments and acoustics for flooring.
Regardless of industry, sound treatment is a crucial design consideration. There are three tests to keep in mind when it comes to acoustic flooring. They are:
Impact sound insulation
Airborne sound
Sound absorption
Impact Sound Insulation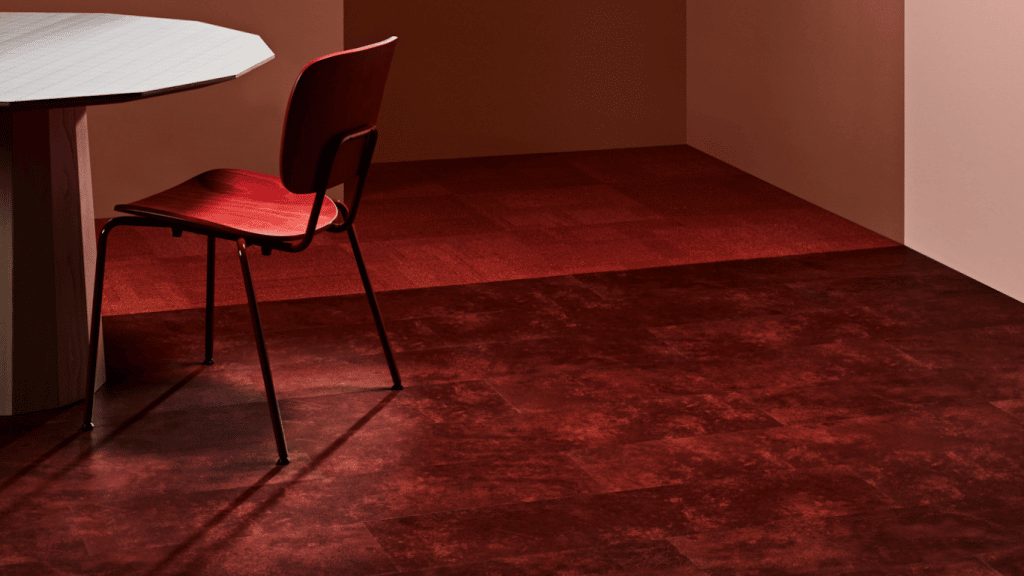 This test helps ascertain the acoustic value of the flooring. In that, the sound is measured from the top floor to the one below with a tapping machine. It's performed in a purpose-built laboratory by installing the flooring product on the upper floor, with a tapping machine placed over it and a receiver in the room below. The tapping machine is activated and mimics foot traffic. The sound waves are received in the space below and recorded. Sharing this result is the responsibility of the store owner or contractor selling the product.
Post project completion, builders perform an in-situ test, like the one in the lab. The result helps them obtain a certificate of occupancy. BCA or NCC require the flooring to test at 62dB or lower – the lower the result, the better.
Airborne sound insulation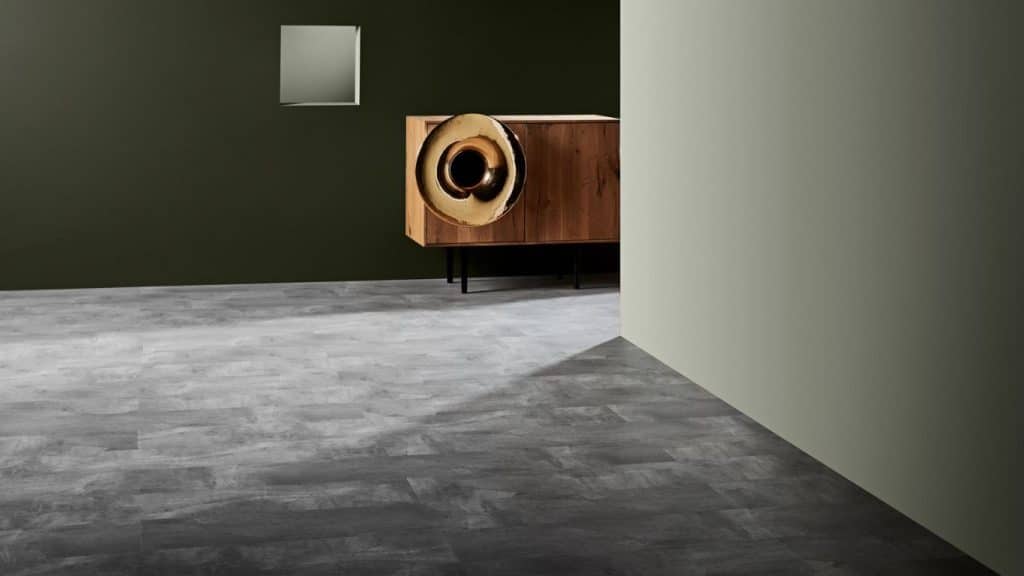 This test measures conversations or noise from TV's and music. Since flooring has a minimal effect on the overall result, it's performed in situ, taking all structural building materials into account. Airborne sound insulation is relevant for multi-level high rises and side to side dwellings as sound travels in every direction.
Sound Absorption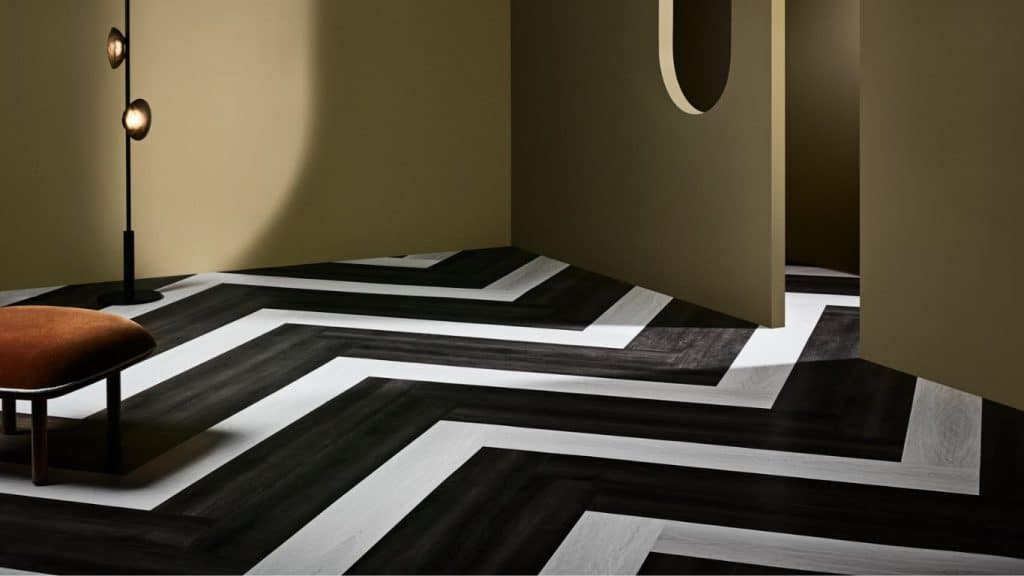 Sound absorption measures how much sound energy is absorbed by a flooring product. This helps limit stress caused by noise, conversations, phone rings and television sounds. The test, conducted in a lab, usually involves directing sound at the flooring and measuring how much is reflected. Results are typically expressed by a number between 0 and 1. 0 indicates 0% sound absorbed while 1 means 100% sound absorption. In general, carpet and carpet tiles absorb more sound versus vinyl tiles, planks and hybrid floors that are inherently more reflective.
Where is an acoustic test required?
An acoustic test report is required for new builds and refurbishments.
What are the requirements for New Builds?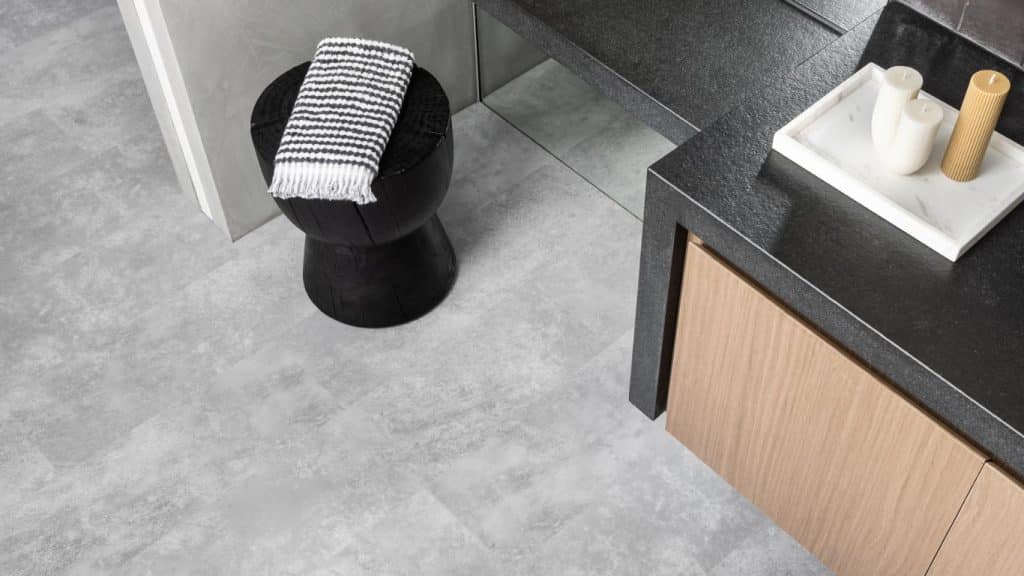 Must meet the requirements of the National Construction code (NCC).
What type of new build? – These requirements apply to Class 2, 3 and 9c buildings: • Class 2 Building – Medium to high rise residential apartments • Class 3 Building – Residential buildings other than Class 1 or Class 2. Boarding house, guest house, backpackers accommodation and hostel (above 300m2 ), student accommodation • Class 9c Building – Aged care
These NCC requirements do not apply to Office, Education, Hospitality and other commercial buildings.
What are the requirements for refurbishments?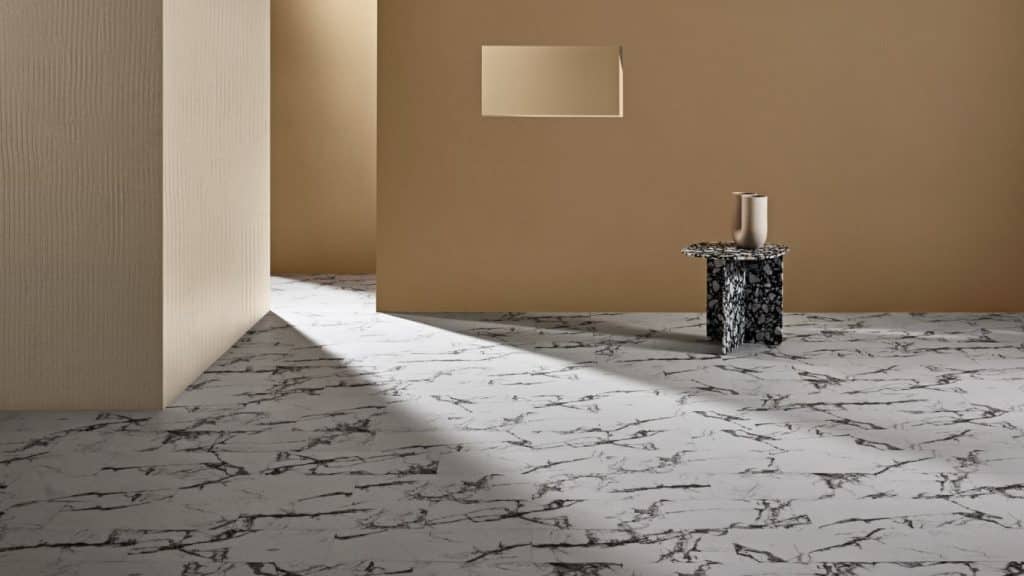 General refurbishments that are not governed by the NCC, are often overseen by body corporate organisations or owners' corporations. Each body corporate/owners' corporations set its own requirements, and many follow the Association of Australian Acoustical Consultants Guidelines (AAAC). The AAAC are a not-for-profit industry organisation that provides guidelines to acoustic engineers.
The AAAC rate acoustic performance out of 6 stars.
Read our Acoustics brochure to learn about some of Signature's acoustics collection of Luxury Vinyl Planks.