Maison Oak Planks
Exquisite Oak made to the highest European standards
Showing all 12 results
Collections
Filter View
Product Search
The Maison – Timber Flooring Planks Collection offers distinctive  oak collections to delight every decorator.
Maison Oak delivers a floor to suit every decor. That is, from rustic farmhouse oak with knots and pronounced grain, to smoked timbers and more contemporary, smooth planks. These are European, high quality timbers that bring a stunning new standard to Australian homes. Also, each range in the Maison Oak collection features a unique character to suit every home decor. These timber planks are incredibly stylish, excellent in performance and offer brilliant value.
The right timber flooring can truly transform your home into a beautiful masterpiece. Find a stockist of our timber collections here.
Here's presenting the two ranges of the Maison Timber Flooring Planks collection – St Germain Oak & Rustic Oak. They both feature a tongue & groove locking system. Refer to the installation guide here for further details.
Gallery
Exquisite Oak made to the highest European standards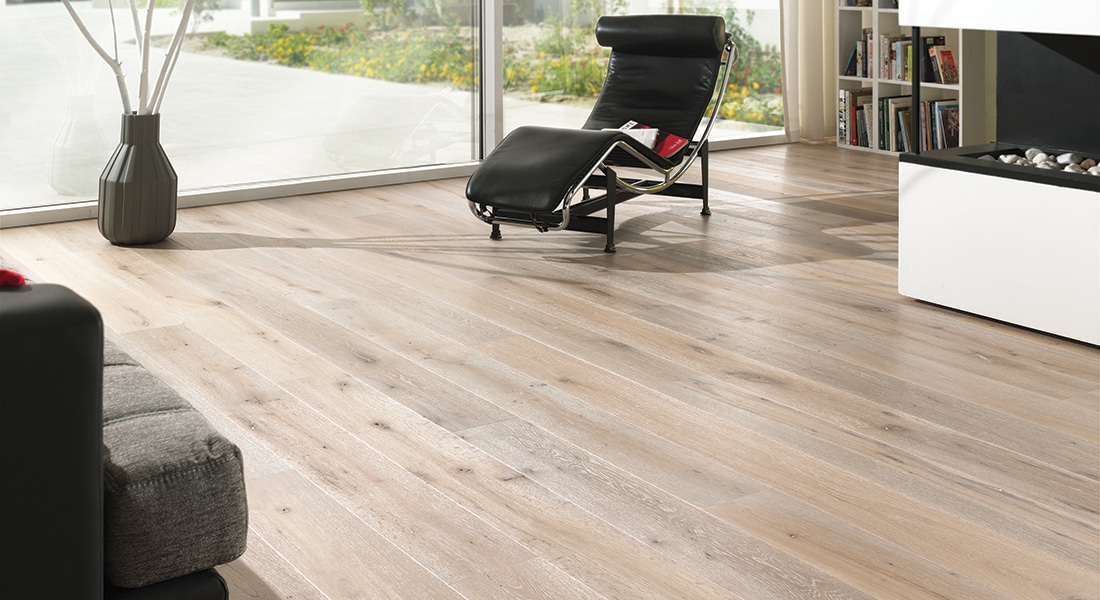 Products Featured:
White Smoke 262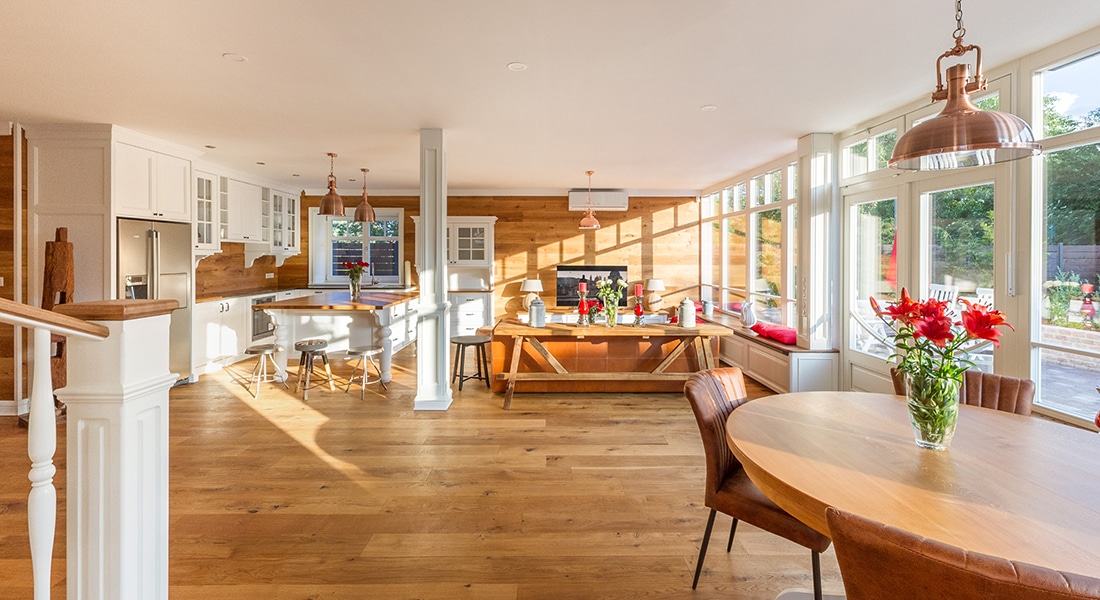 Products Featured:
Bark 110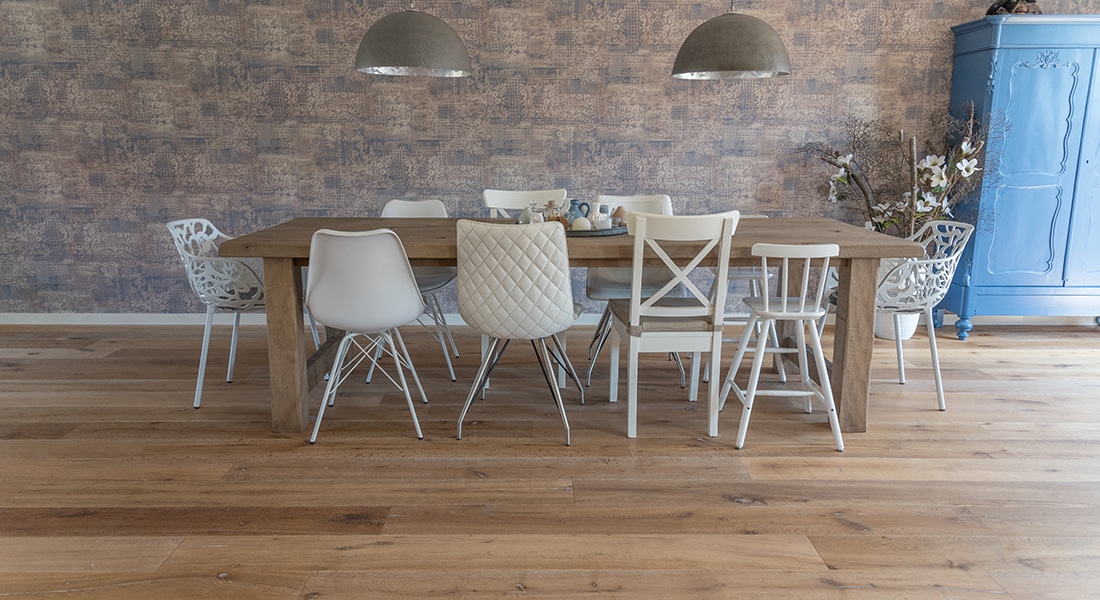 Products Featured:
Affogato 264
Need Assistance?
As part of our ongoing customer focus, we are always available to facilitate your next flooring project enquiry. Our sales or technical departments are always ready to help.