Retreat
Beautifully designed solid-core luxury Hybrid planks 
Showing all 10 results
Retreat
Launch Flooring Visualiser
Filter View
Product Search
See Who Stocks This Product
Retreat Hybrid Floor Planks are the first water-proof flooring solution that will perform under the most demanding conditions. Thereby, making it the perfect family-proof option within the Hybrid flooring choices. The These hybrid planks are available in two ranges – Aussie Species and Oaks. They feature a new extra dense rigid solid-core and a multi-layer quartz enhanced polyurethane coating. This provides exceptional resistance to heavy foot traffic, indents, scratches and scuffs.
In addition, the Yengo, Atherton and Toolara Spotted Gum varieties feature multi-shade hybrid planks. These are described as 'woodmix' and add an authentic and timeless appeal to your floor.
View our technical guides to learn more about the installation process of these Retreat hybrid floor planks. Click here. Also, refer to this guide to choose the right flooring for your home.
Gallery
Water-proof luxury floors designed for Australian living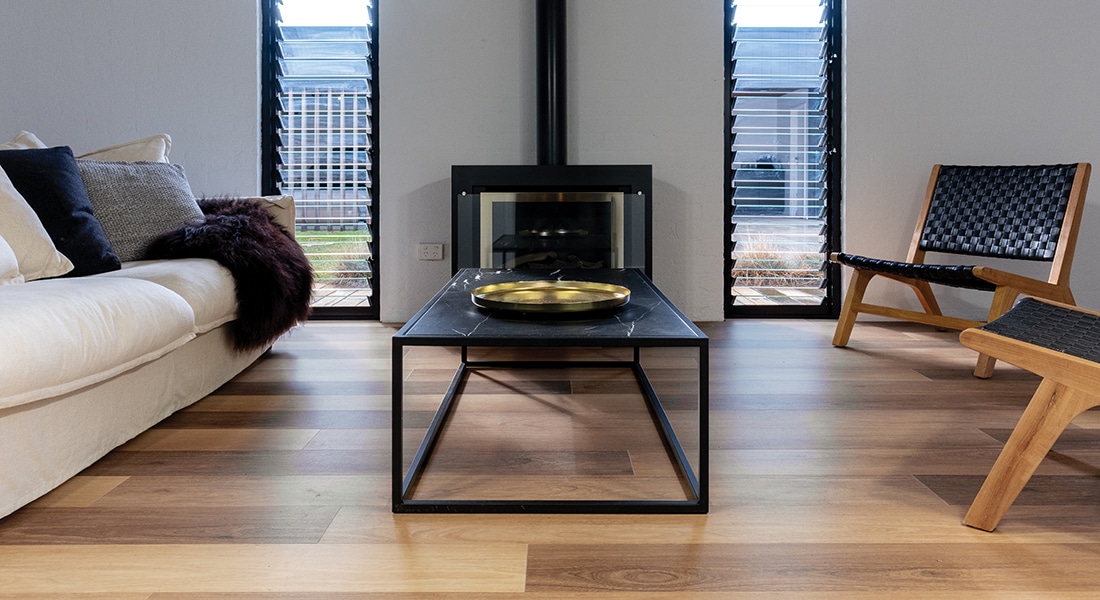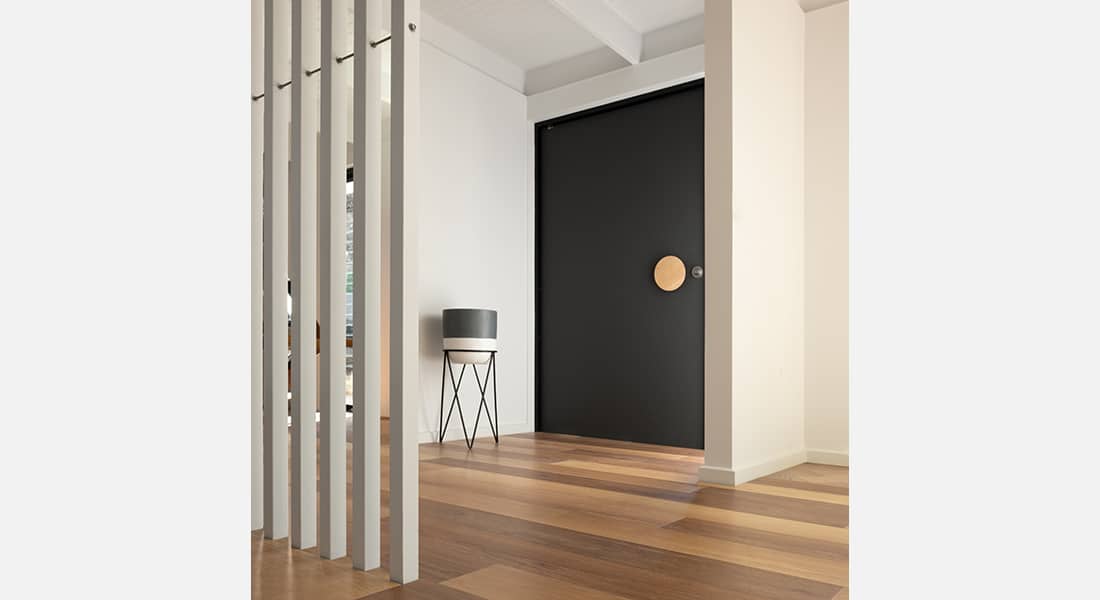 Products Featured:
Toolara Spotted Gum 20524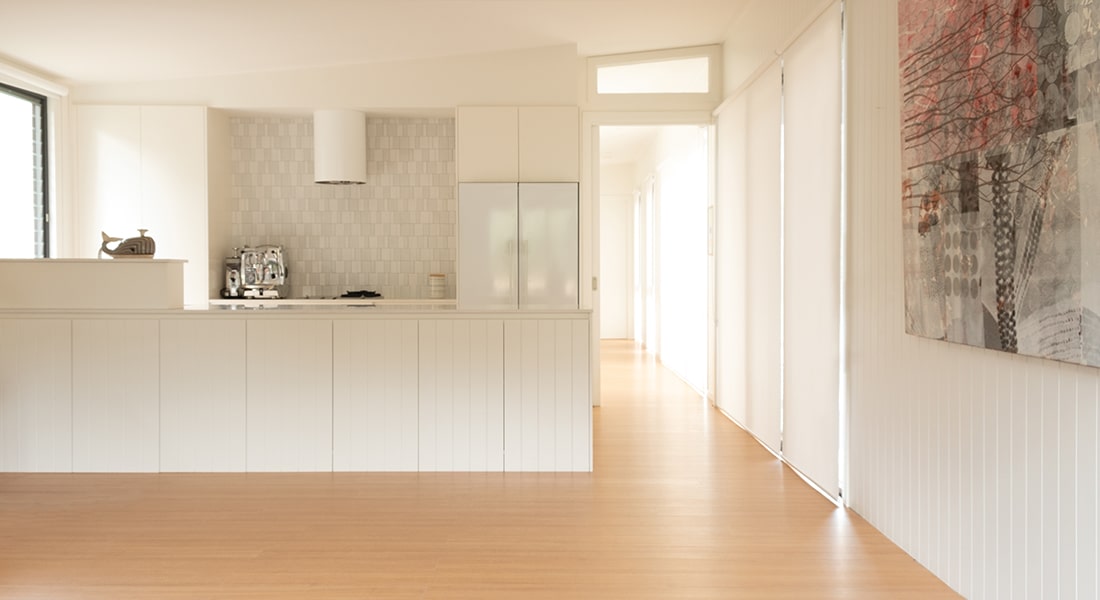 Products Featured:
Blonde Tasmanian Oak 2060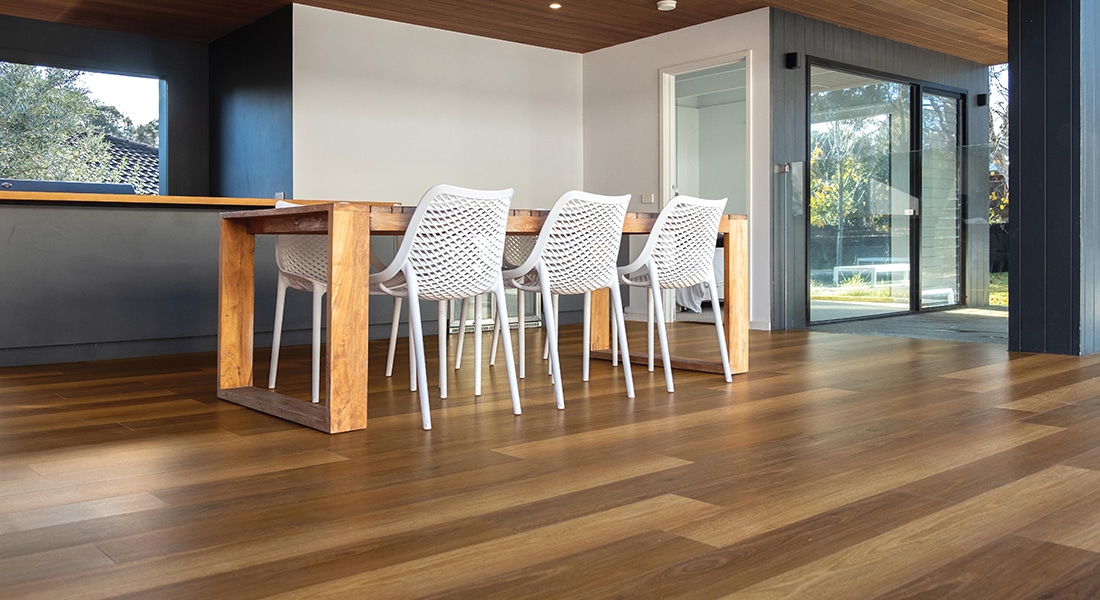 Products Featured:
Yengo Spotted Gum 2051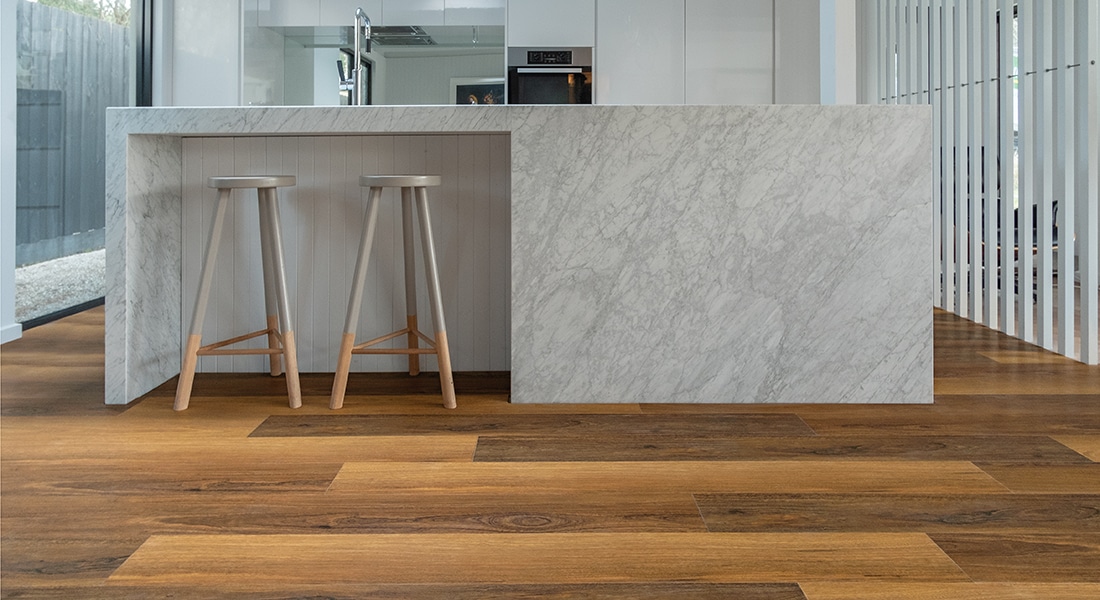 Products Featured:
Atherton Spotted Gum 2050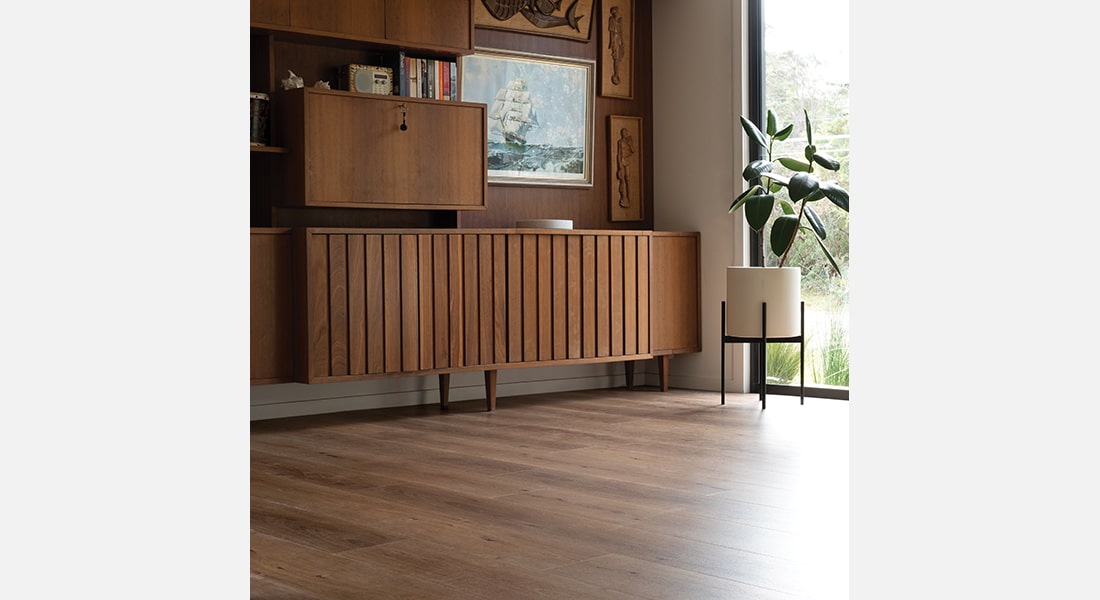 Products Featured:
Malin Oak 1773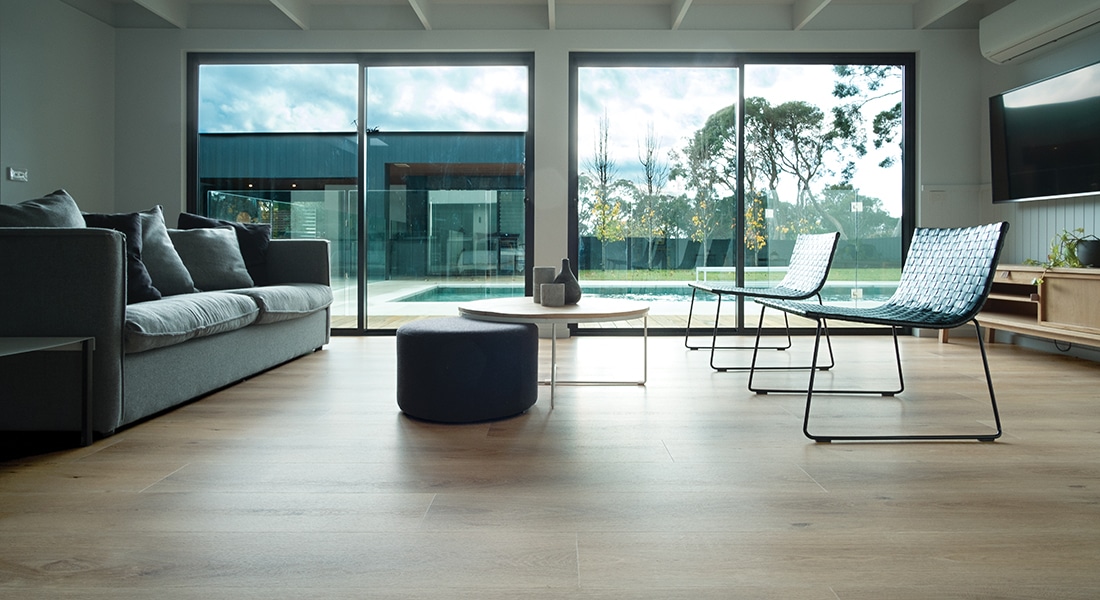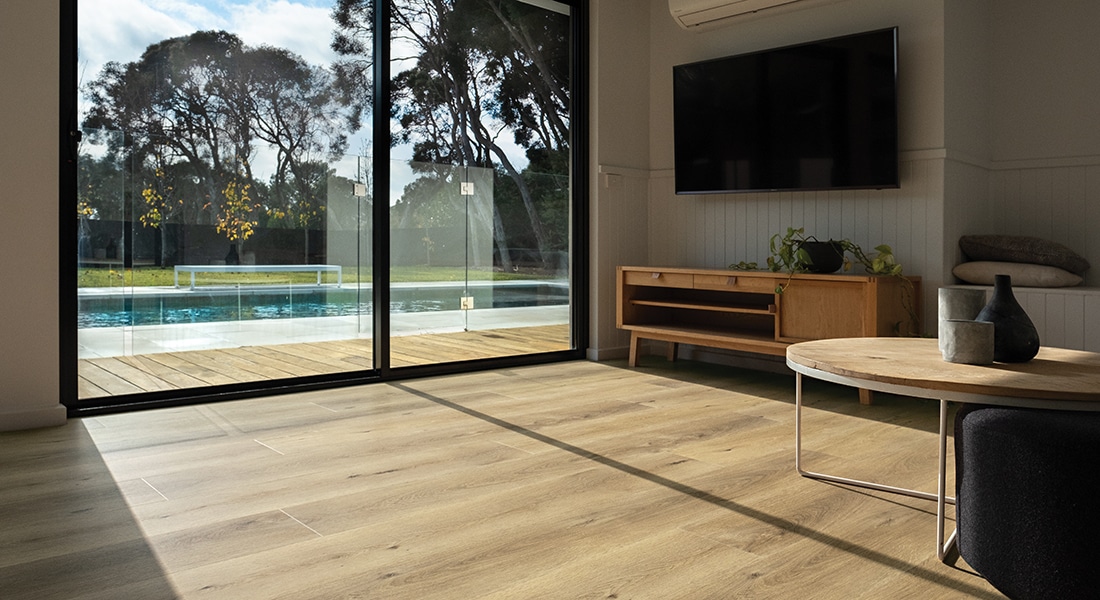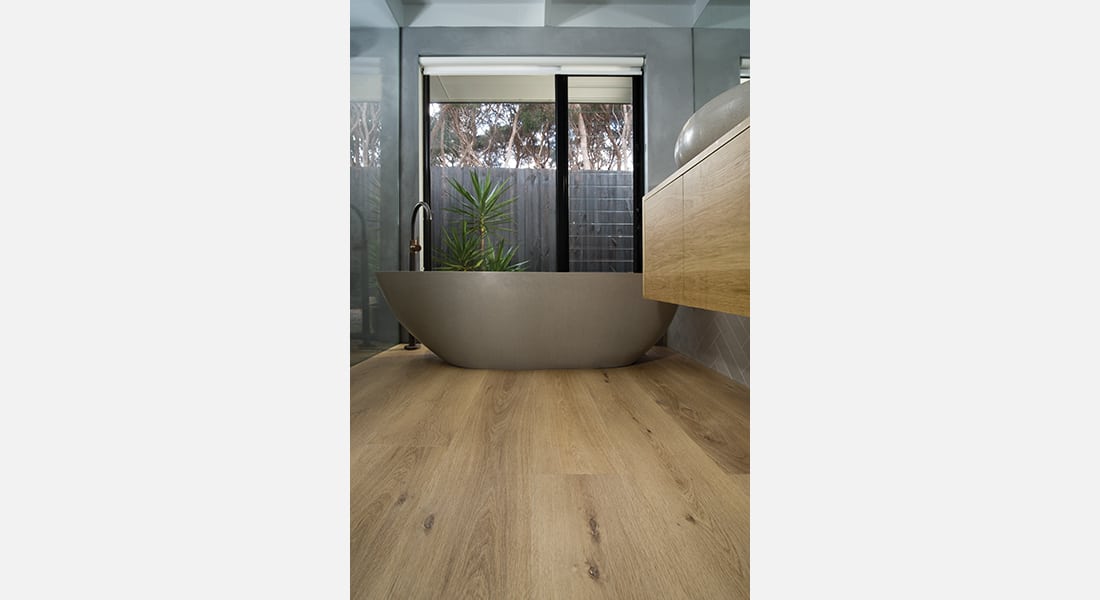 Products Featured:
Tarill Oak 1770
Need Assistance?
As part of our ongoing customer focus, we are always available to facilitate your next flooring project enquiry. Our sales or technical departments are always ready to help.