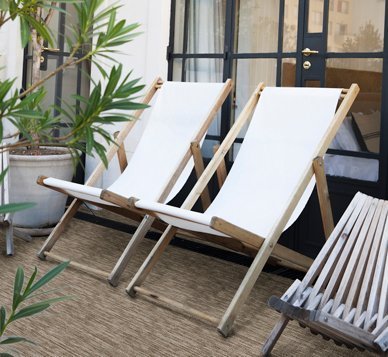 Flexible flooring
that looks just
as good both
inside and out!
Inside Out™ Flexible Flooring by Signature offers the best of both worlds.
Continue your home's decor through to outdoor entertainment areas using this incredibly versatile, stylish indoor outdoor carpet. Extra heavy duty and easily cleanable with bleach, it's the flooring you need….for the family room, kids bedrooms, deck and even the caravan, boat or man shed!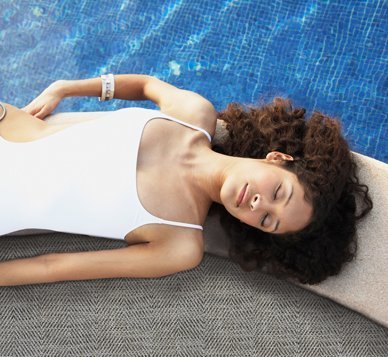 Inside Out
Stylish Flexible Flooring at home inside and out!