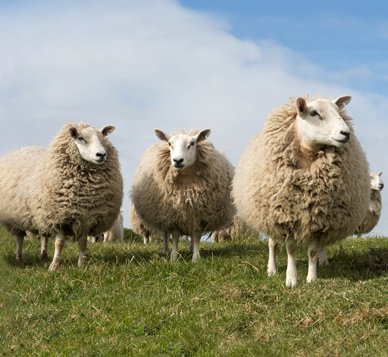 Rustic country wools with that natural country look & feel
Country Wools are a must for any Australian homestead!
Natural wool carpets evoke the spirit of the outback and the bush. Hardy, natural and authentic, Country Wools are very hard wearing and are anti-allergenic. Made from 80% naturally undyed Himalayan Wool and 20% Chromolon® technology, they combine the best of both worlds.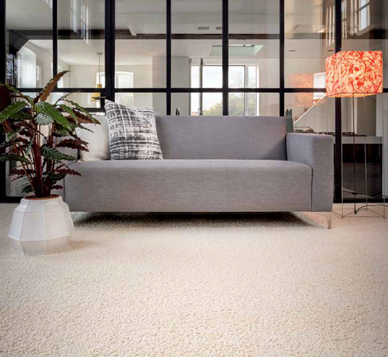 Highland
A softer looking, textured Himalayan wool carpet
Mainland
A rustic, textured pure Himalayan wool carpet
Woodland
Pure Himalayan wool carpet