Coastal Flow
As an island continent defined by a striking 37,000 km coastline – Australia's love for the ocean is no secret. It represents a volley of emotions from exhilarating adventure to romantic getaways. It's no wonder that the ocean is a source of constant nostalgia and thrill.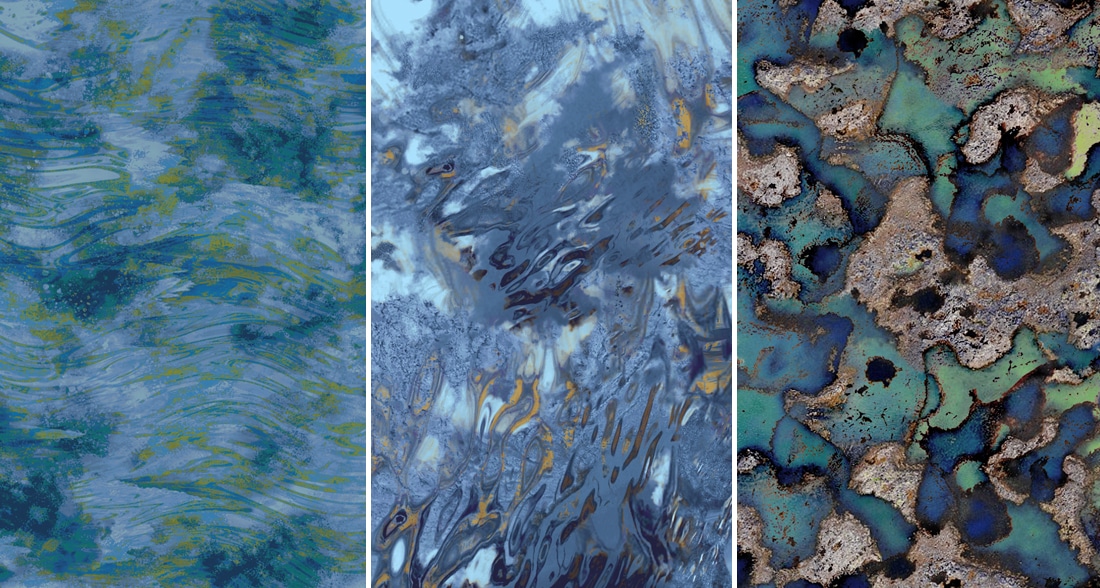 In the second edition of The Design Journal – Signature Studio brings you a brand-new series of custom carpet designs inspired by the ocean's sparkling and azure waters.  Titled Coastal Flow, the series paints a stunning picture, reminiscent of a coastal getaway. One notices fresh patterns and colours, each capturing the rhythmic and random flow of water, almost akin to people moving between spaces.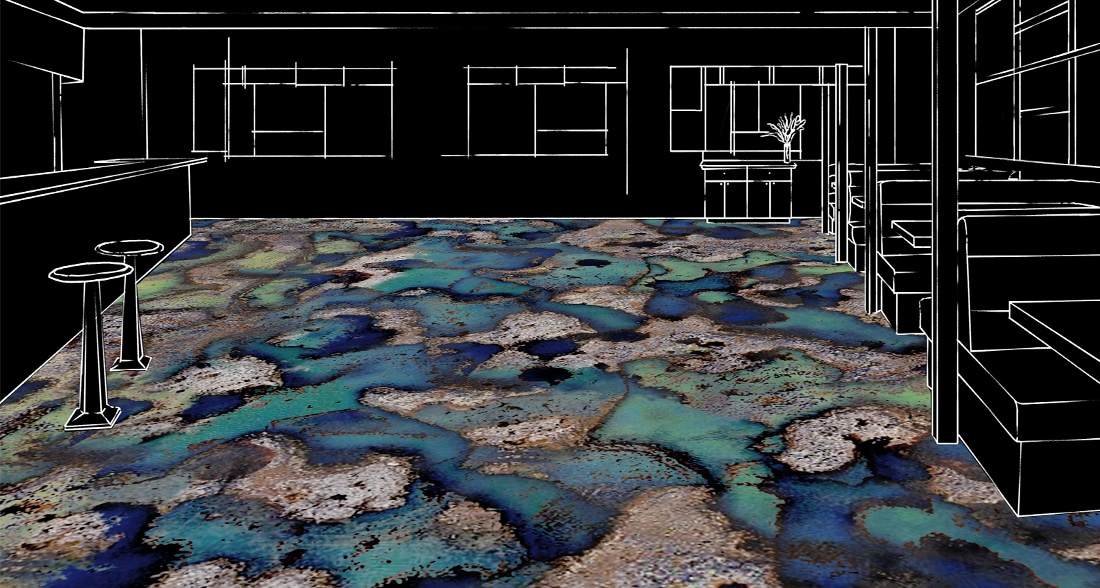 The choice of colours succeeds in creating a calming oasis within commercial interiors. In turn, it offers a more profound sense of comfort and peace. Through this design series – the Studio also explores a growing consciousness in supporting our natural environs and rebuilding a connection with water.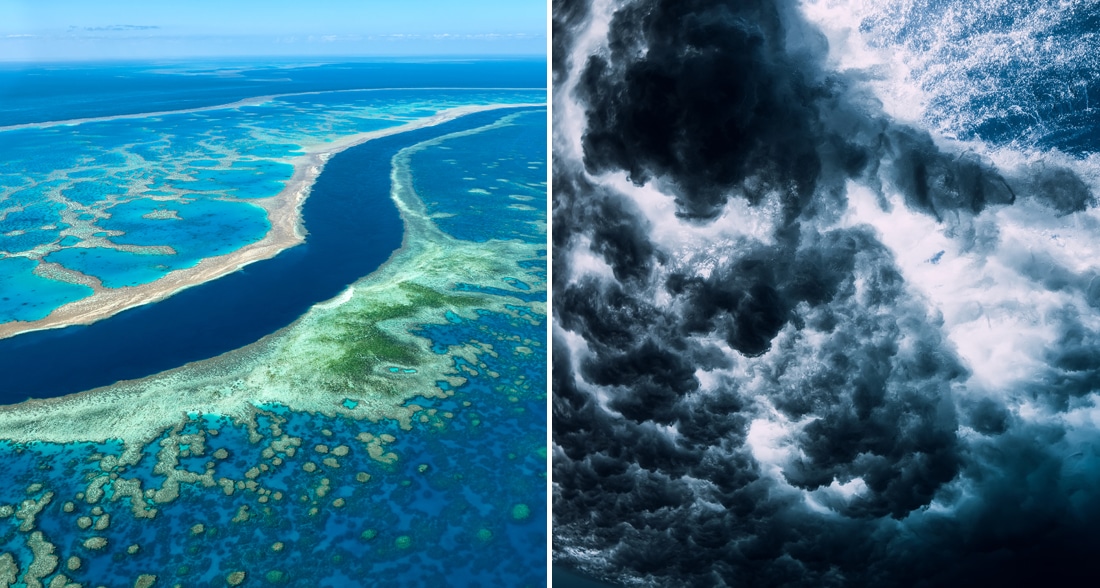 Coastal Flow brings the magic of the ocean indoors with patterns inspired by its ebb and flow.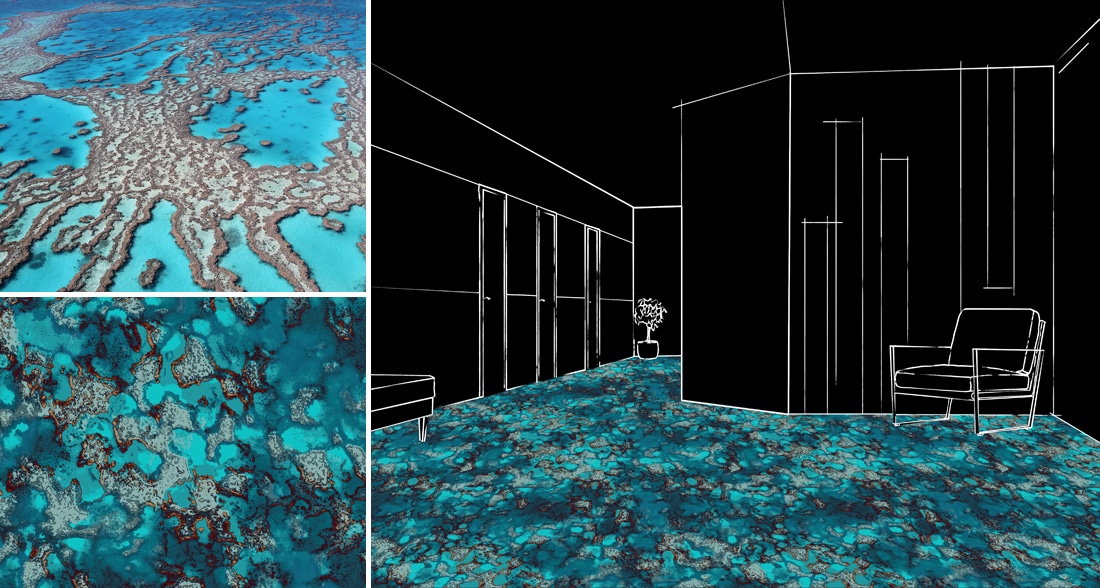 Looking for more design inspiration for your next flooring project? Head to our projects page to discover creative flooring design by our talented Studio designers.