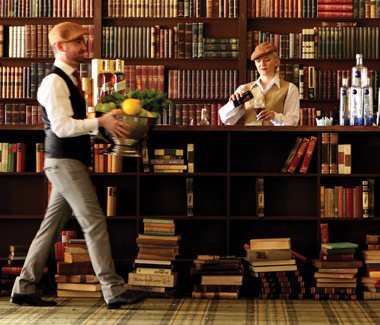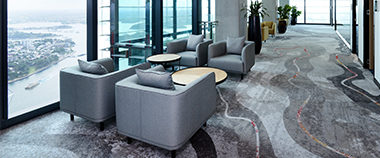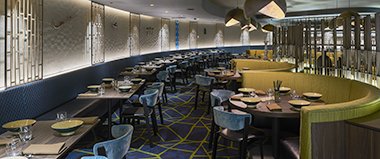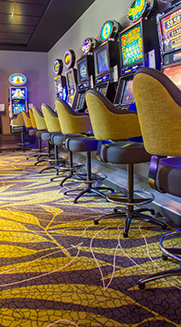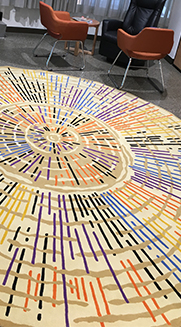 AXI by SIGNATURE®
Axminster woven carpet is simply the best commercial carpet available. The choice of architects and interior designers everywhere, Axminster carpet provides exceptional performance whilst providing custom design opportunities. We offer custom carpet design services as well as an exclusive range of Ready-to-Wear Axminster carpets which are in-stock for those projects that simply can't wait.  You can see all of our Ready-to-Wear designs in your own project visuals using the smart Products App. You can also design your own carpet on our Axminster App.
Your design or ours, it's up to you.
ANTHONY O'HALLORAN    DIRECTOR & HEAD OF AXI TEAM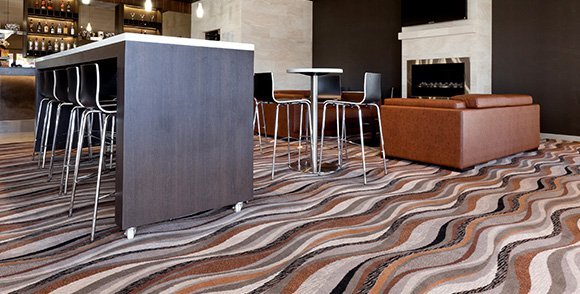 Select from Range
Choose the design to suit your project. Upload project images into our Product Selector App.
Delivery Within 2 days
Ready-to-Wear collection is in stock.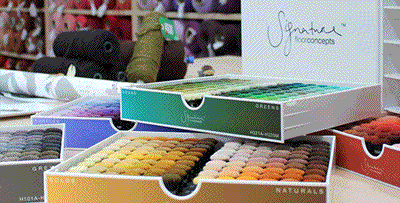 Discovery Session
We discuss your project needs, specs & cost.
Design Sample
We prepare your design or present our concepts. A kibby sample is provided within 48 hrs.
12 Wks Production
Final design is woven in our offshore facilities.
REGISTER HERE
The AXI Design Library has hundreds of Axminster design concepts
*exclusive to commercial professionals
OFFICES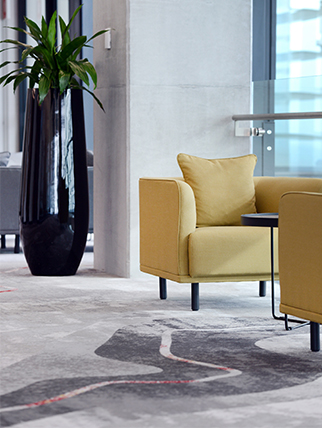 HOSPITALITY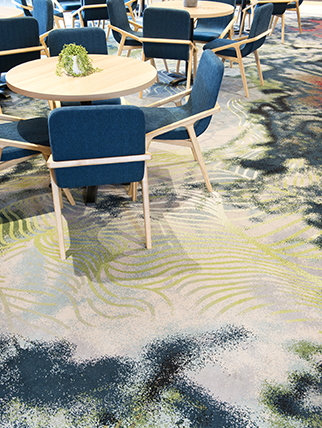 PUBLIC SPACES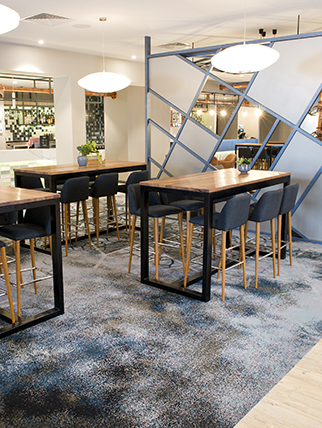 READY-to-WEAR